Banff Eco-Transit Centre
"Banff Starts Here"
"A Science-Based Approach to Visitor and Vehicle Management in Banff National Park"
Liricon Capital, a local family owned company, is seeking community input into their planned transformation of the Banff Train Station into the Banff Eco-Transit Centre, a hub to facilitate sustainable transportation systems to improve visitor management in the Town and Park.
Vehicles in the Park present challenges to both the environment and visitor experience which the Eco-Transit Centre is designed to help provide innovative solutions.
Visitor Management Challenges Due to Park Visitation Growing
Challenge 1 – Vehicle Congestion Growth

Town of Banff vehicle congestion increasing
Points of Interest in the Park (PIPs)(Johnston Canyon, Moraine Lake, Lake Louise, Lake Minnewanka, etc.) experiencing worse congestion over time degrading areas' ecological integrity

Challenge 2 – Norquay access road impairing Cascade Wildlife Corridor
Challenge 3 – Banff businesses need to continue to provide high-quality visitor experience
Liricon's Focus Thus Far to Address Visitor Management Realities
Solution #1 – Intercept Lot – First-ever intercept lot opening summer 2019 (500 stalls)
Solution #2 – Potential Norquay Gondola – Move ski area parking to Station, reduce traffic on access road, shrink ski area lease
Solution #3 – Potential Passenger Rail – Expanding to include airport link, understanding CP Rail requirements, assembling financing capital costs
Questions? We value your opinion and feedback.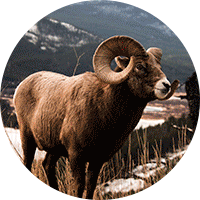 Be the first to know
Sign up and be the first to hear about the latest events, news and deals.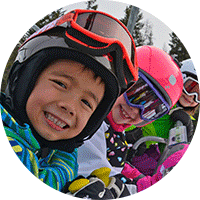 Join our community