Banff Eco-Transit Centre
Frequently Asked Questions
We are working hard to address all questions and concerns regarding this project. If your question is not answered below, don't hesitate to contact us.
Questions? We value your opinion and feedback.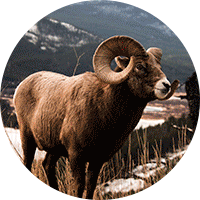 Be the first to know
Sign up and be the first to hear about the latest events, news and deals.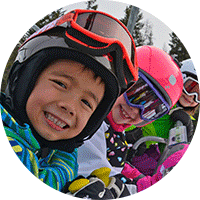 Join our community