New Year's Torchlight Parade
December 31, 2017 @ 7:00 pm

-

10:00 pm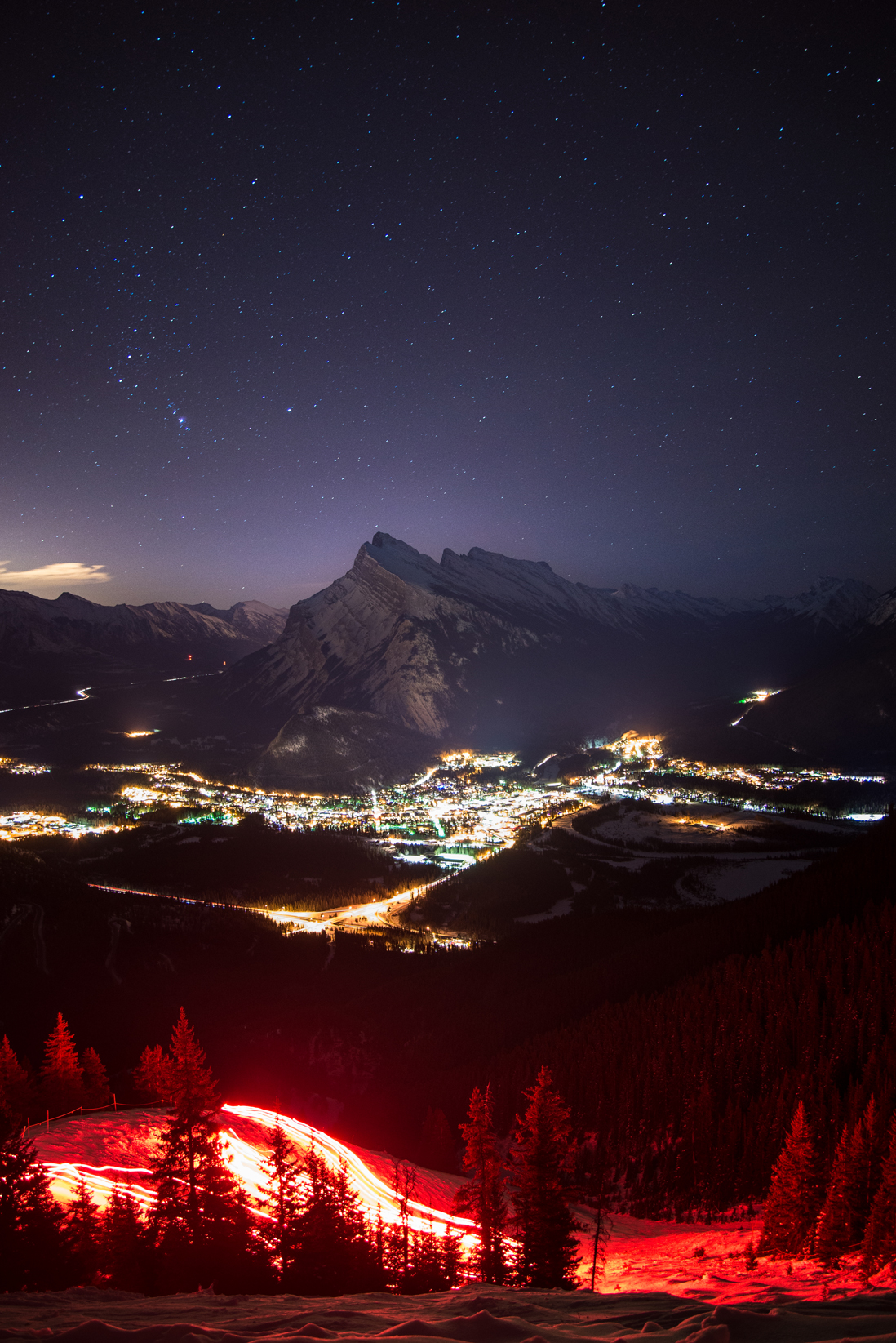 Ring in the New Year with Mt Norquay's Torchlight Parade. The event starts at 7pm and begins at the summit of the North American Chair and can be seen from the Town of Banff.
"It seems appropriate to end these days of skiing with the torch light parade. Many skiers have spoken of this night ride from the Big Chair like it was their debut in a major Broadway production. To the people watching from town it was a great experience, but nothing compared to the excitement enjoyed by the skiers in the parade. No one wanted to goof up, but generally on the long run down the North American one or two skiers would miss a turn. People watching several kilometers away would see that lone skier leaving the pack as his or her flare led to nowhere, but continued to burn, it seemed, much longer than the flares of their friends who continued on to the base of the mountain. It is remembered fondly by many instructors who finished their ski week program with a torch parade to the old Norquay Lodge wearing their special uniform with all the flare burns. Their students would stand outside the lodge cheering them on before all celebrating the evening and a great week of skiing."
Eddie Hunter, The Spirit of Norquay
If you would like to join us in the ski down and are an expert skier, please contact (sales@banffnorquay.com)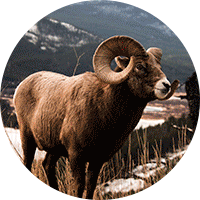 Be the first to know
Sign up and be the first to hear about the latest events, news and deals.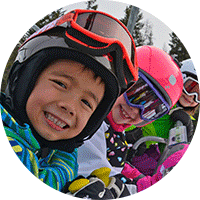 Join our community