Rude Girls Ride Day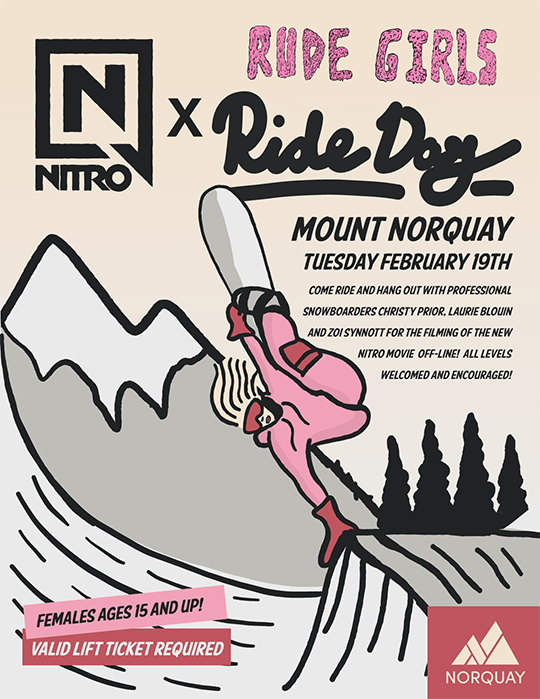 Come ride and hang outwith professional snowboarders Christy Prior, Laurie Blouin and Zoe Synnott for the filming of the new Nirto movie Off Line! All levels welcome and encouraged! Females ages 15 and up! Valid lift ticket required.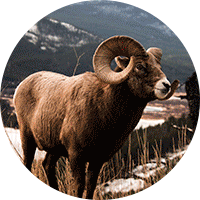 Be the first to know
Sign up and be the first to hear about the latest events, news and deals.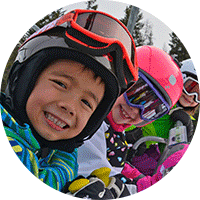 Join our community