10 Epic Days on the Slopes of Mt Norquay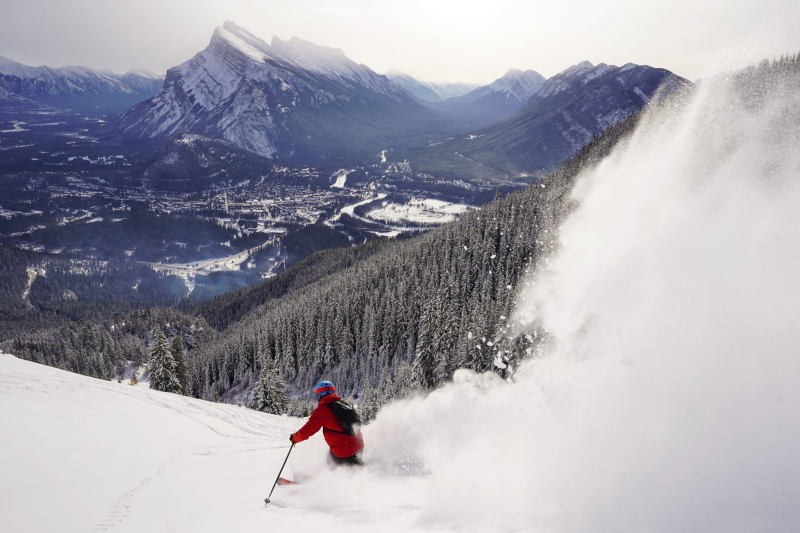 Now that the winter season is over and the warmer temperatures are rolling in, we're left counting all the days we got in on the hill. Whether you were sliding down on a tube, hitting the slopes by night, or enjoying the bluebird days, lots of fun was had on the Norquay slopes this year.
Missing winter already? We rounded up some of the best photos from the mountain this season.