5 Epic Day Adventures from Calgary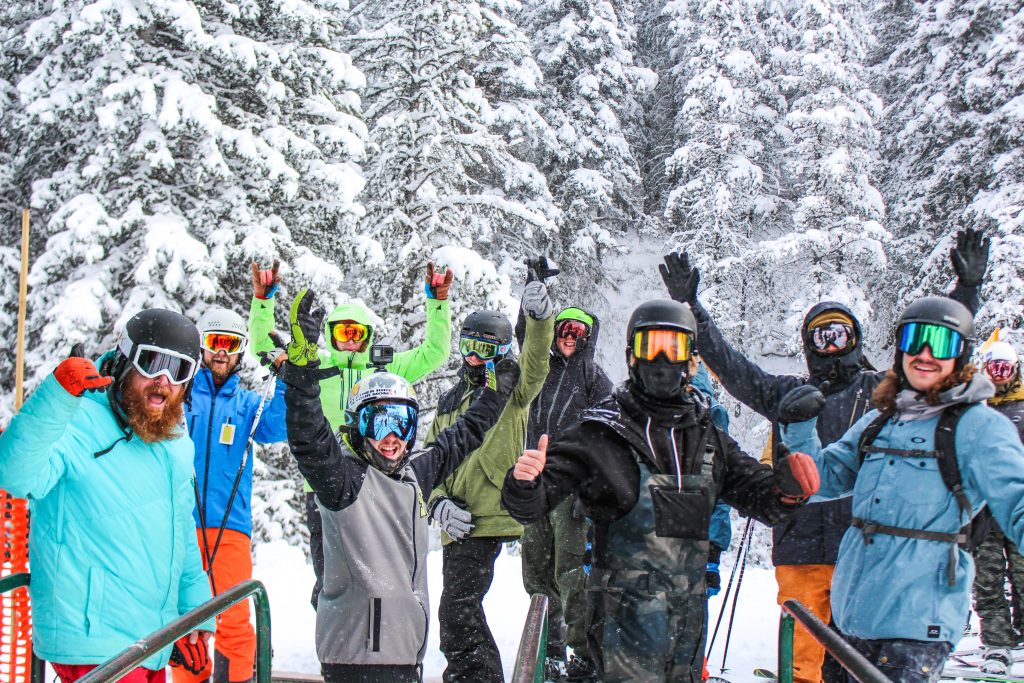 Summer is coming to an end, the mountain air is crisping up, and the peaks are seeing their first dusting of snow. For some of you this means snuggling up fireside with a cup of hot cocoa, but for others this is the transition you've been waiting for, because it only means one thing: ski season is coming!
We're just as hyped as you are but we've still got a little waiting to do. In the meantime, we've pulled together some of our favourite activities in the mountains that scream adventure – and you can do them all in a day and be back to the city in time for dinner.
These guys are seriously RAD. Owners Mike and Ryan kitted out a 14-passenger van that can take you just about anywhere in the mountains. Moose Trail Overland have paired fun outdoor activities like rafting or SUP with 5-star meals and local distillery tours so you don't have to plan a thing.
Their year-round programming means you've always got a reason to get outside and soak in the fresh air.
Start your day in Canmore around 9:30 am and you'll be back to your car by 3 pm. Not in a fuss to make it back before dark? Check out their full day tours or night photography classes.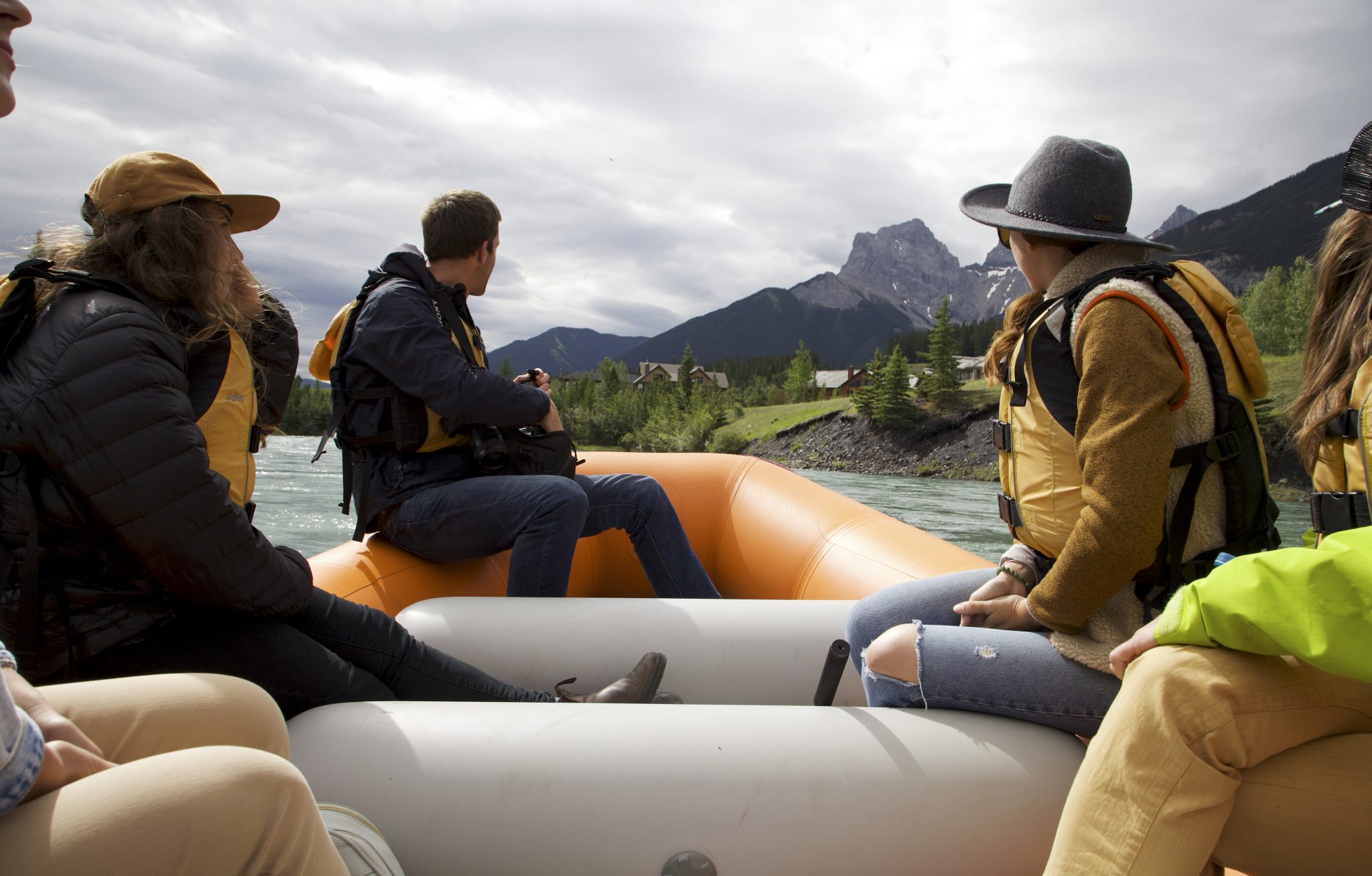 MT NORQUAY
We've got something for every season. Visit the Sightseeing Chairlift, Cliffhouse Bistro, and Via Ferrata during the summer – which are still running by the way! Get on up there by October 8 to check this one off your bucket list.
In between our summer and winter seasons, check out our hiking trails. Stoney Squaw and Cascade Amphitheater both start from our parking lot. Our friends at 10hikes.com can give you the full lowdown here.
And, it goes without saying that a ski day in the mountains is a phenomenal excuse to get out of the city in the winter. From beginners to experts there's runs and passes for all. Want to spice it up? Test your speed at our Tube Park and see if you can beat our resident 8-year-olds down. Our bets are on them.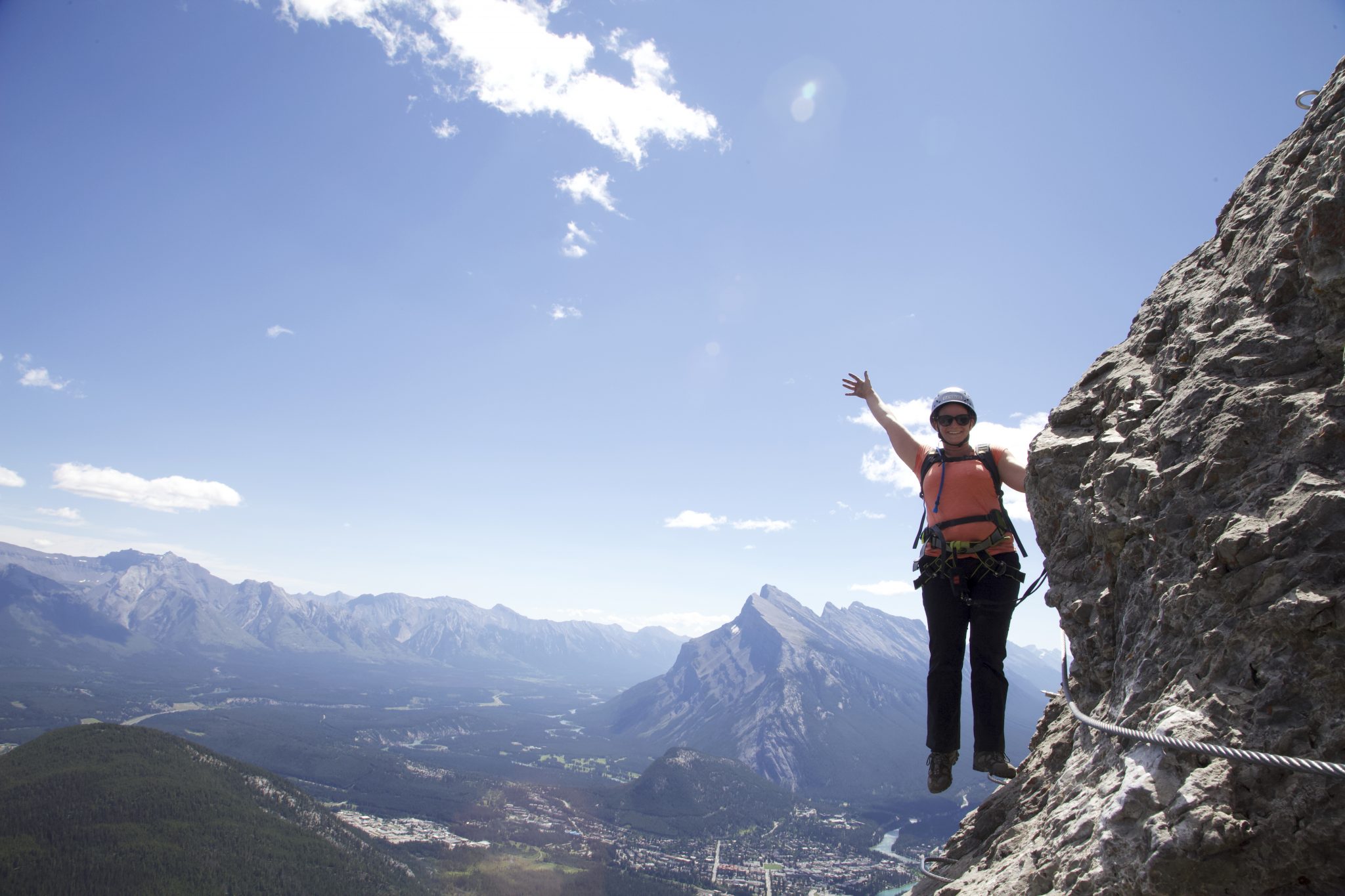 The cool thing about the mountains is that they're fun in any season and Kananaskis Outfitters can prove it. Make your way into K-Country and hook yourself up with some rentals or a guide. They'll show you their home range by foot, biking, SUP, canoe, cross-country ski, or snowshoe.
Rentals are based on an hourly or daily rate, so spend as little or as much time as you want exploring. We always advocate for adventure paired with snacking so stop into Pomeroy Kananaskis Mountain Lodge for a meal before heading back. They've got options for all tastes!
CANMORE CAVE TOURS
Five degrees. You heard that right. No matter the day, no matter the time of year, the cave is always 5 degrees Celsius. So, if you're our cocoa drinker, don't worry about the colder weather coming in, you'll know what to expect and can stay warm and dry while doing it.
Scooch your bum (literally scooch) beneath Grotto Mountain to explore a wild cave – no handrails or flood lights. You'll experience the cave the way nature made it and learn all about its formation from your highly trained guide.
Pick their Explorer Tour (4.5 hours) or Adventure Tour (6 hours) for a fun day literally IN the mountains. They're also ramping up their fall unEarthed events, catch a nighttime concert, talk, performance, or Hallowe'en event all in the Grand Gallery inside the cave.
If you tried out our Via Ferrata this summer but haven't done this yet, you're sure to love it! They're a perfect complement for each other.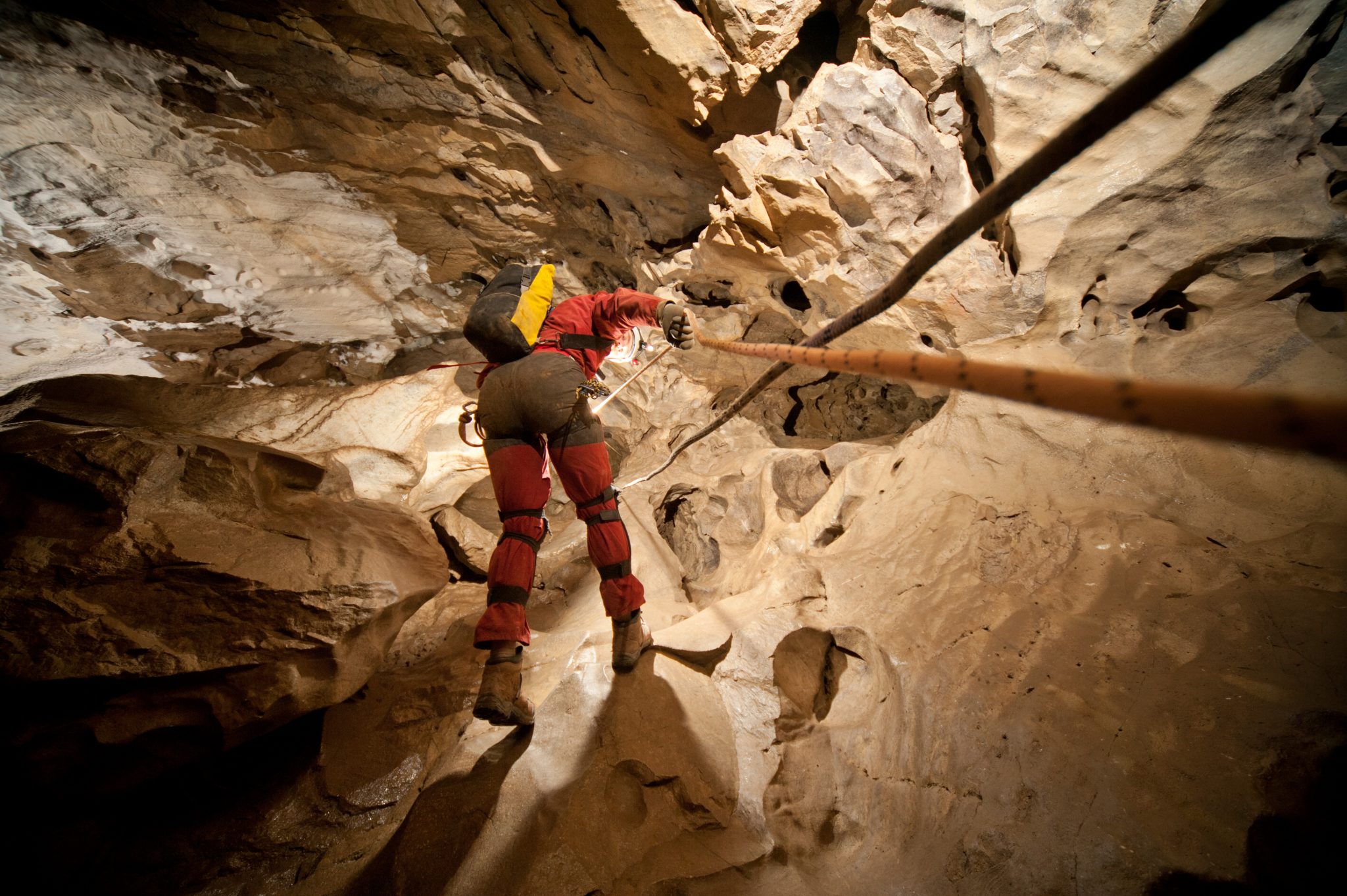 BOUNDARY RANCH
Some say that you're not a true Albertan without your cowboy boots and hat. We generally prefer ski/board boots and a toque, but we see their point. That's why we've added Boundary Ranch to our list.
Up until mid-fall you can book yourself on a horseback tour of the Rockies. Get acquainted with the mountains from another perspective and get to know your horse while you're at it.
During the winter, switch it up and snuggle up for a horse-drawn sleigh ride. This adventure is a little less strenuous but will deliver equally as epic views as our other options.
Yahoo's welcome!