7 Ways to Get Out of Work on a Powder Day
Cough Cough. Is that a powder cold coming on? Don't worry, we feel it, too.
Here's the 7 excuses we told our boss this morning to skip the snooze-worthy meeting and instead strap on our skis and hit the freshly covered runs.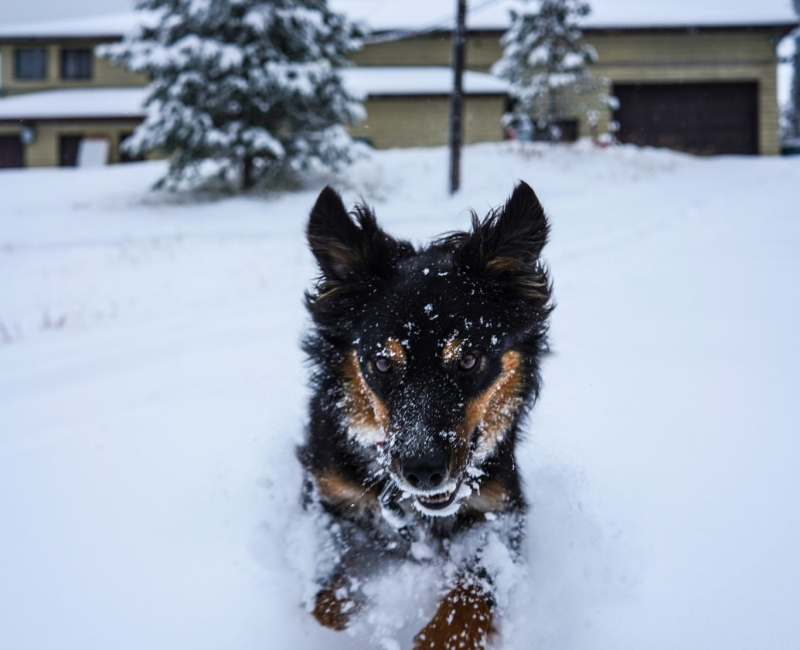 If you're on your work computer, erase your browser history so IT doesn't catch wind of your plan. Or forward it to them and it will just be coincidence that you're both out sick on the same day.
1. We're going for the obvious here. Tell them you're actually sick, just make sure you practice your scratchy voice beforehand. All great actors will tell you the secret to a convincing performance is rehearsing. Don't stuff this up and put in the prep work!
2. Dog ate my homework won't work on this one. But, a fake visit to the vet for an unknown condition wouldn't hurt. We're just hoping karma doesn't bite us in the butt for this one, so give your pooch an extra treat and belly rub and they'll be easy to get on board for this plan.
3. Car troubles are another classic. Chances are, if we've got a powder day on our hands, the roads are likely covered as well. Maybe you just haven't had a chance to throw your winter tires on yet? If this is a real concern, get yourself to Banff where you can hop on the free shuttle. Just your luck, this shuttle doesn't stop by your work place.
4. When winter arrives, so does the cold weather. Theoretically this could mean cold pipes bursting. A flooded basement filled with grandma's heirlooms is sure to get you off the hook for work. This plan works best when your boss doesn't know where you live – it would be shame for them to realize that you live on the fourth floor of an apartment building.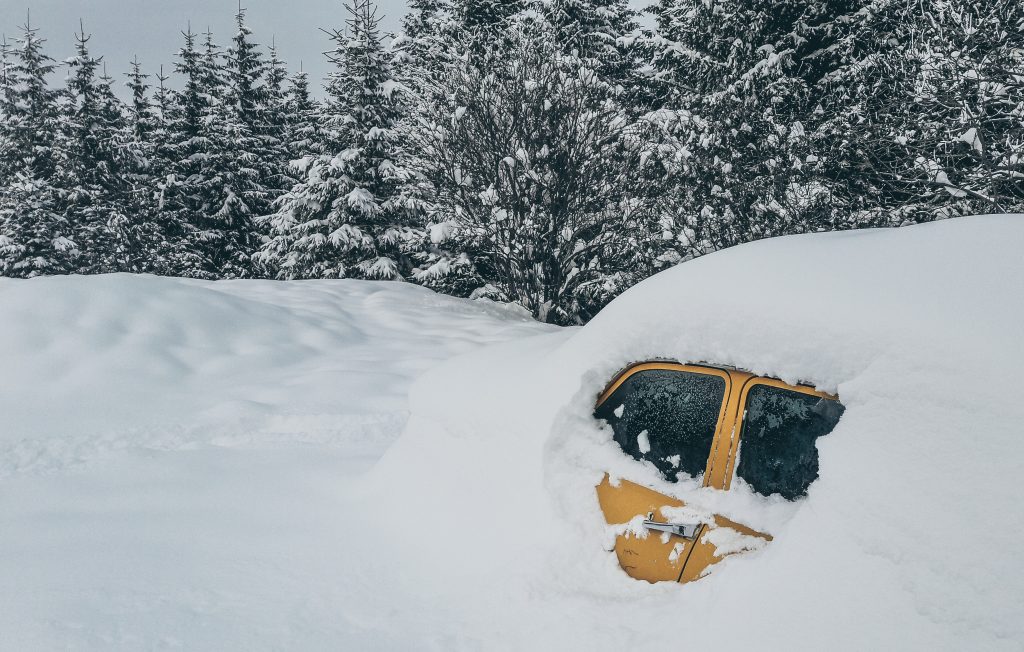 5. There's nothing worse than waking up, "getting ready for work," and realizing your car door is blocked by a massive elk. After all, we live amongst wildlife and this is a very real excuse for not making it in. You're not about to take on a bull elk for the sake of sending a few emails today.
6. You mistook Friday for a Saturday. Okay, this one is a little far-fetched and only works after the fact. Don't they say that it's better to ask for forgiveness than permission? Maybe you just mixed up your calendar days, you work so hard, we couldn't blame you for being a little forgetful.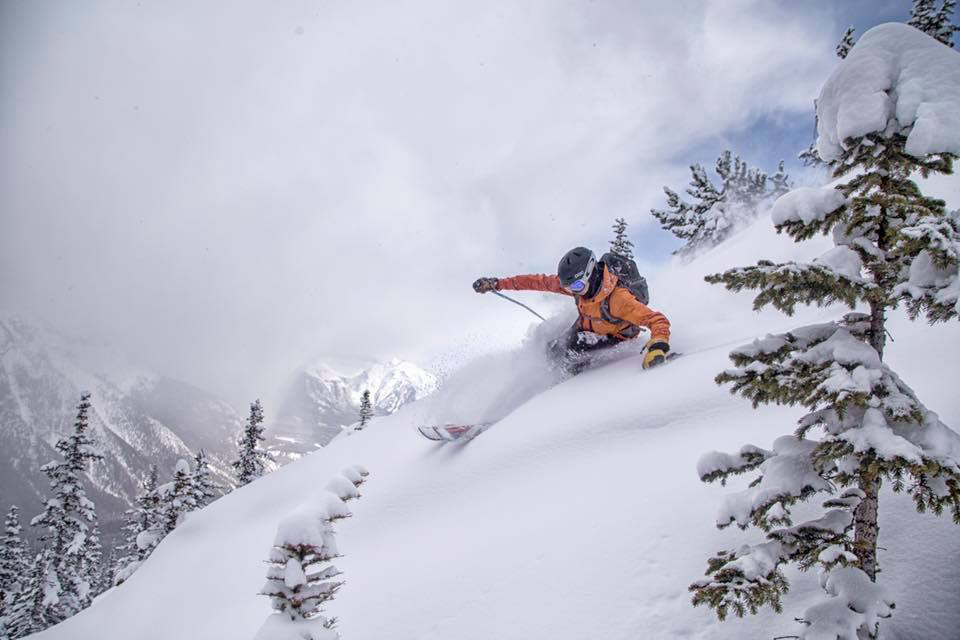 7. Freakish weather pattern just happened to dump a massive pile of snow on only your road? What are the chances? It would take you all day to shovel through it and if you put out your back, there's no way you're making it to work for the rest of the week. It's definitely best that you stay home today (and take the other route out from your house to Mt. Norquay).
We congratulate you for getting out of work for the day! Your work here isn't done though. You've got to be sure not to run into your other "sick" coworkers, or worse yet, your boss on the hill. We've got a solid plan for that too, get into your ski guise (googles, helmet, neck warmer) and learn what their ski jacket looks like to avoid them at all costs. You may have to make an emergency dive into a pile of snow, but commitment is everything.