Chairlift speed dating success: Couple celebrates 2nd anniversary after meeting at Lifts of Love event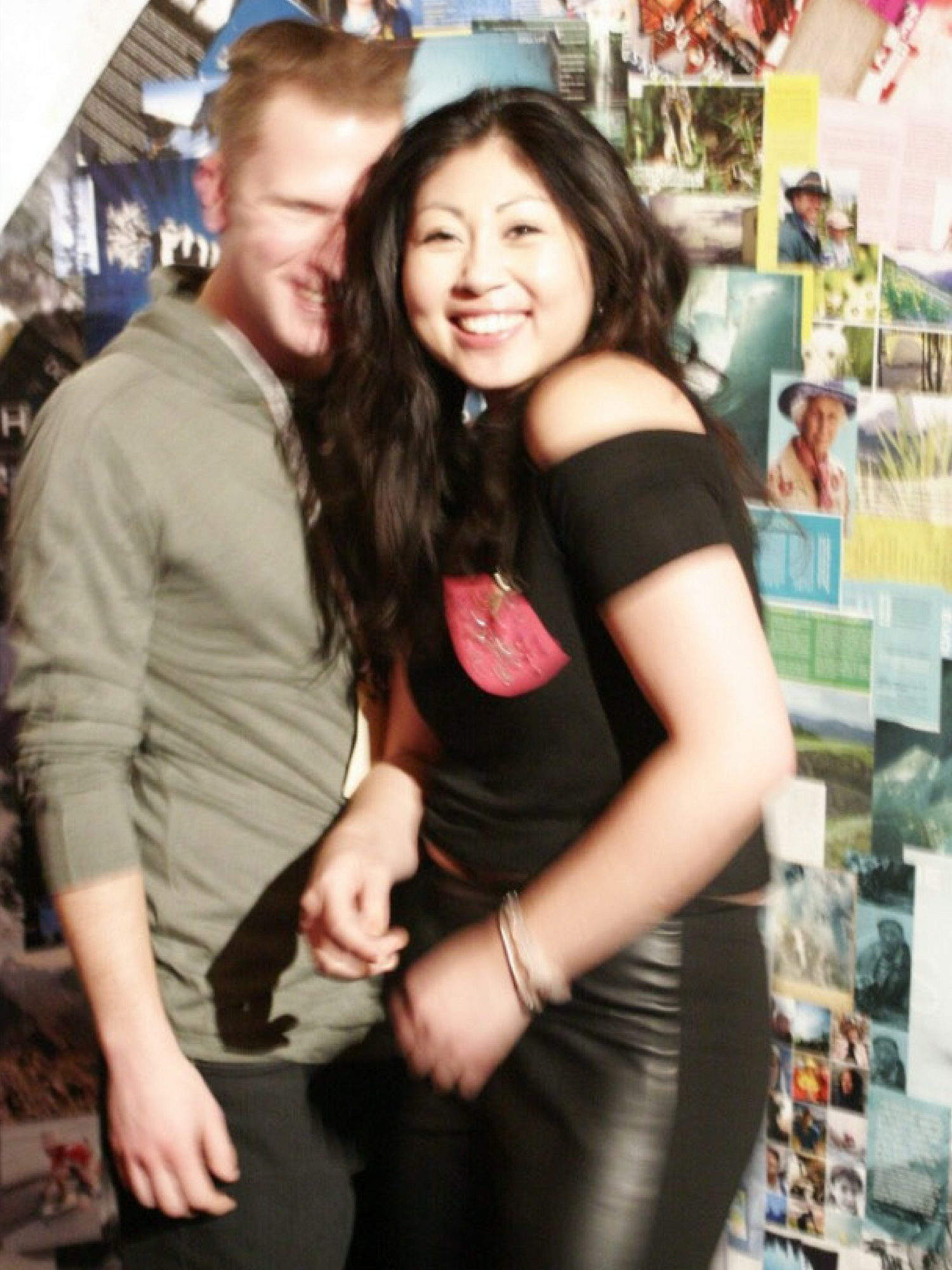 The couple hit it off right away at the event, pictured here at the Cascade Lodge at Norquay during Lifts of Love in 2016. 
They say that the best things happen when you step outside your comfort zone. And love is no exception – just ask Afsheen Javid and David Jager.
This Valentine's Day, the couple celebrate their second anniversary after meeting in a very unique way in 2016: Norquay's annual chairlift speed dating event, Lifts of Love, for skiers and riders to meet single strangers on the slopes.
When Afsheem and David attended, they expected to come away from the event with a funny story or two – instead they found instant connection and a highly compatible relationship.
"I was volunteering, so I wasn't really intending to meet anyone myself," Afsheen says.
But her friends had other ideas.
"My friend saw David in the lodge and thought we might be interested in each other. She approached him, pointed me out, and then he walked over to say hi. We started chatting and hit it off right away, and ended up hanging out for the rest of the night," Afsheen says.
Afsheen lives in Banff and works in retail, while David lives in Calgary and works in construction – and he's visited her every weekend since they met in 2016.
"It was very cool. The night after the event, he drove back out from Calgary for our first date. We had dinner at Coyote's and it was really nice to get to know each other more," Afsheen says.
Two years later, the couple is still going strong.
"We're pretty thrilled. There's an intellectual attraction between us, and we love hearing what each other has to say. He's very sweet, he's attractive, he has depth, he's into volunteer work, and he's an amazing guy," Afsheen says.
So what does the couple have to say about the friend who brought them together?
"Whenever we hang out, she always makes a little joke and asks how we're going," Afsheen says. "I think I'll buy her some Valentine's flowers this year to thank her for the introduction."
Speed dating, mountain style: Lifts of Love returns to Norquay (February 10, 2018)
Lifts of Love is a fresh take on speed dating where single strangers can take a chairlift ride, mingle and spend the evening on the slopes. Each ride on the chairlift is a speed date. Riding the lift in pairs, guests have just two or three minutes to see if there is a spark between them.
When the lift reaches the top, guests can choose to continue the conversation, or head back to the bottom and find someone new. The fun then continues with an Après Ski Mixer with live DJ at Norquay's Lone Pine Pub.
So get ready to practise those powder day pick-up lines. Like Afsheen and David, you might meet someone special. Either way, you'll have a great story to tell your friends the next day!
On the night of the event, check in starts at 6pm, speed dating kicks off at 7pm, and the après ski mixer gets underway at 9pm.
Specials will be available on food and beverages. Leave your car at home – FREE shuttle bus transportation is available between Banff and Norquay for event guests!
Lifts of Love 2018: Event Details
Date: Wednesday February 10th, 2018
Location: Mt Norquay, Banff
Registration / Check-In Time: 6:00pm
Speed Dating Start Time: 7:00pm
Après Ski Mixer: 9:00pm (with live DJ in The Lone Pine Pub)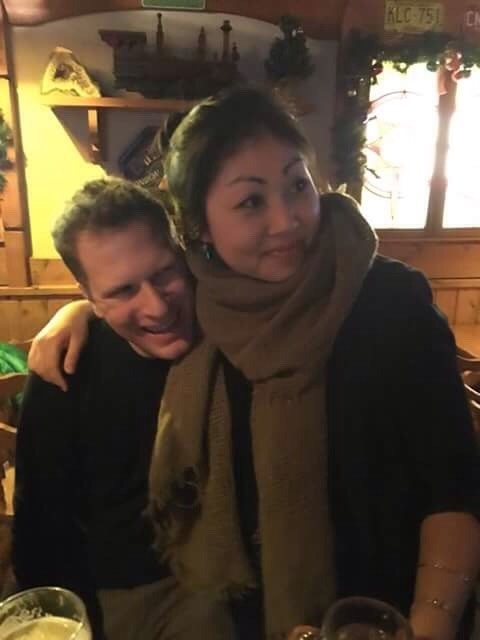 Two years later, the couple are still going strong. David has driven from Calgary to Banff to visit Afsheen every weekend since they met.