It's Here: Your Need-To-Know Handy-Dandy Guide to Winter Days at Norquay This Season
It's Here: Your Need-To-Know Handy-Dandy Guide to Winter Days at Norquay This Season
Well, that's the first weekend wrapped!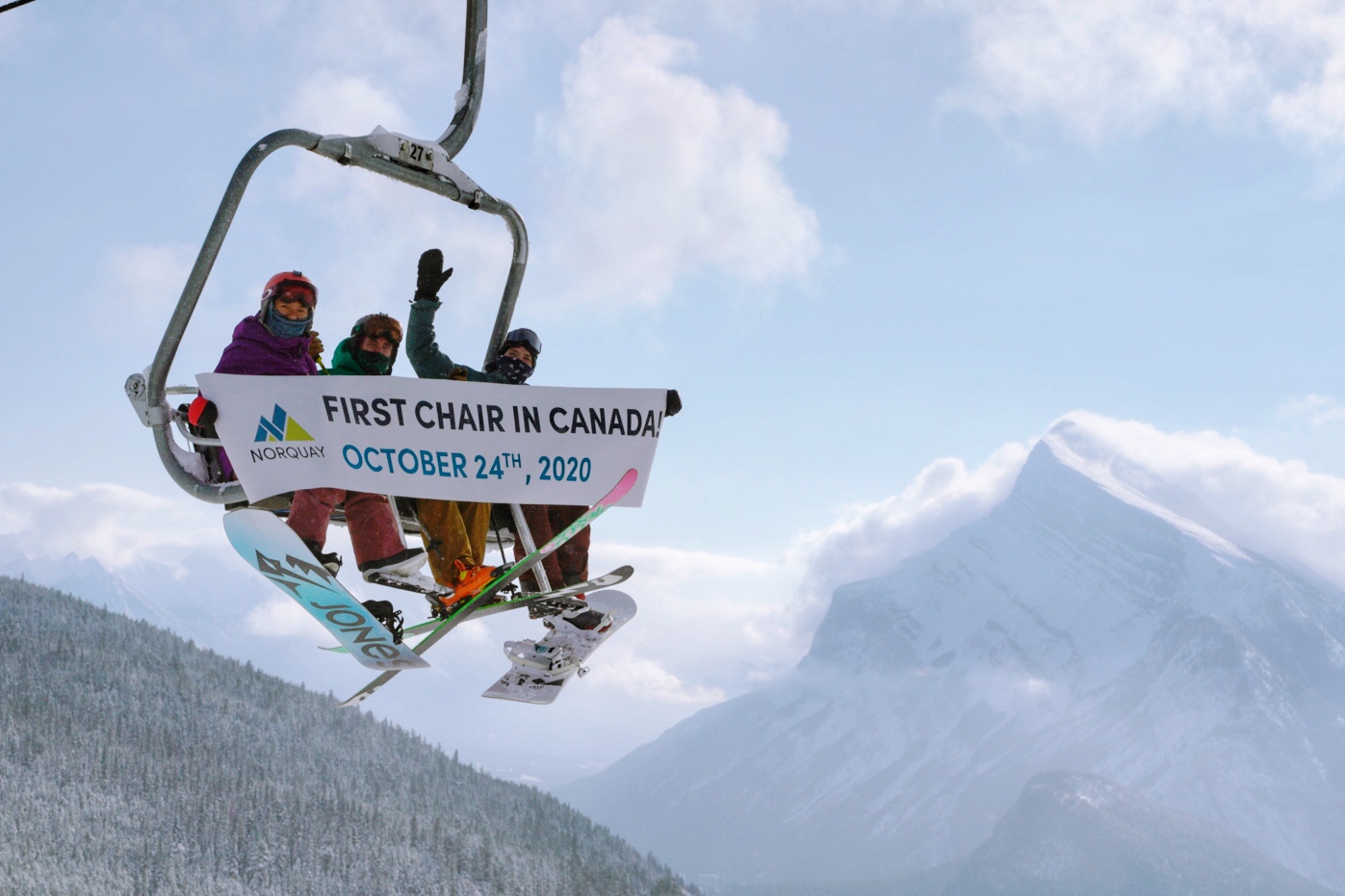 ICYMI: We're now open for the 2020-21 season – our earliest opening ever!
Skiers and riders returned to Norquay to be one of the first to hit the runs from early on opening day [Saturday October 24].  It was a blast. The Cascade Chair was rolling, the sun was shining, and skiers & boarders played safe under our new resort regulations – and kept up the stoke all weekend long.
And this is our 95th season! Yep, we may have many ski years under our belts, but this season is forcing us all to ski a little differently.
For Norquay 95, we're taking it back to the old school – and embracing all the fun of ski days gone by.  This means not fussing about long lunches, après, and [spiked] hot chocolate breaks by the lodge fireplace, but getting back to just loving every awesome minute on the skis or board.
Sometimes the simplest things in life, are the best.
We're all in this together, and with some pre-planning, savvy thinking, and keeping some space, there's no stopping you: get out and feel that ride-the-mountain thrill!
THESE ARE OUR TOP TIPS FOR MAKING THE MOST OF THE MOUNTAIN RIGHT NOW:
1. FIRST THINGS FIRST: SNAG YOUR SKI SPOT
What to expect: This season, if you're purchasing a day ticket, you'll need to get ahead of the game and secure your spot on-mountain in advance. On our busier days we may be limiting available tickets, meaning skiers and riders need a pre-purchased ticket before they arrive, but this does not apply to season pass holders.
Our make-it-awesome tip: Give yourself a little notice to hit Norquay!  The way to do it is to plan ahead with your close group of friends or family peeps, and simply hit up our website to make your reservation in minutes. Easy!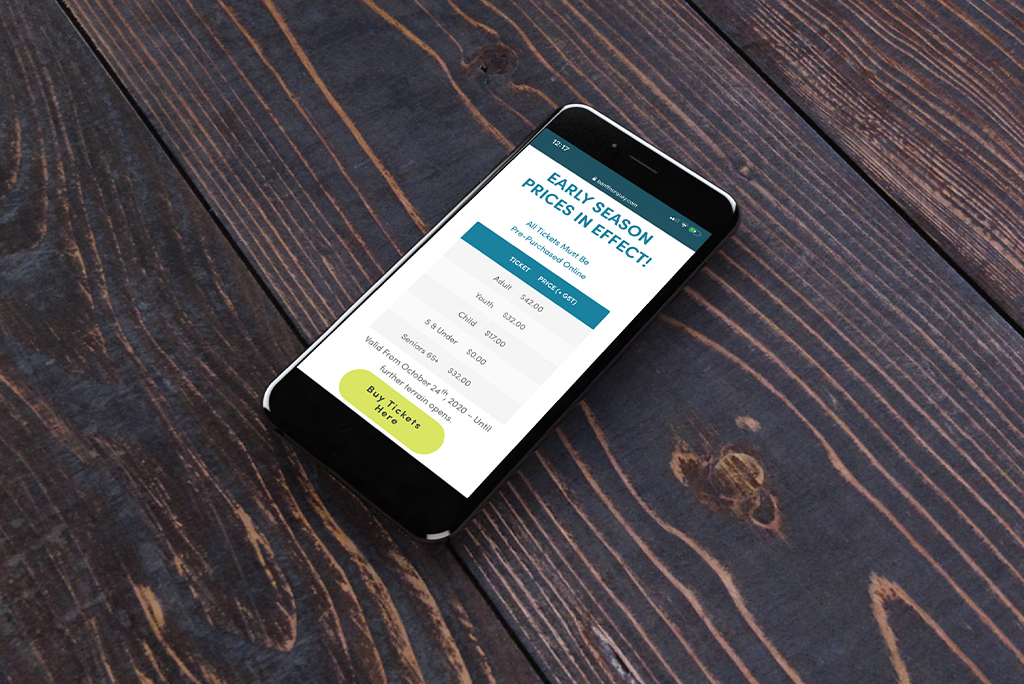 2. SPEED UP YOUR PASS PICK-UP
What to expect: Go digital and cut out the queue! We've introduced online waivers for our season pass holders, meaning you can get all the official paperwork done before you even hit the hill – all from the comfort of home. And that means going straight to the lift!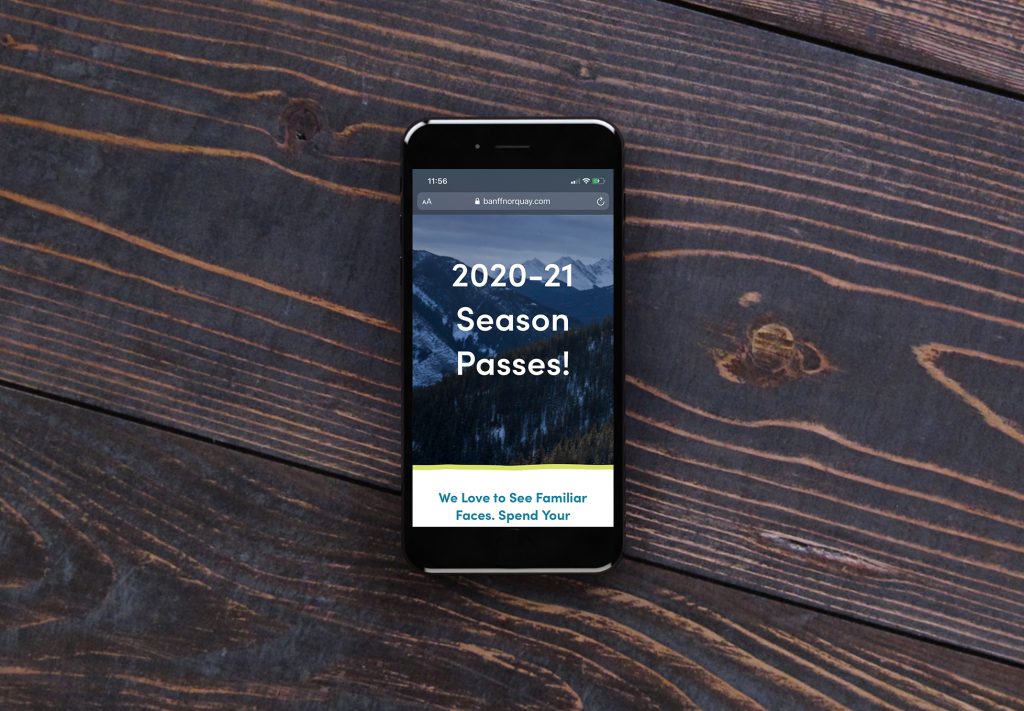 3. SET YOUR ON-MOUNTAIN MINDSET
What to expect: Keep a stoked-for-it mindset, and you'll have a day filled with stoke. Yes, there are gonna be times where we'll all need to be extra-considerate of fellow skiers and riders, but there's a whole mountain to enjoy.  Be kind guys – and go get after it!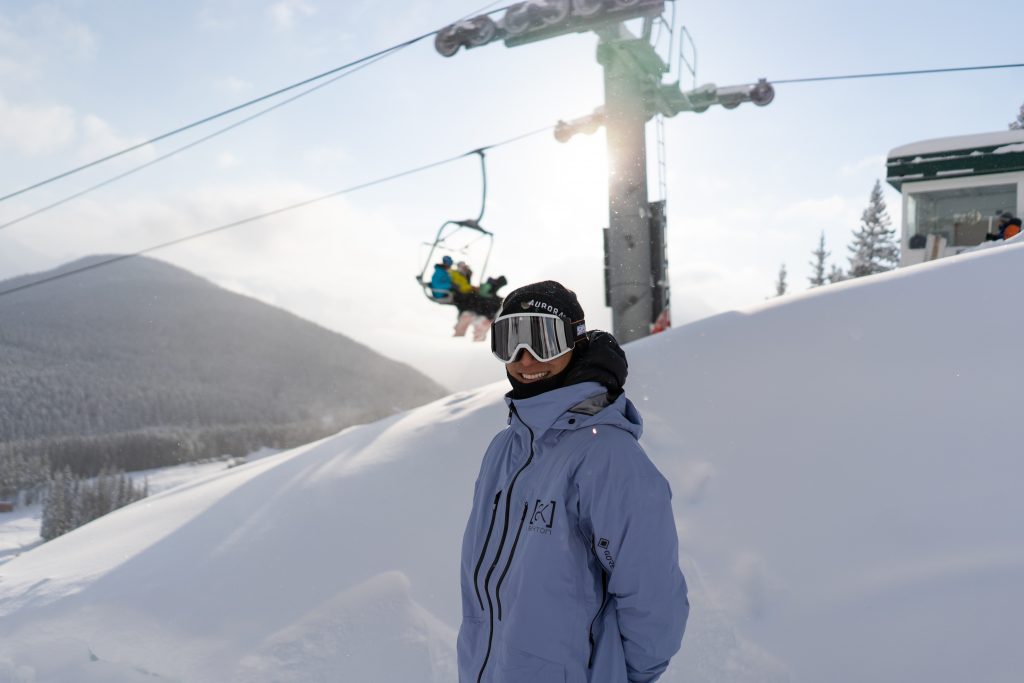 4. LOTS & LIFTS: PARKING UP AND LOADING UP
What to expect: When you arrive at Norquay, you'll see our greeting station; this is for a quick health check before resort entry.  Don't forget your face covering! Masks are mandatory when waiting for the lift, riding the lift, and in all our lodges & guest buildings – and don't worry, all our lift attendants and ski patrol will be in masks too.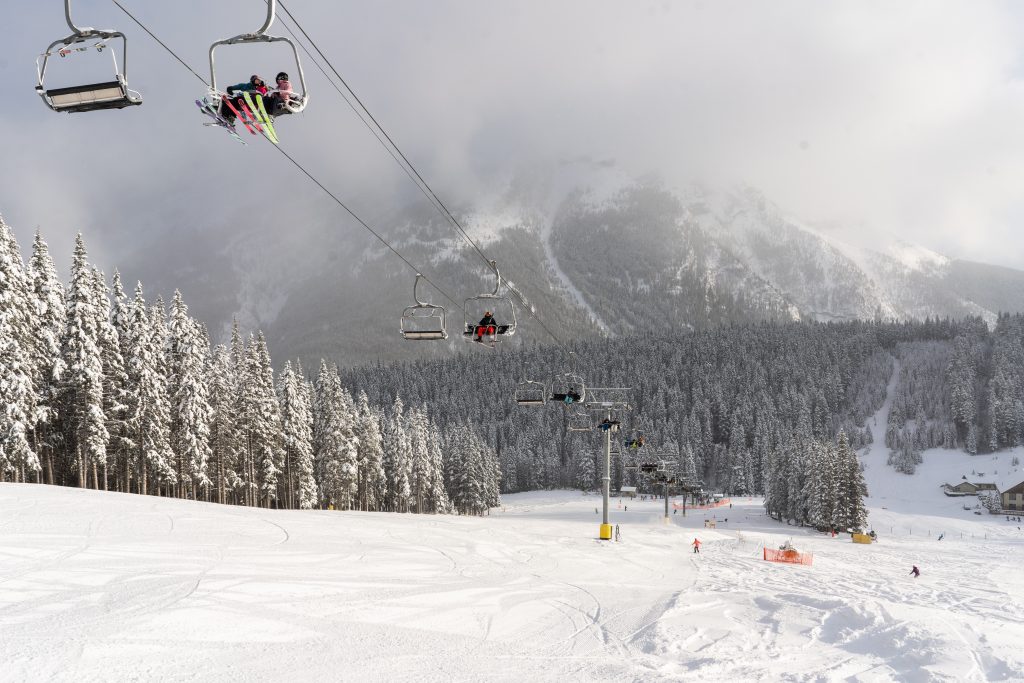 What to expect: Keep it in the family [or close friend group] this season!  This isn't the time for ski socials with everyone from your neighbourhood.  Ride the lift with your nearest and dearest and keep moving on-mountain to avoid congestion spots – and remember to keep that ski-pole-arms-out distance between you and the next guy.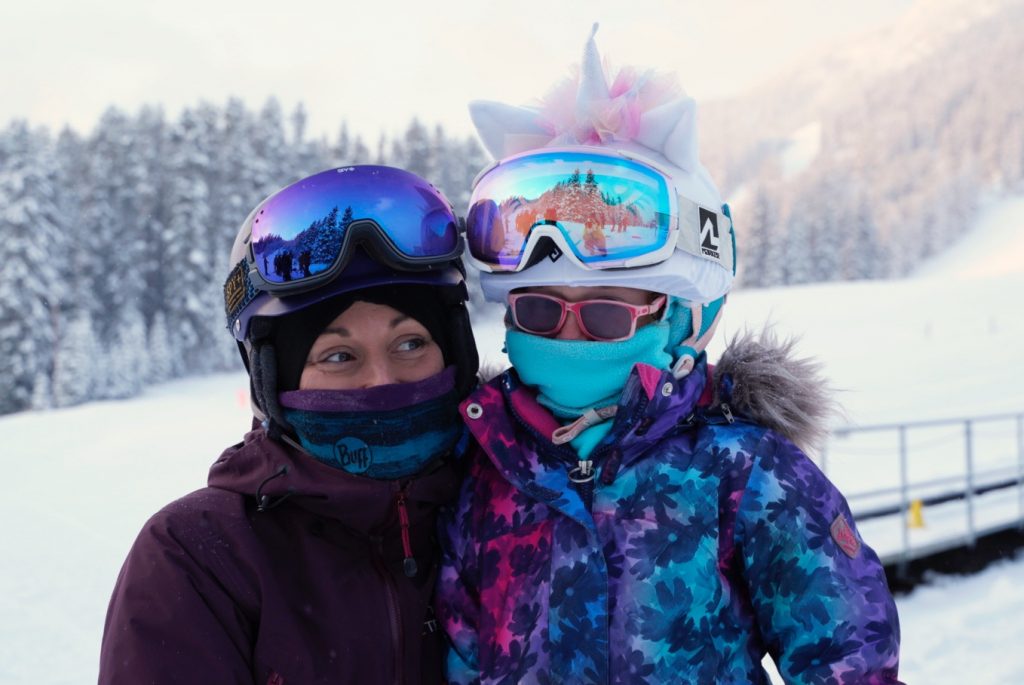 6. THE SKI DAY REFUEL, REINVENTED
What to expect: Lodges will be open for those sometimes-necessary warm-ups, but with limited capacity on busier days. Lodge life at Norquay this season will be spaced out to the 2 metre rule, and our team will be keeping all spaces extra clean and sanitized. Masks will need to be worn in all indoor spaces, and storage racks this year are to be used only when essential – and one group per shelf please! Even better: leave personal items in your car wherever possible!
Our make-it-awesome tip: Bring on the tail gating! Don't underestimate how fun it can be to end your ski day with a refreshing beverage and some homemade grub from the comforts of your trunk! Or, find a quiet spot with a view between runs and embrace the backpack break [there'll be more grab 'n' go goodies available from the cafeteria for speedy snack pick-ups!]. Also, hitting the patio is always an awesome idea. Everyone say: ski lunch alfresco!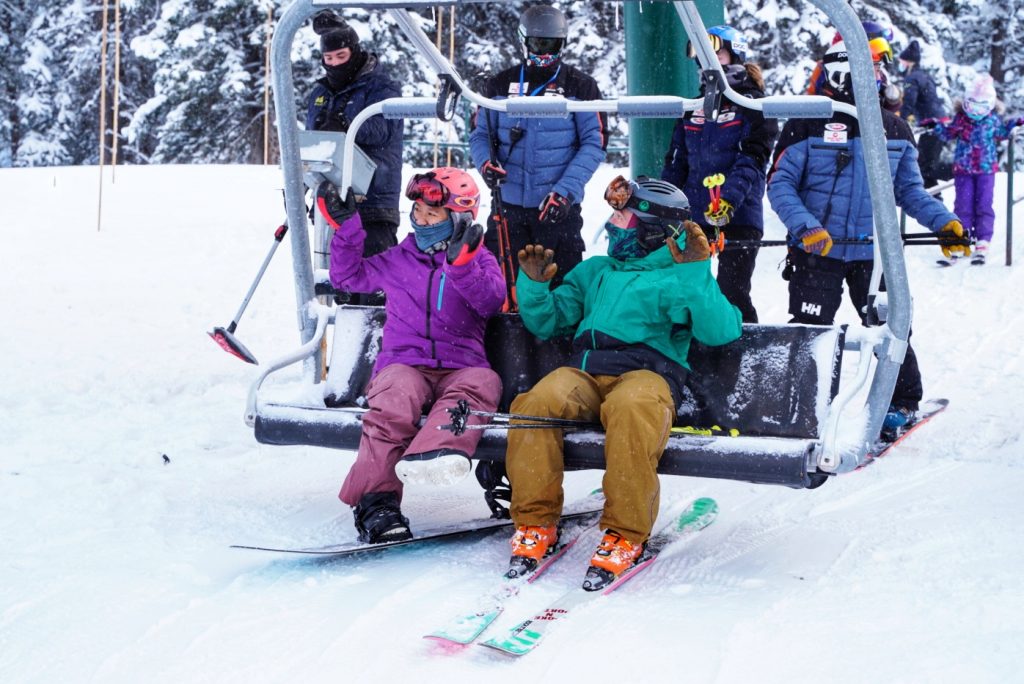 7. CATCHIN' A RIDE: THE NORQUAY SHUTTLE IS RUNNING!
What to expect: For those that don't drive or want to eco-travel to the resort, the Norquay shuttle will be running on its regular routes around Banff. All riders will need to keep faces covered and be prepared for a quick health check before hopping onboard.  And just like everything at the resort, the shuttle buses will be deep cleaned daily, and sanitized between every run.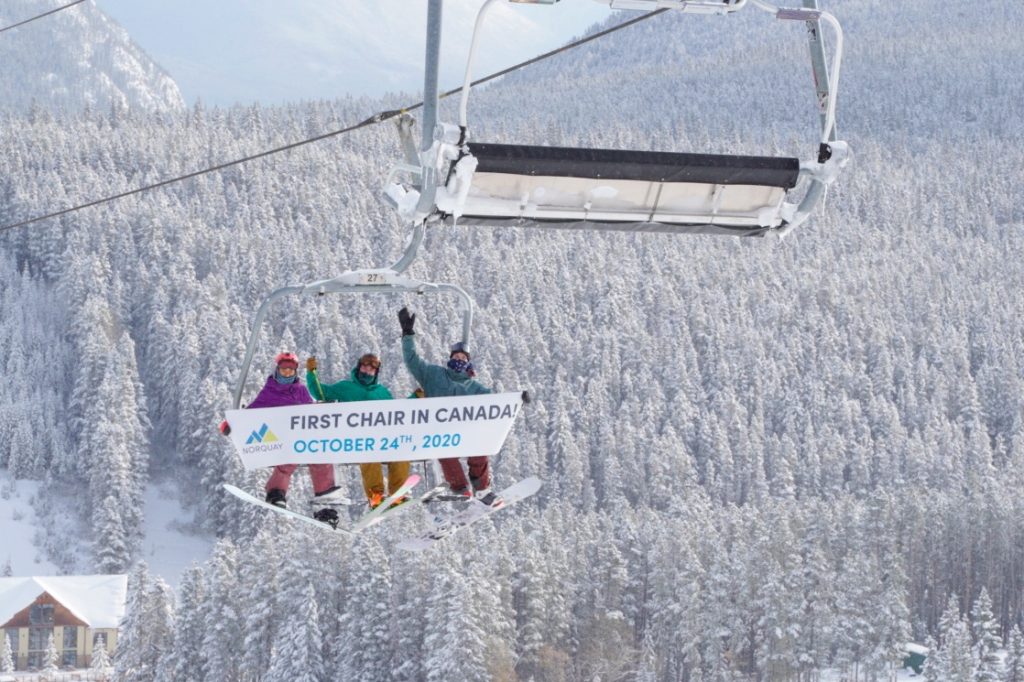 8. SCHOOL'S NOT OUT FOR WINTER! LESSONS STILL IN-SESSION
What to expect: This CAN be the season you take your ski prowess to the next level, with our Norquay Snow School open and ready for lessons!  Snow school classes will be limited – organized by age and snow ability – and all Norquay instructors will be wearing face coverings whenever a 2 metre distance can't be maintained.
Our make-it-awesome tip: Take a private lesson with your family group! Get out with an expert and learn some ski tips or perfect your ride style together.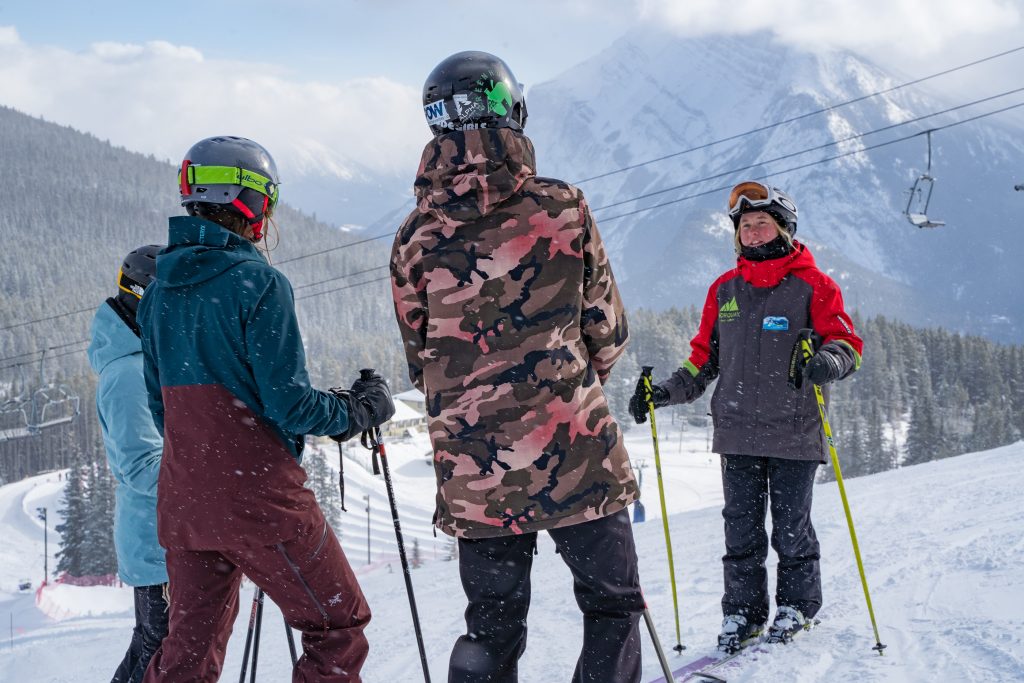 9. NO GEAR DOESN'T MEAN NO GO: RENT IT SAFELY FROM US
What to expect: If you need some gear before you go, our Rentals shop is open.  Our gear fitters will be keeping all rental equipment extra-sanitized and will be ready to help you from 8am, every day.  Please always wear your mask entering, and when inside, the rental shop!
Our make-it-awesome tip: Leave plenty of time to grab your gear!  With social distancing measures in place, we're expecting a slightly longer wait time for rental pick-up – so come get it early!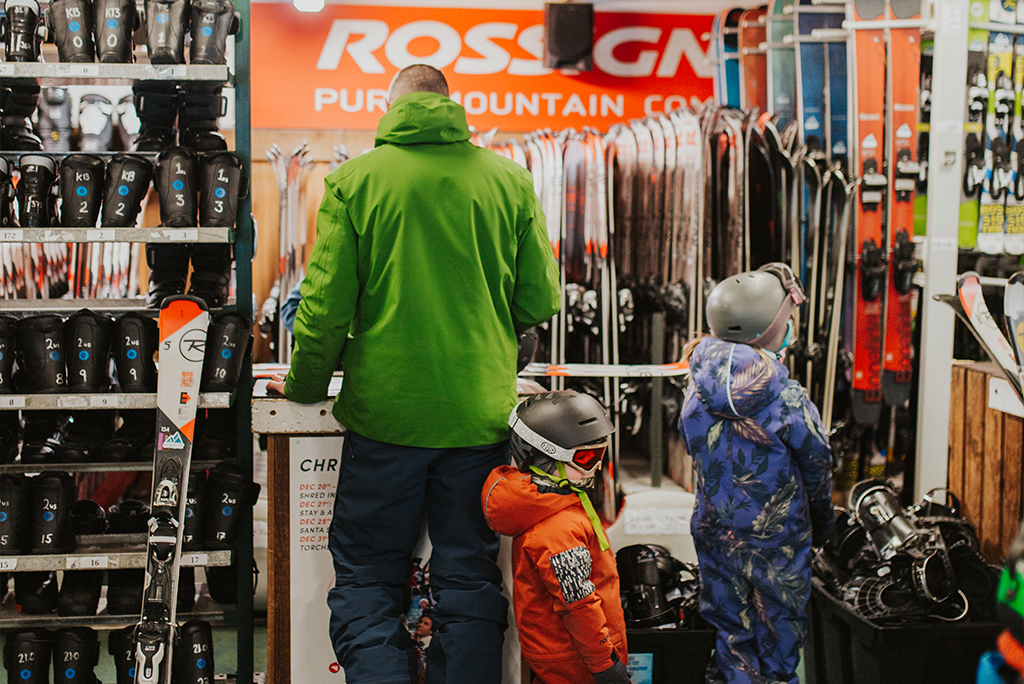 10. KEEP IN YOUR LANE: GET TUBE PARK WISE THIS SEASON
What to expect: We can't think of a more fun way to be outdoors as a family this winter [except for skiing or riding, of course].  From toddlers to teens – and everyone in between – tubing is awesome!  And the park will be open this season!  Reserve your tube park ticket online in advance, as we will have a limit of tubers per day! There'll be no sharing of tubes on the park outside of your group, and all areas [and equipment] will be sanitized regularly.