Directions
The fastest way to Norquay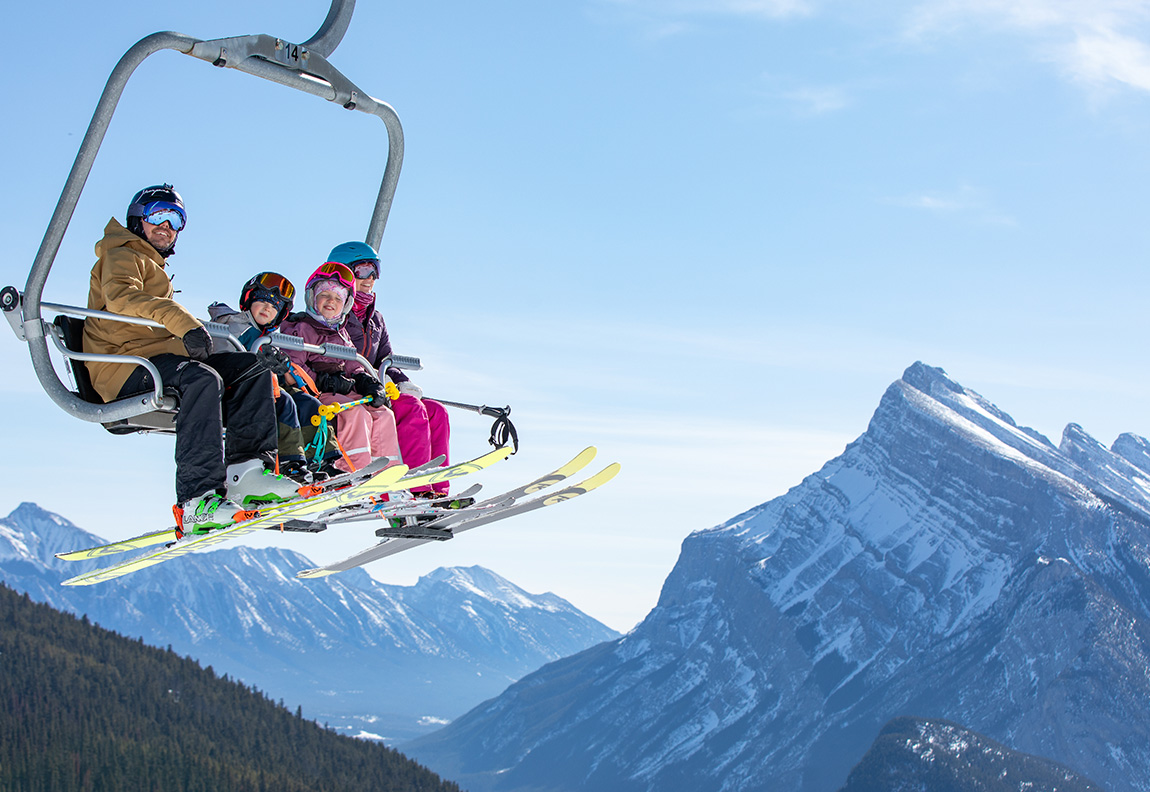 At Norquay, you can hit the slopes sooner.
Mountain fun is closer than you think! In fact, it's only 7 minutes from Banff.
We're the closest ski resort to both Banff and Canmore. And we're only an hour away from Calgary. Bragging? Just a little! We can't help being proud to offer such a great mountain experience so close to home.
Here are the best ways to get to Norquay:
Calgary
Norquay is Calgary's closest Banff resort. At 112km (69 miles) from the Calgary city limits, Norquay is a short one-hour drive on the Trans-Canada Highway. Just head west on Highway 1, then take the second Banff exit, turn right on Mt Norquay Road – you'll be skiing, riding or climbing within the hour! – Google Maps Directions
Banff / Canmore to Norquay
Get the inside scoop on Norquay deals, news and events