Directions
The fastest way to Norquay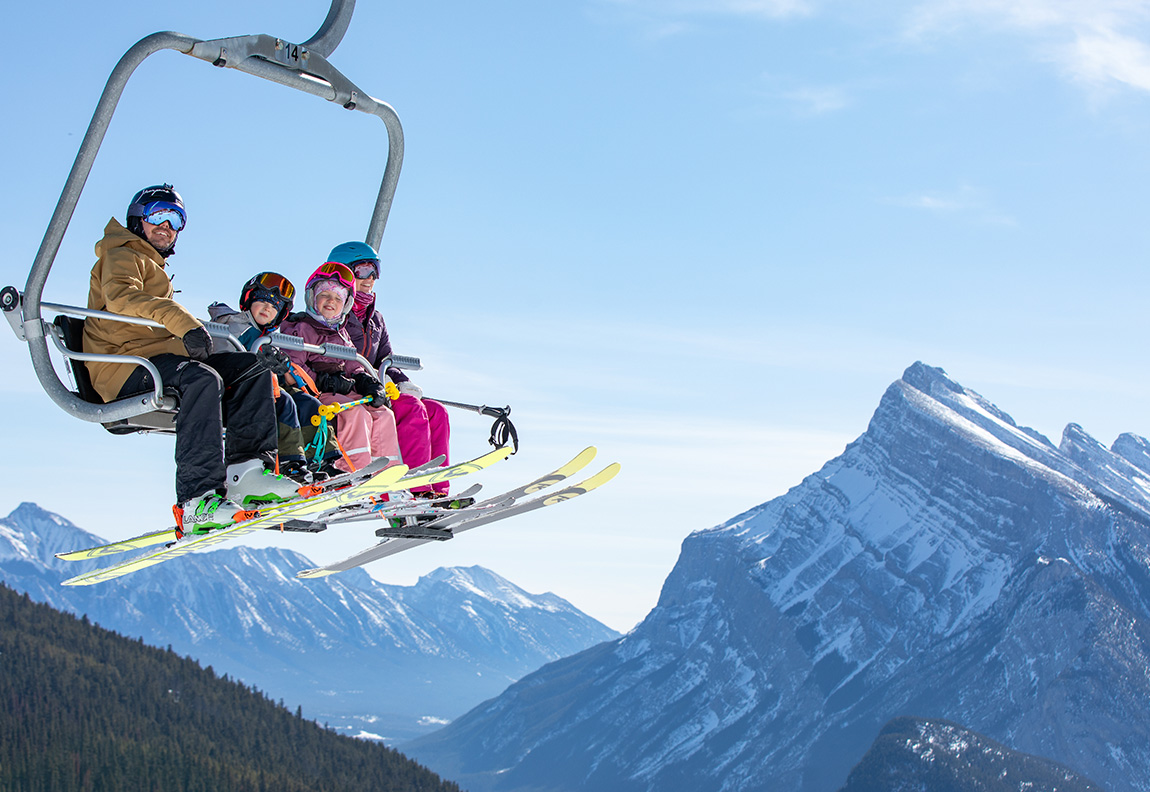 At Norquay, you can hit the slopes sooner.
Mountain fun is closer than you think! In fact, it's only 7 minutes from Banff.
We're the closest ski resort to both Banff and Canmore. And we're only an hour away from Calgary. Bragging? Just a little! We can't help being proud to offer such a great mountain experience so close to home.
Here are the best ways to get to Norquay:
Calgary
Norquay is Calgary's closest Banff resort. At 112km (69 miles) from the Calgary city limits, Norquay is a short one-hour drive on the Trans-Canada Highway. Just head west on Highway 1, then take the second Banff exit, turn right on Mt Norquay Road – you'll be skiing, riding or climbing within the hour! – Google Maps Directions
Banff / Canmore to Norquay
Sign Up Now!
Quality Time Since 1926
Sign up and be the first to hear about
the latest events, news and deals.
Be the first to know
Get the inside scoop on Norquay deals, news and events