Via Ferrata
Give in to the ultimate adventure
Alpinist
Alpinists are continuously on the move. This 4-5 hr via ferrata tour takes in all that the popular Ridgewalker tour offers, but continues out, and along the ridge to the epic Norquay "Panoramadome", then follows the scenic narrow crest of the mountain for 600m.  Expect continuous moderate to strenuous exertion on this itinerary, with brief breaks.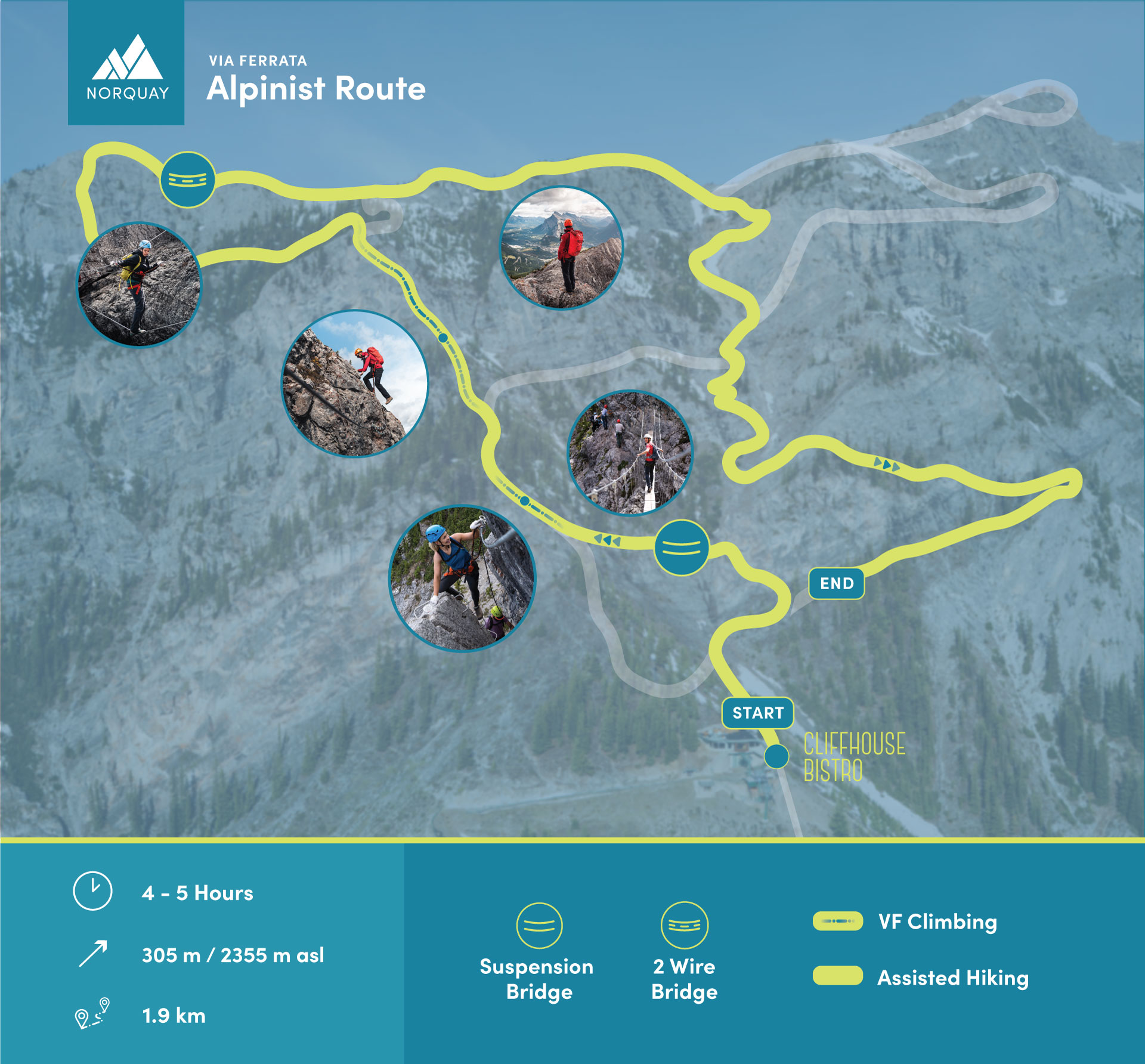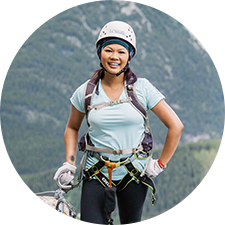 #1 rated Banff activity on TripAdvisor
"I have to be honest, when I got there I did not think I was going to be able to do it and I'm so glad I did. It was one of the best experiences of my life!"
Sign Up Now!
Quality Time Since 1926
Sign up and be the first to hear about
the latest events, news and deals.
Be the first to know
Get the inside scoop on Norquay deals, news and events