Tour Operators
Banff makes every bucket list
Share This Special Part of Banff National Park With Your Clients.
Whether it's action and adrenalin-packed adventure, discovering the trails, or taking time for some laidback sightseeing at 7000 ft., Mt. Norquay is a must-experience icon of Banff National Park – and not only for its awe-inspiring views, but its place as the original Canadian Rockies ski resort.
To explore Norquay, is to take a peek into Banff's past.  Our vintage feel comes from our place as Banff's place to ski since 1926.  Skiers, mountain enthusiasts, sightseers, and tea drinkers seeking the best view in town (yes, ask us about our 1950s Tea House, that today is our upscale-casual Cliffhouse Bistro), have been visiting us for nine decades.
Visitors get an instant sense of our place in local history from our lodge walls – proudly presenting a gallery of black and white photographs of the early days of ski racing, some of Norquay's ski greats from yesteryear, and even a glamourous visit from Ms. Monroe in 1953.
Summer or winter, we've got so much to discover.  Our mountain resort is the base for group adventures and memorable experiences of all sizes – the only problem you'll have is choosing how your clients can spend quality time here…
But, we're on hand to help – every step of the way.  Talk to us about our Via Ferrata assisted climbing tours, perfect for small groups.  Ask us how we can add a good dose of fun to a travel schedule with some kick-back time on our Tube Park, or speak with us about how we can create a sightseeing and dining experience to be remembered.
For ideas, suggestions on the best Norquay activities for your group size, and to build itineraries that guarantee long-lasting memories of Banff National Park, please contact our travel trade specialists: sales@banffnorquay.com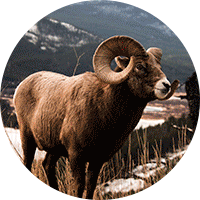 Be the first to know
Sign up and be the first to hear about the latest events, news and deals.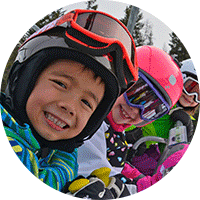 Join our community