Family Pack
The Family pack is an awesome deal for a family of up to five to come and ski, ride, tube and enjoy all that Norquay has to offer at an amazing price. Starting From $179. This amazing deal is available though our online store only. Click the button below to start saving now!
IT'S SO #COOL2CARPOOL
We think it's very cool to carpool and we're sure you will too when you calculate the savings. Save on gas, save the environment and save huge on lift tickets! Plus, support local Bow Valley and Calgary charities. $2.00 for every lift ticket issued will be donated to a great cause!
We've revamped Toonie Days. Running Between 2011 and 2018 Toonie days provided easy access to the snow sports that we are all so passionate about, and we want to keep it up. With such popularity, we just saw too many cars and parking was a big problem. So, we took a hard look at the offer and its benefits and in keeping with the same spirit we've launched Cool2Carpool Days.
Big Drop Card
With 3 free days, and huge discounts, the Big drop Card is the perfect way to ski all season and save!
Offer includes: 3 free lift tickets (1st, 4th and 7th visits only) and a discount of 25% off the FULL DAY lift ticket price (2nd, 3rd, 5th, 6th visits, and any tickets purchased on or after 8th visit). Available for Adults and Youths.
Group Lesson 5 pack
Buy in bulk and save!
Looking to improve your skills this winter? Having a series of lessons is without a doubt the best way to make this happen. With Norquay's drop-in card you can join a 2-hour lesson on any midweek day, 5 times over the course of the season.  $219
Bring a Friend and Save!
Norquay Season Pass-holder?  Have pals that want to get out on the mountain?  You'll be the most popular friend in town. Now, for all season pass-holders that want to bring a friend along for the ride (Monday – Thursday all season long), we'll take 25% off the lift ticket.
No pre-purchase required, just rock up with your buddy and consider it done.
The fine print:
Visit guest services upon arrival to receive this promotion
Offer valid Mondays – Thursdays ONLY
Pass-holder must be present
Applies to full day lift tickets only
Bring up to two friend per day
Applies to adult, youth, child and senior tickets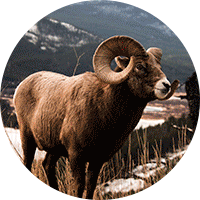 Be the first to know
Sign up and be the first to hear about the latest events, news and deals.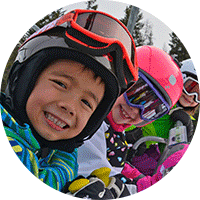 Join our community