Cancellation Policy
What to know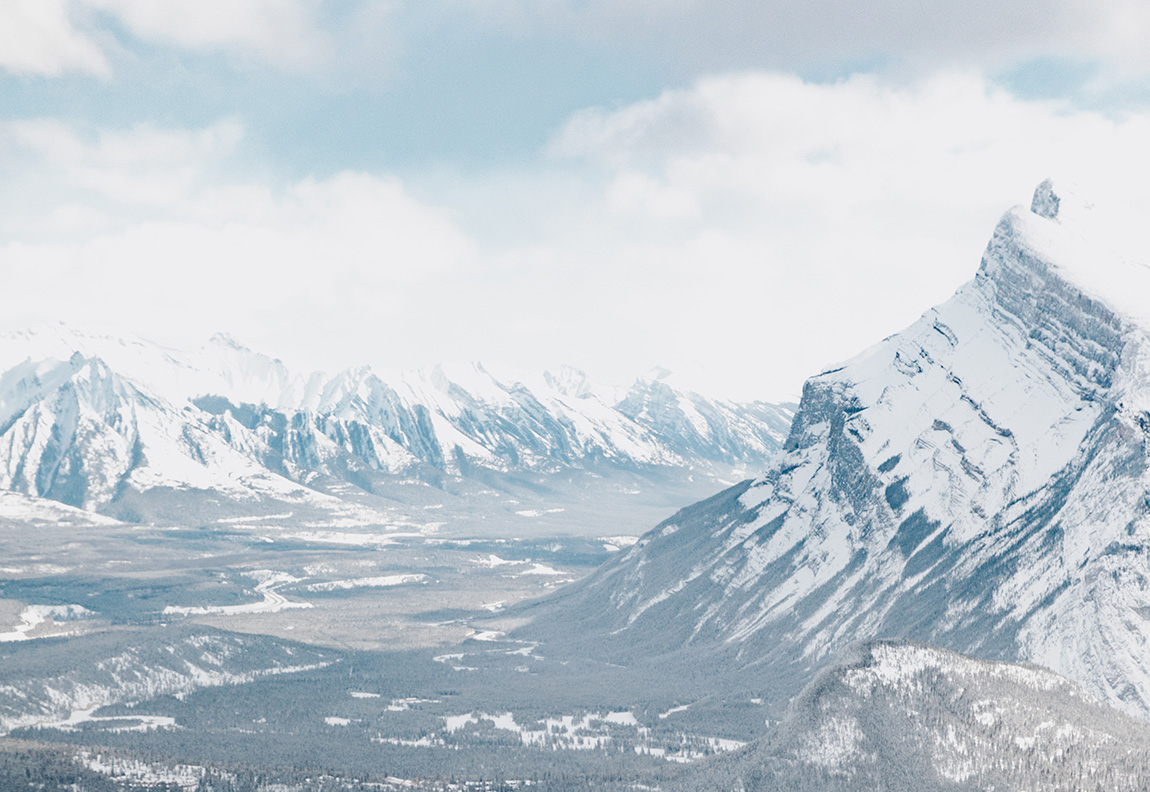 Daily Lesson Cancellation
Should you need to cancel your reservation, please contact us immediately. Cancellations made outside 48 hours of the lesson start time will receive a full refund. Cancellations made between 48 to 12 hours will be charged a 25% admin fee. Cancellations made between 12 & 1 hour(s) notice are subject to a 50% instructor payment fee.If the forecasted temperatures are -20 or below at the lesson start time, we will contact you to enquire if you are still interested in participating in your lesson. 
Multi-Week Private Cancellations
Cancellations must be made 7 days prior to the start date of the program to receive a full refund. There is no refund for missed lessons. If you are aware of a lesson that you are unable to attend, please contact us at least 48 hours prior to the lesson start date. Missed lessons with 48 hours' notice will receive a credit for the value of the lesson, to be used towards any future Snow School products.
Canceling before Nov 31st a full refund except for a $50.00 administration fee. Canceling between December 1st  and December 31st 50% of the program charge will be refunded. After December 31st 25% refund. If the program is canceled during the season you will be given a credit on the balance to put towards any snow school program for the following season.
Unless the Snow School has canceled a program, there are no make-up lessons for group programs. If you are unable to make a class due to unforeseen circumstances and would like to enquire about an additional date, please email the Program Director with your request. It is our goal to have the children as active and involved in the program as possible, but we cannot disrupt other lessons to accommodate missed lessons for reasons such as vacation, scheduling conflicts, other sporting events etc. Private lessons that have been rescheduled may make arrangements for make-up lessons with 24 hours' notice. Please note that a change of a regular lesson date may result in a different instructor. Please be sure to make a request for the instructor of your choice.
Every morning the Ski School will decide if programs are to run or not, considering the weather conditions. In the case of forecasted temperatures of -20 or below at the time of lessons, ski school programs may be canceled.  Likewise, if the weather is too extreme to continue with lessons, they will be rescheduled. Where possible, based on forecasted temperatures, a notification of cancellation will be made by email no later than 6 pm on the day prior to the program.
Temperatures at Norquay often differ from those in Banff and the surrounding area. Snow School and Ski Patrol monitor forecasts and temperatures every hour during the day starting at 6:45 am. We take guest and staff safety very seriously when making these decisions.
In the case of a canceled program day a make-up day will be applied where possible, if this is not possible credit will be issued and can be applied to a future program or lesson.
Book a lesson by calling us at 403-760-7716
Sign Up Now!
Quality Time Since 1926
Sign up and be the first to hear about
the latest events, news and deals.
Be the first to know
Get the inside scoop on Norquay deals, news and events