Frequently Asked Questions
We're here to help, these are our FAQs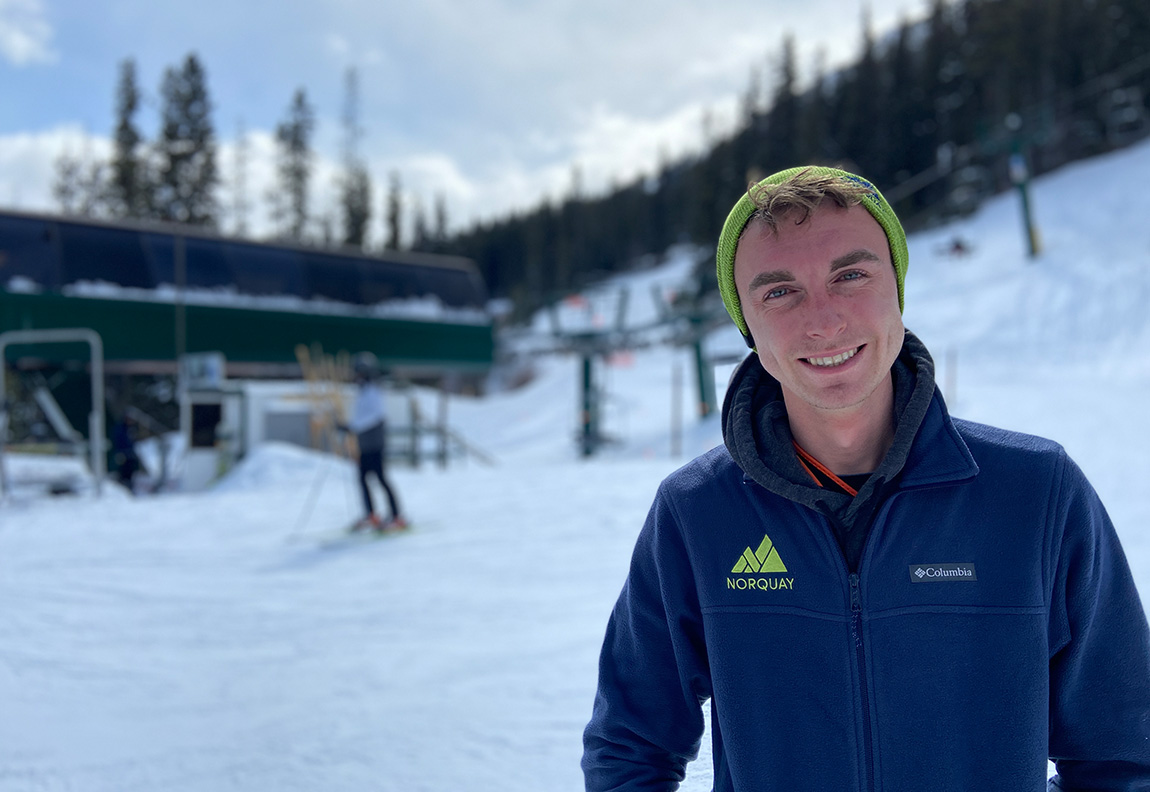 Frequently Asked Questions
In this section, we try to answer some of the common questions about Mt.Norquay's Snow School. If there's anything we haven't covered, please contact us for an answer.
Book a lesson by calling us at 403-762-4421
Sign Up Now!
Quality Time Since 1926
Sign up and be the first to hear about
the latest events, news and deals.
Be the first to know
Get the inside scoop on Norquay deals, news and events