Winter Sightseeing
Not skiing? No problem!
Zip up your coziest layers and visit us for a memorable day of sightseeing, dining and exploring. Here you'll discover cozy mountain meals, endless photo opportunities, and top-of-the-world views that need to be seen to be believed.
Be awed as you ascend to nearly 7,000ft elevation aboard a scenic chairlift ride.  At the top, step off the lift to discover some of Norquay's most legendary, panoramic views above the clouds.
Dine at 7000ft
Above the viewing deck, take a short walk upstairs to warm up inside the famed Cliffhouse Bistro. Built in the 1950s, this much-loved, former teahouse is known for its mountain ambiance, awe-inspiring views and the photos of Banff's ski history that decorate its charming walls.
Take in the stunning scenery from a different perspective as you ride the chairlift back down to the base area. Warm up in casual comfort at the popular Cascade Lodge Deli & Cafeteria, or the Lone Pine Pub – perfect places for an easy snack or hot drink. We warmly welcome you to sit, sip, stay a while to watch the sunset.
Other activities to explore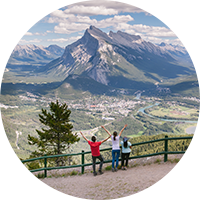 Open today until 5pm
Chairlift hours can be written here. Let's keep this one very simple!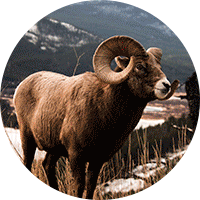 Be the first to know
Sign up and be the first to hear about the latest events, news and deals.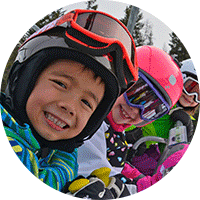 Join our community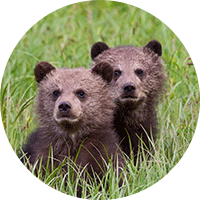 Need Some Help?
Chat with one of our stellar staff members by calling 1-844-Norquay or