Booking Information
Ready to get going?
We're here to help.
If you've seen a program or lesson type you think is the perfect fit for you or your little skiers and riders, we strongly recommend making a reservation to guarantee your spot.
Our super friendly Snow School team are on hand during opening hours (throughout the winter season) to guide you through the options, tell you all you need to know before arriving for your lesson, and get you all set – pronto.
A heads-up too on our Rocky Mountain weather: it can be pretty unpredictable.  Make sure you have warm layers, goggles, snow pants, snow jacket, and gloves.  Rental equipment is available for hire on-site.  Please note that helmets are mandatory for children's lessons.
Book a lesson by calling us at 403-760-7716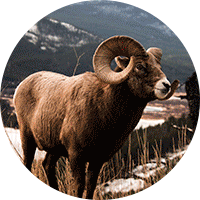 Be the first to know
Sign up and be the first to hear about the latest events, news and deals.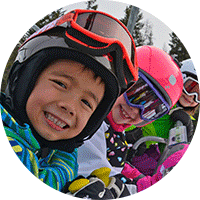 Join our community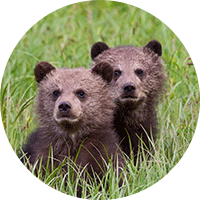 Need Some Help?
Chat with one of our stellar staff members by calling 1-844-Norquay or