Cancellation Policy
What to know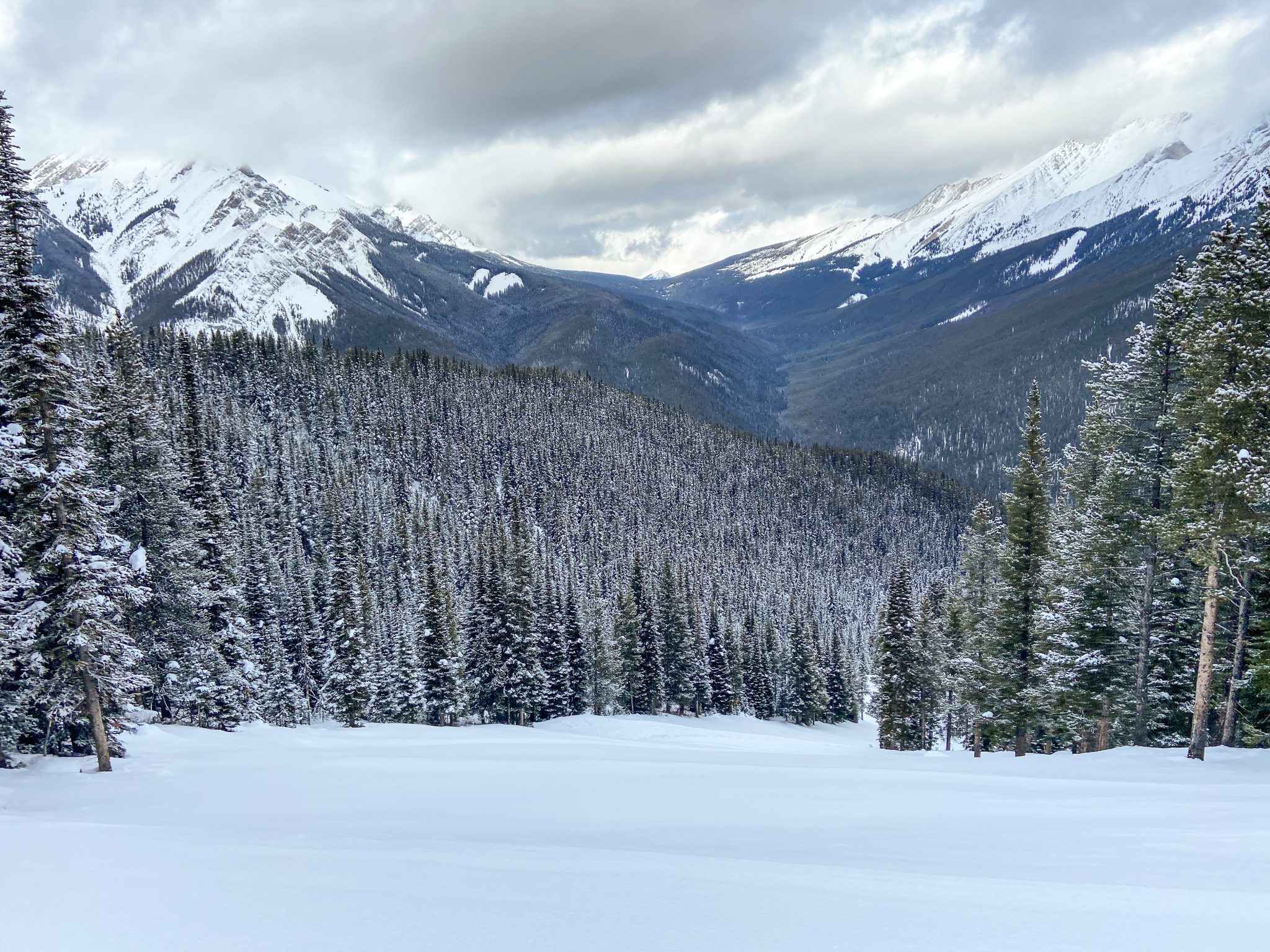 Daily Lesson Cancellation
Changes to your reservation can be made up to 24 hours before your lesson time, based on availability. Within 24 hours of the lesson, refunds will not be issued.
In the case of severe cold, with forecasted temperatures of -25 or below (Environment Canada at Mt Norquay), lessons may be rescheduled. Rescheduling requests must be made on the day prior to the lesson.
*SINGLE PARTICIPANT SURCHARGE – When a group lesson is booked with only a single participant Norquay charges an additional $20 for 2-hour lessons, $40 for 4-hour lessons. The charge is applied on day of lesson.
Multi-Week Private Cancellations
Cancellations must be made 7 days prior to the start date of the program to receive a full refund.
There is no refund for missed lessons. If you are aware of a lesson that you are unable to attend, please contact us at least 48 hours prior to the lesson start date.
Missed lessons with at least 48 hours notice will receive a credit for the value of the lesson, to be used towards any future Snow School products.
8 Week Program Cancellation/Refund Policy
Up to Nov 31st – A full refund less a $40.00 administration fee.
December 1st to December 31st – 50% refund.
No refunds after December 31st
Multi-Week Program Cold Weather Policy
If at 2 pm on the day prior to lessons, the forecasted temperatures at Norquay are below -25, ski school programs may be canceled.
Notification of a cancellation will be made by email before 6:00 pm the day prior
A make-up weekend will be held following the final scheduled weekend of programs
Only cancelations made by Norquay will qualify for a make-up day
Temperatures at Norquay often differ from those in Banff and the surrounding area. Forecasts and temperatures are monitored hourly starting at 6:45 am. Guest and staff safety is our priority.
Book a lesson by calling us at 403-762-4421
Get the inside scoop on Norquay deals, news and events