Kids Group Lessons
Learn, and make friends along the way!
Lessons are even better with new friends.
Our Kids' Group lessons are ideal for kiddies that thrive in the company of others. Watch them go off with their Ski School buddies and see how much fun they'll have!
We'll match them to participants of similar ability levels, to build their confidence at their own pace.
In our specially designed learning area, you will learn to ski or ride the safe way.
Ages: 6-12 | Skill Levels: 1-7
The perfect way to get your little ones comfortable on snow. Start them out young with lessons from Norquay's child-friendly instructors.
Ages: 3-5 | Skill Levels: 1-7
Whether you have only skied or boarded a handful of times or your looking gaining more confidence, we have lesson that suits you.
Ages: 6-16 | Skill Levels: 1-7
These lessons will be taught by a terrain park qualified instructor. These lessons teach safety, etiquette and techniques that will drastically improve your time in the terrain park.
Ages: 6-16 | Skill Levels: 1-7
Book a lesson today by calling us at 403-760-7716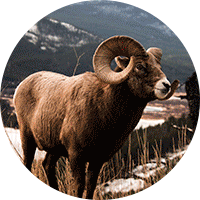 Be the first to know
Sign up and be the first to hear about the latest events, news and deals.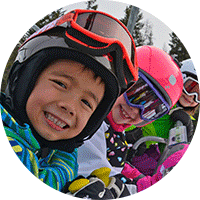 Join our community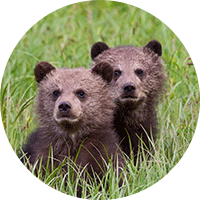 Need Some Help?
Chat with one of our stellar staff members by calling 1-844-Norquay or