| | 1 Hour | 2 Hour | 4 Hour | 2 Day |
| --- | --- | --- | --- | --- |
| Discovery Lessons¹ (6-13 years) | NA | $99 | $135 | $229 |
| Group Lessons (3-5 years) | $49 | $79 | NA | NA |
| Group Lessons (6+ years) | NA | $89 | $109 | NA |
| Park Lessons (6 + Years) | NA | $115 | $129 | NA |
| Lunch Add-on | NA | NA | $15 | $15 |
| Regular Price | 1 Hour | 2 Hour | Half Day³ | Full Day³ |
| --- | --- | --- | --- | --- |
| Private Lesson | $159 | $239 | $299 | $498 |
| Family Lesson² | NA | NA | $399 | $659 |
| Early Special° (9am-11am) | NA | $199 | NA | NA |
| Extra Person Add-on | $59 | $59 | $59 | $59 |
° Early Special: Weekdays only.
¹ Discovery Lessons Include: Lesson, Rentals and Magic Carpet Ticket Only, Single Participant Price: A surcharged of between $15 and $35 will apply when  a group lesson is booked with only 1 participant.
² Family Private Lesson: Max 5 Participants
³ Half Day Lesson: 3 hours from 9am to 12pm, Full Day Lesson: 5 hours starting at 9am, lunch break 12pm to 1pm, ends at 3pm.
Prices subject to change without notice. Children 5 and under are FREE with the purchase of an adult ticket. The child must accompany the adult to receive the free ticket. Prices do not include GST.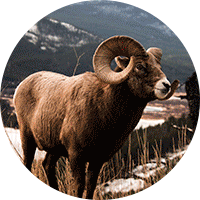 Be the first to know
Sign up and be the first to hear about the latest events, news and deals.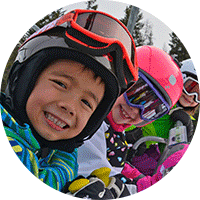 Join our community