Project Benefits
Winthin Norquay
Ecological Gain (Sustainability):
Norquay has applied "3Rs" to govern this project:
Restore wildlife habitat. By reducing Norquay's visitor centres from three to two, the Project will reduce Norquay's built footprint and restore sensitive subalpine habitats in the North American Lodge area.

Reduce guest–wildlife impact. By relocating the area for sightseeing and Via Ferrata guests from Norquay's mid-mountain area to Norquay's Base Lodge, the project will reduce the potential for negative guest–wildlife interaction.

Reconfigure the lift and facilities. By reconfiguring lift and facility alignment, Norquay will shrink its overall footprint, and impact less of its leasehold while improving guests' ability and accessibility to connect and discover the natural environment.
The Enhanced Norquay Shuttle System will better manage traffic volume on the Norquay access road and vehicle impact on the Cascade Wildlife Corridor.

The new lift and restored and expanded Cliff House will be designed with modern energy efficiency.
Key Point: Norquay will be the only ski area in Banff National Park with just two visitor centres, limiting the visitor environmental footprint.
Visitor Experience
Learning
Develop a high alpine learning and heritage centre

Restoring ski judge towers (circa 1930s)

Education: montane environment, skiing and climbing history, and public safety initiatives

Celebrate Indigenous connections to Banff

In consultation with Indigenous peoples, use Indigenous names for major Norquay components and incorporate educational opportunities in Cliff House expansion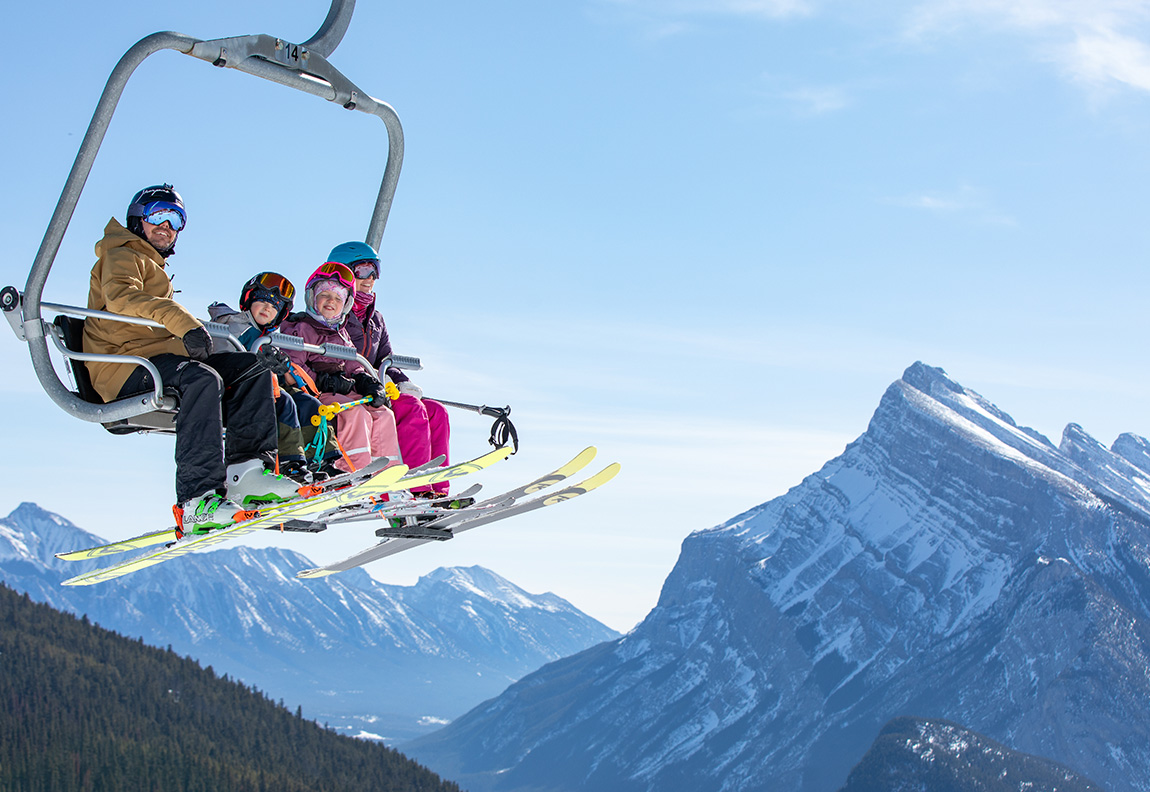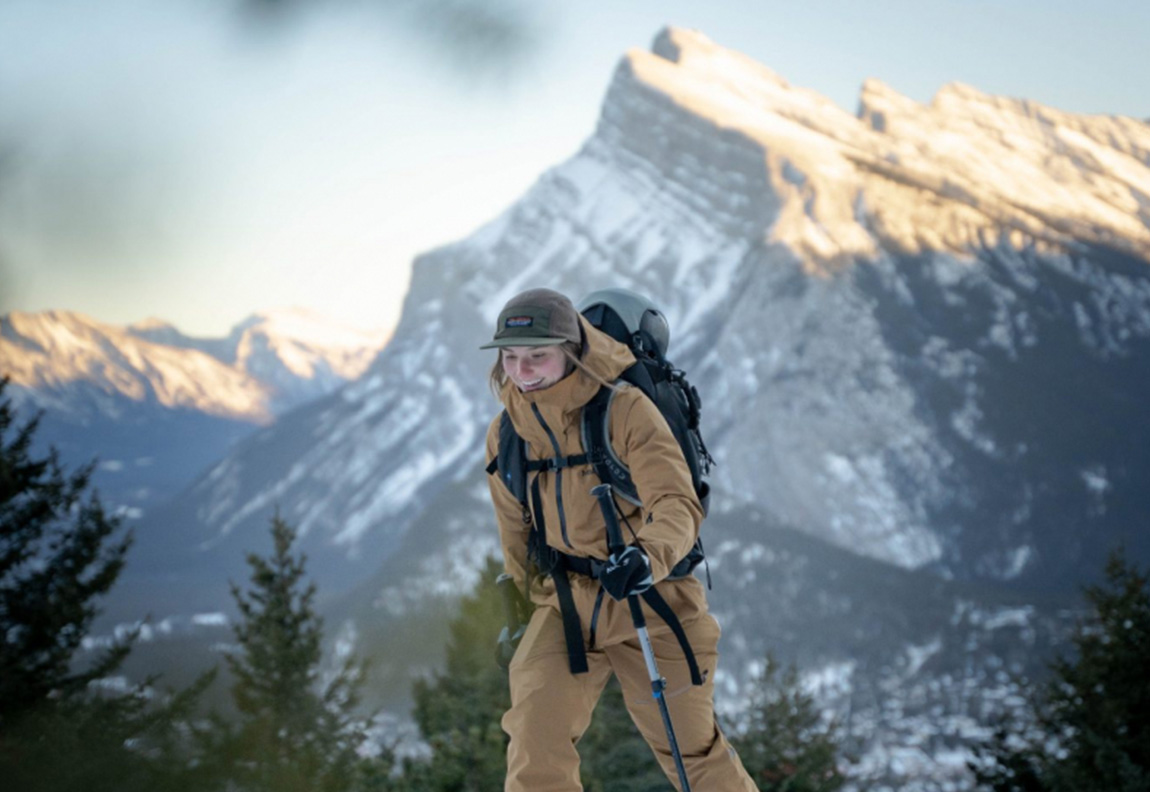 Wellness
Provide accessible and inclusive mountain activities and alpine fitness opportunities
Disabilities: World's first wheelchair accessible via ferrata

Inclusive: Expanded tube park, particularly popular with new Canadians

Self-guided hike on Norquay's "Alpine Steps" to various elevations
Extraordinary Adventure
Create high alpine "view from the edge" experiences

Gondola to multi-viewpoint Cliff House Complex

Self-guided hike on Norquay's "Alpine Steps"

Opportunity to reach the summit for 360-degree view
Key Points:  By restoring the Cliff House and Ski Jumps, Norquay will be the only National Park Ski area with authentic heritage visitor centres. Norquay will have the only wheelchair accessible Via Ferrata in the world.
Economically Sustainable
The Project will provide the ability for Norquay to fund the replacement of its infrastructure with modern existing facilities and lifts, something Norquay has been unable to do since emerging from bankruptcy in 1995. Without the Project, Norquay cannot generate sufficient funds to make the investments required to provide a competitive ski and sightseeing experience while serving as Banff's community ski hill.
The Project further helps to ensure resort balance by leveling out summer and winter visitation, facilitating a relatively constant level of staffing and mass transit system service level on a year-round basis.
Key Point: Without this project, Norquay is not economically sustainable because it does not generate enough funds to replace its existing lifts at the end of their life.
Safety
North American Chair Lift summit and almost all the upper 1/3 of its Serviced Terrain is not accessible by snow mobile. The North American Chair Lift's Serviced Terrain is the only serviced terrain in Canada whereby the lift summit is not accessible by snowmobile, a critical link required for modern lift maintenance and safety protocols.

Following recent Parks Canada's ski lift construction protocols, the Project will require a temporary construction access that will be decommissioned post construction, revegetated and converted to a trail which will be accessible by snowmobile.
This temporary construction access will follow the North American Ski-Way, originally built in 1948 with the installation of the North American Chair Lift.
Key Point: This project will align Norquay's safety standards with the rest of the Canadian ski industry by creating a snowmobile-accessible route in case of evacuation.
Get the inside scoop on Norquay deals, news and events