Via Ferrata Guides
Climb with the experts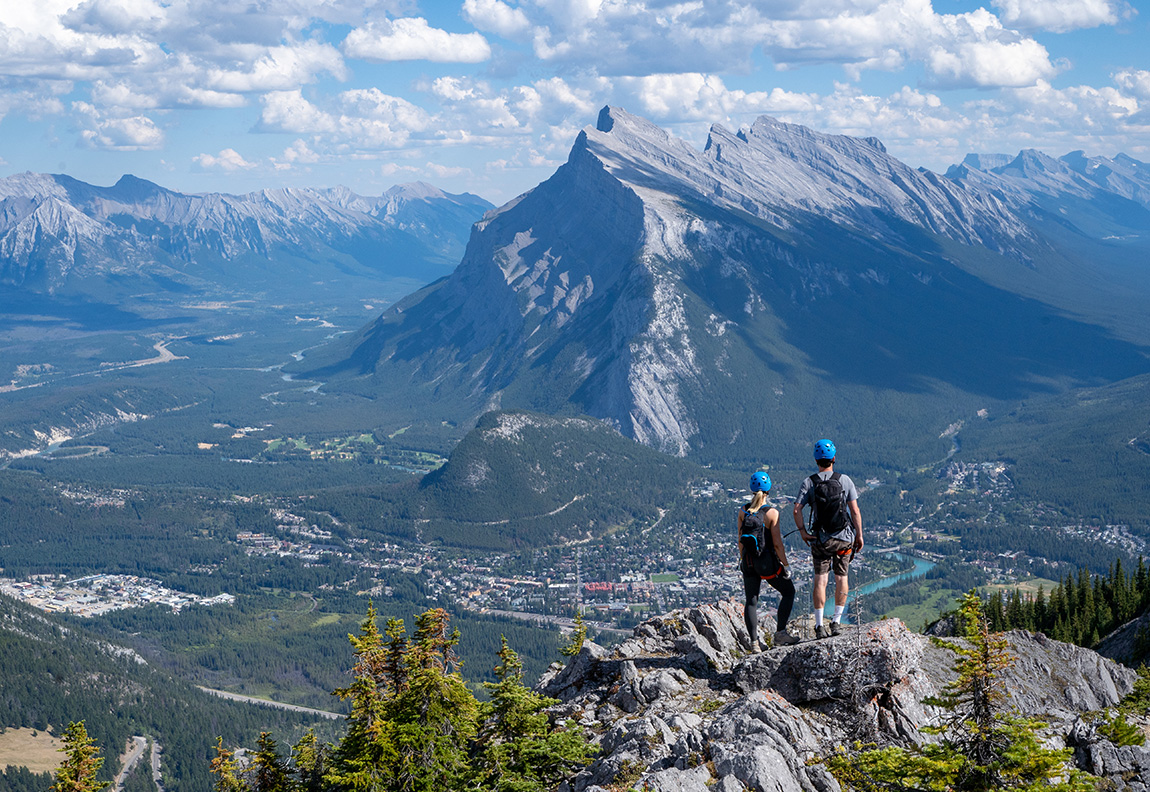 All our guides are ACMG-certified.
Unforgettable adventures rely on outstanding people. Our ACMG-certified guides are highly experienced local experts – and they dedicate their lives to their love for the mountains.
Watch their eyes light up as they share their stories and know-how of the region, answer your questions, and guide you throughout your Via Ferrata experience. This place is their home and their passion, and they can't wait to share it with you.
Get the inside scoop on Norquay deals, news and events