Grab Your Big Drop Card Now
Save Big, All Season!
Sign up and be the first to hear about the latest events, news and deals.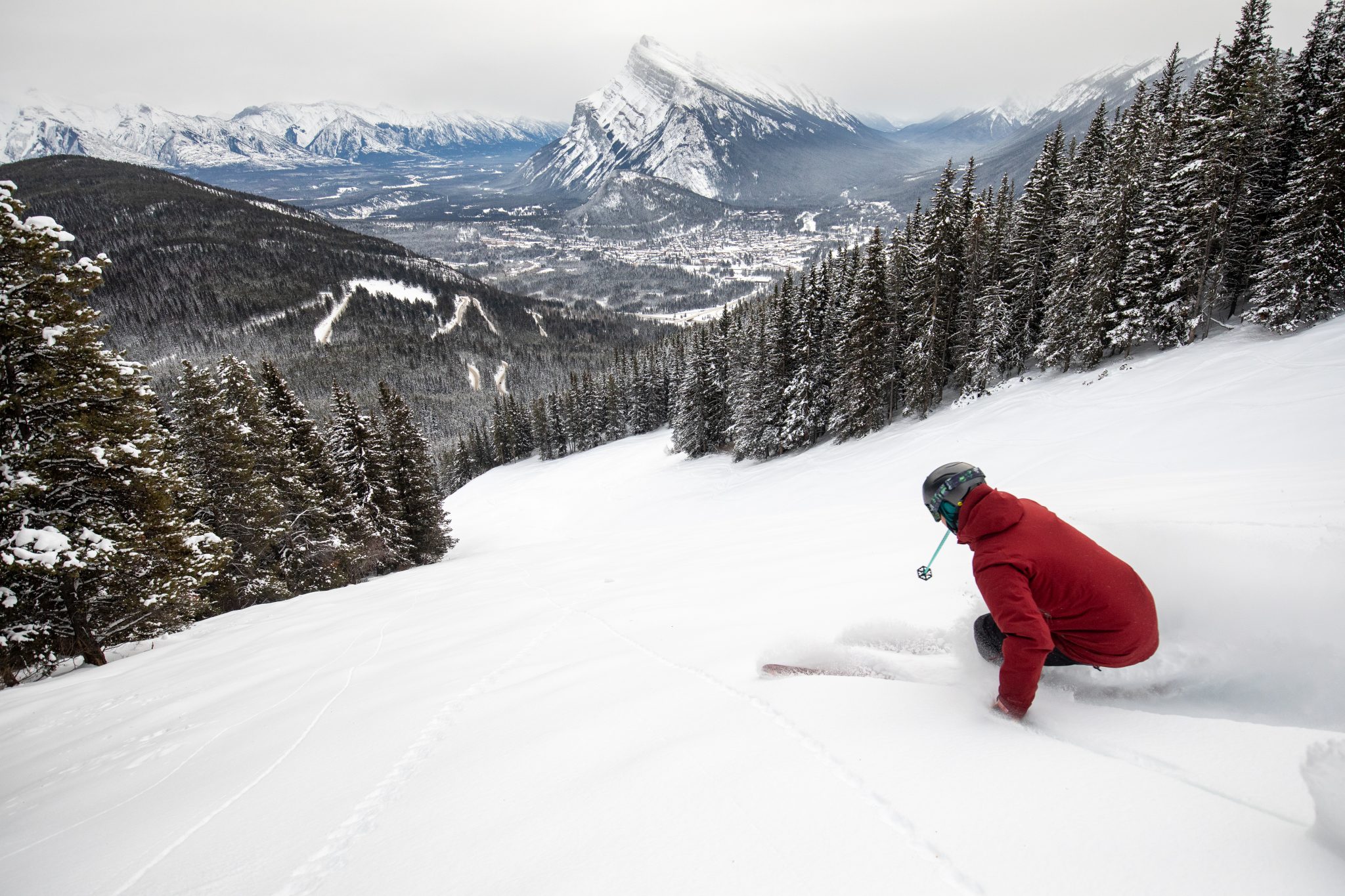 The Big Drop Card is back! The 2021/22 Big Drop Card saves you 50% off lift tickets every day with no blackouts and is your best way to save this winter.
For adults, savings start on day 2, youth day 3, and children save on the 5th visit.
50% Off Lift Tickets Every Day
Big Drop Card = Big Savings!
Child | Youth | Adult
One Card Price | $85.00
50% off Tickets All Season
New this season is the ability to use your Big Drop card 'direct to lift' when you pre-purchase your days in advance. This can be done either when you collect your card at guest services or anytime online.
Note: A seniors season pass for $196 provides the best value for those 65-years and older.
BDC cards are non-refundable and non-transferable. Your card is valid for the 2021/22 season only.
Your Big Drop Card (BDC) provides a 50% saving on full-price lift tickets only & tickets are limited to one per day with no blackouts. BDC's are valid for the registered card purchaser only.
With a pre-purchased ticket(s) loaded, your BDC card provides "direct to lift" access.
A signed Release of Liability Waiver of Claims is required before BDC can be issued. View and complete your waiver here.
Get the inside scoop on Norquay deals, news and events