Grab Your Big Drop Card Now
Save Big, All Season!
Sign up and be the first to hear about the latest events, news and deals.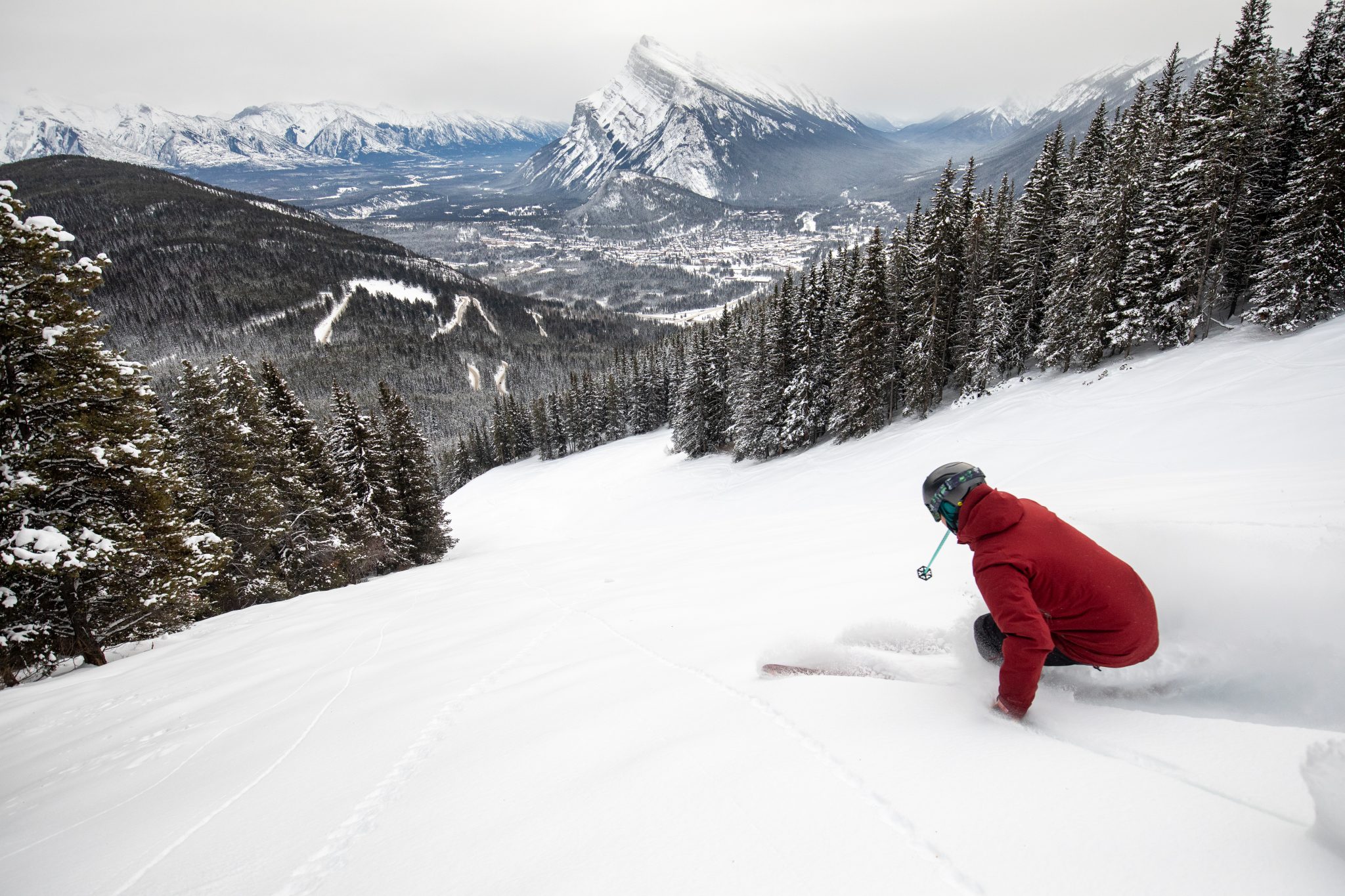 The Big Drop Card is back with even DEEPER discounts than ever before! 2022/23 Big Drop Card saves 54% off full-day lift tickets every day with no blackouts (some exclusions apply*). It's your best way to save on daily lift tickets this winter.
For adults, youth and seniors, savings start on day two, and children start saving on day four.
54% Off Lift Tickets Every Day
Big Drop Card = Big Savings!
Child | Youth | Adult
One Card Price | $89.00
54% off Tickets All Season
Not only does your Big Drop Card save you a ton of money, but tickets can be pre-loaded to your Big Drop Card, allowing you to skip the ticket window and ski 'direct to the lift' when you pre-purchase your days in advance. This can be done either when you collect your card at guest services or anytime online.
Here's your how-to, step-by-step guide to saving:
Purchase your 'Big drop Card' for $89. It's just like buying a season pass, you will need to create a profile and you can choose to upload your photo at the same time.
Now that your profile is created, you can load your discounted tickets to your 'direct-to-lift' card. This can be done even before you collect your card, by selecting your Big Drop Card 'Ticket' (Adult, Senior, Youth, or Child) in the Norquay online shop.
Collect your Big Drop Card at the Norquay guest services desk, either at Norquay or at the Banff Train Station.
Hit the slopes!
IMPORTANT: The Big Drop Card purchase is subject to your acceptance of our "Exclusion of Liability and Assumption of Risk Notice" which will affect your legal rights including the right to sue.
A Release of Liability Form (waiver), which includes an "Exclusion of Liability and Assumption of Risk Notice" must be read, understood, and signed before your card will be issued.
Please click here and read the notice prior to your purchase and only proceed with your purchase if you understand and agree to the notice and the terms of the waiver.
*Your BDC provides 54% savings on full-price, full-day window ticket prices only. Discounts cannot be combined with any other promotion or discount offer including early season lift ticket rates. Tickets are limited to one per day with no blackouts. BDCs are non-transferable, and valid for the registered card purchaser only.
BDC cards are non-refundable. The card is valid for the 2022/23 season only.
Get the inside scoop on Norquay deals, news and events