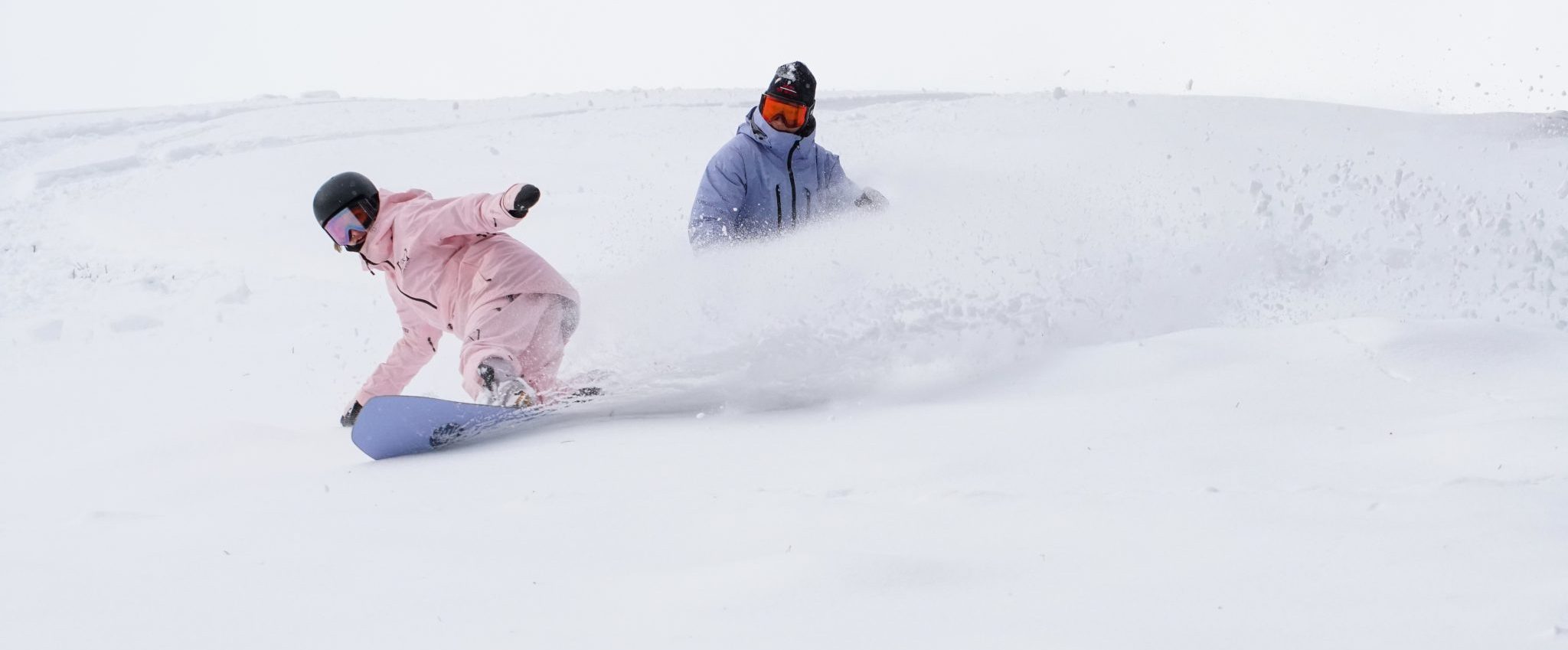 Shop Now!
50% Off With Your Big Drop Card!
Save on Lift Tickets!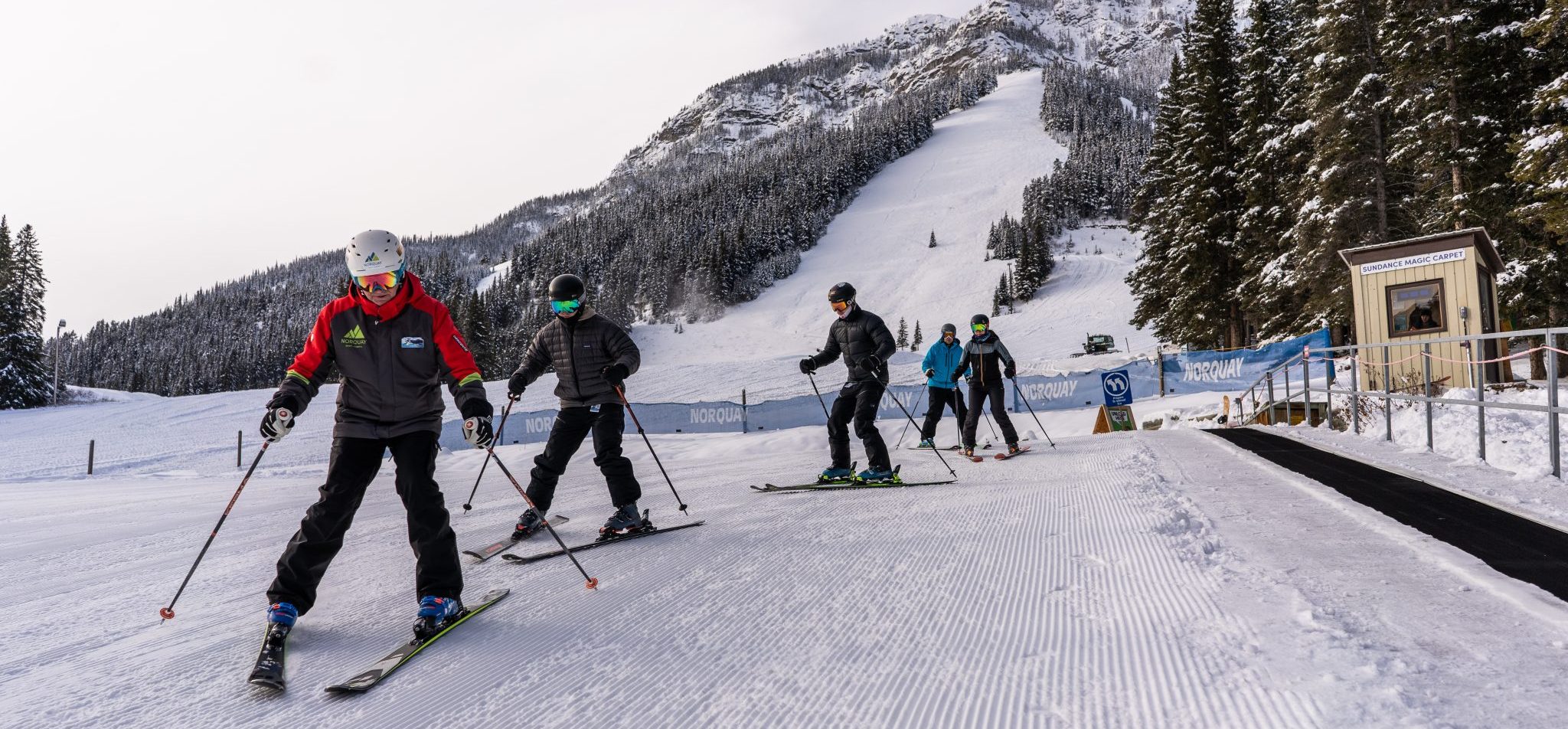 Book Now!
Learning couldn't be more Fun!
Norquay Snow School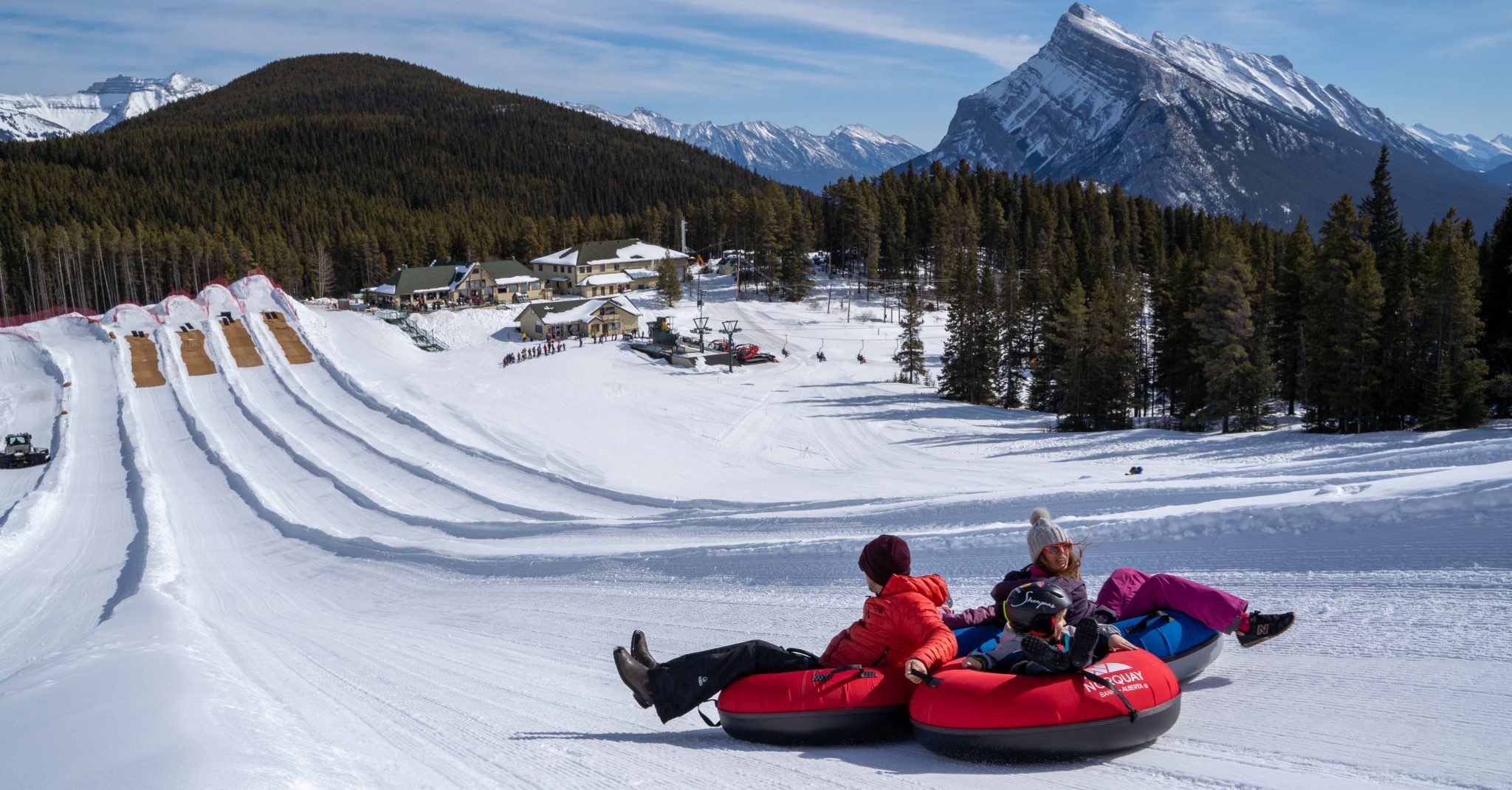 Book Now!
Now Open!
Norquay Tube Park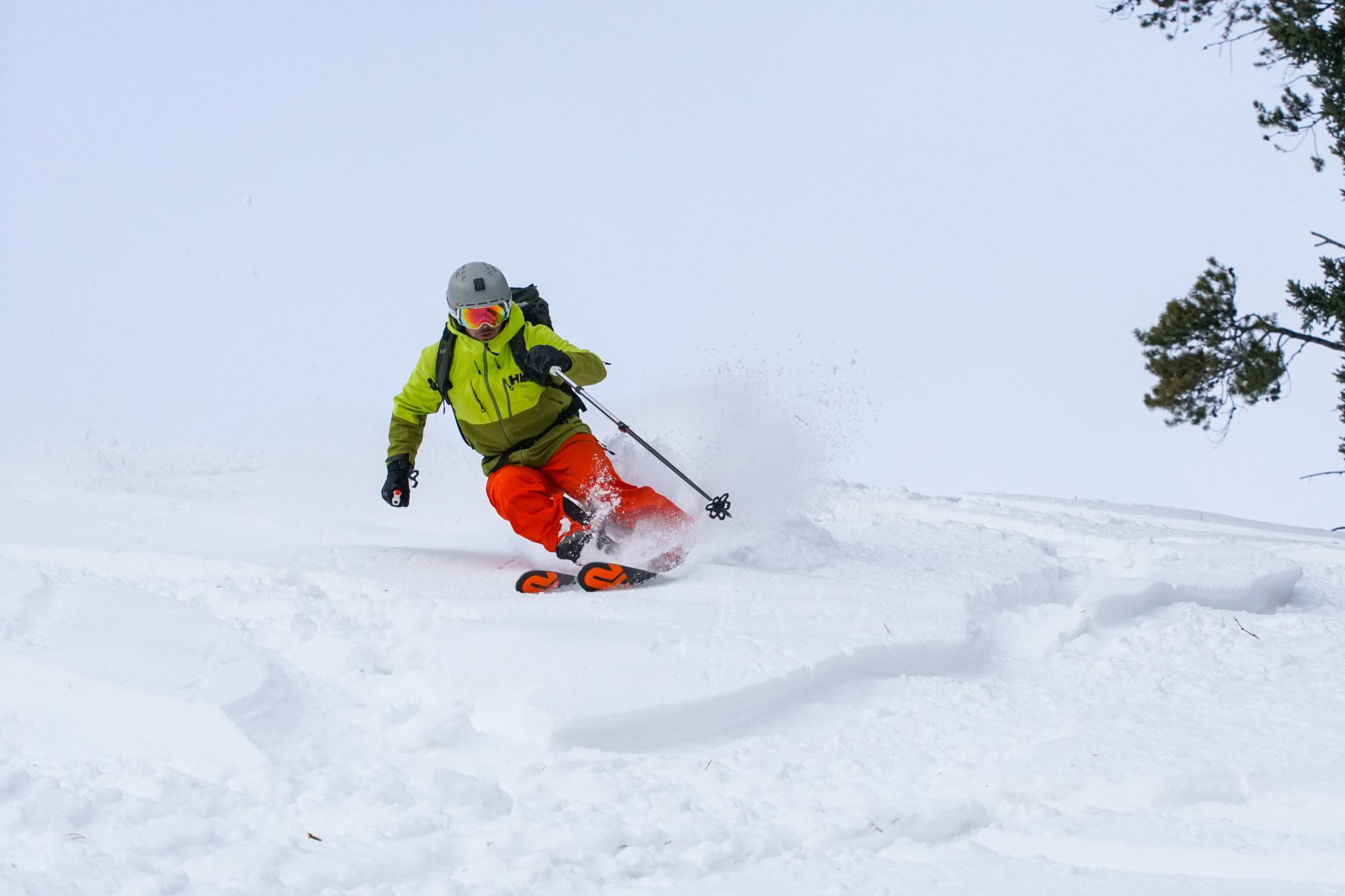 Buy Now!
Norquay Season Passes
The best value for the most fun!
Banff Eco Transit Centre: "A Science-Based Approach to Visitor and Vehicle Management in Banff National Park"
At this time the Alberta Government's Restriction Exemption Program is in effect and applied to all Norquay operations.
Sign Up Now!
Quality Time Since 1926
Sign up and be the first to hear about
the latest events, news and deals.
Be the first to know
Get the inside scoop on Norquay deals, news and events