Dining
Wholesome, home-style comfort food
Please read about the changes and steps we have taken to ensure an amazing experience while keeping everyone at Norquay safe during the COVID-19 pandemic.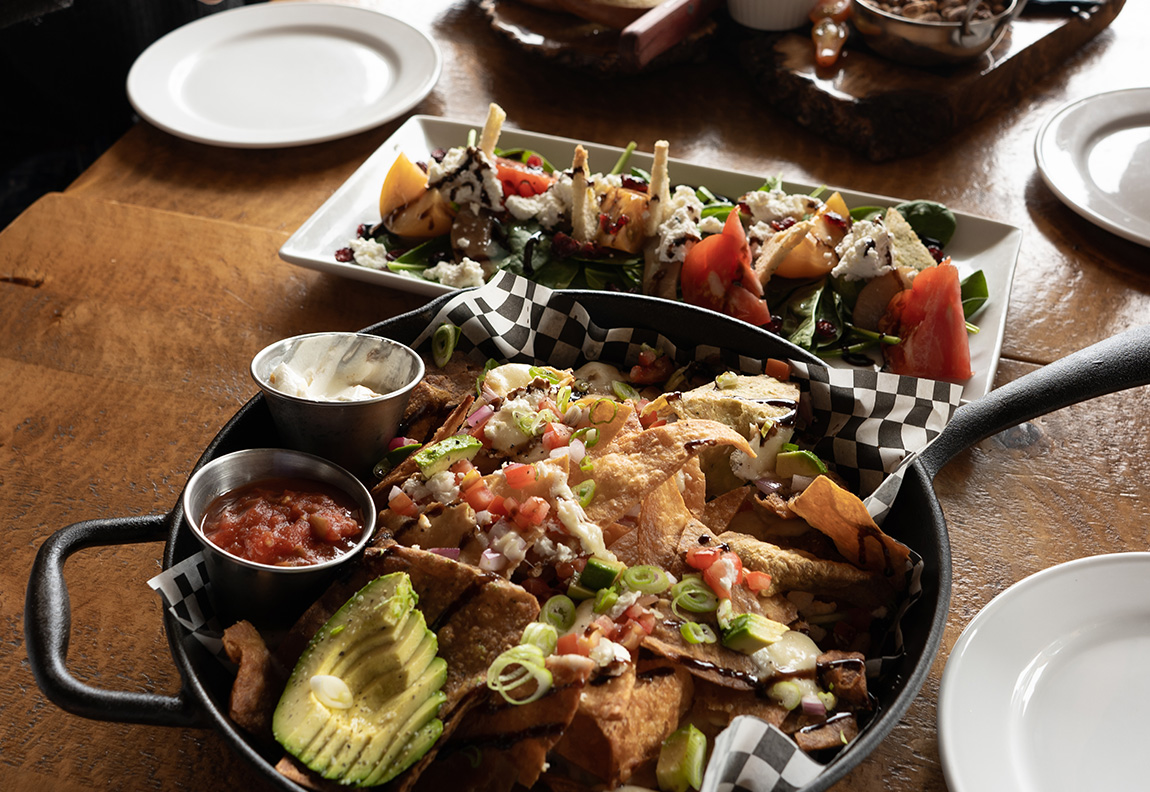 Dining at Norquay is on your terms
Some things shouldn't be messed with. Your mountain-day refuel is one of them. with plenty of options to indulge cravings and get back out on the mountain feeling 100% satisfied.
For us, it's all about no-fuss, simple dishes, home-cooked right here in our kitchen. Whether you're looking for a quick bite, a pub-style hearty lunch with friends, or a relaxed après experience, to dine with us is to know you're eating fresh. We shop seasonal and have a passion for uncomplicated comfort food.
High quality food is everything for Executive Chef Morne and his team
Simple flavours and fresh produce are everything; careful and considerate sourcing is taken seriously at Norquay. Morne and his team of cooks focus on home-style, flavourful dishes, cooking from scratch with kitchen essentials like garlic, ginger, fresh herbs, and raw spices. Simple, real, delicious.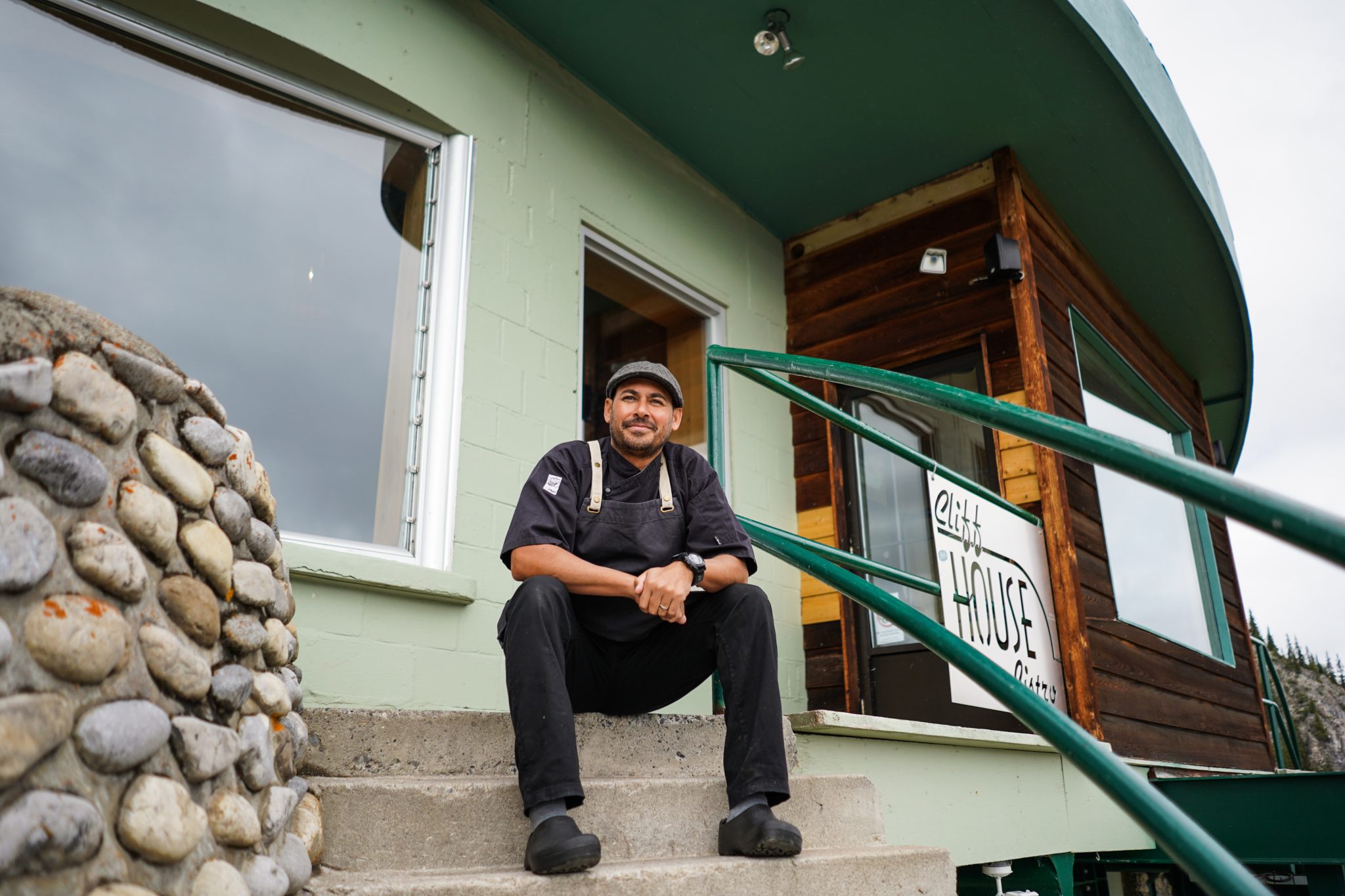 Get the inside scoop on Norquay deals, news and events