Frequently Asked Questions
We're here to help, these are our FAQs
Please read about the changes and steps we have taken to ensure an amazing experience while keeping everyone at Norquay safe during the COVID-19 pandemic.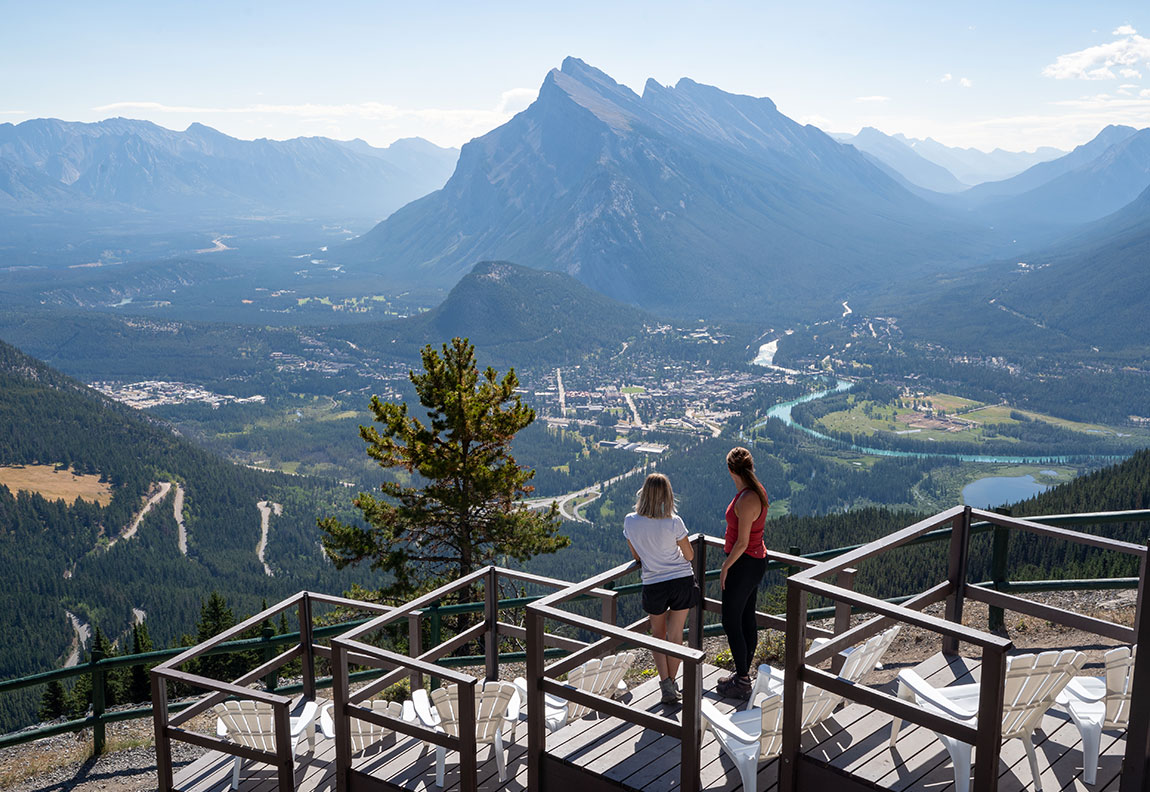 Frequently Asked Questions
In this section, we try to answer some of the common questions about Norquay. If there's anything we haven't covered, please contact us for an answer.
For more information or to make a reservation call
1 844 NORQUAY
Sign Up Now!
Quality Time Since 1926
Sign up and be the first to hear about
the latest events, news and deals.
Be the first to know
Get the inside scoop on Norquay deals, news and events