Tune Shop
Time for a tune up?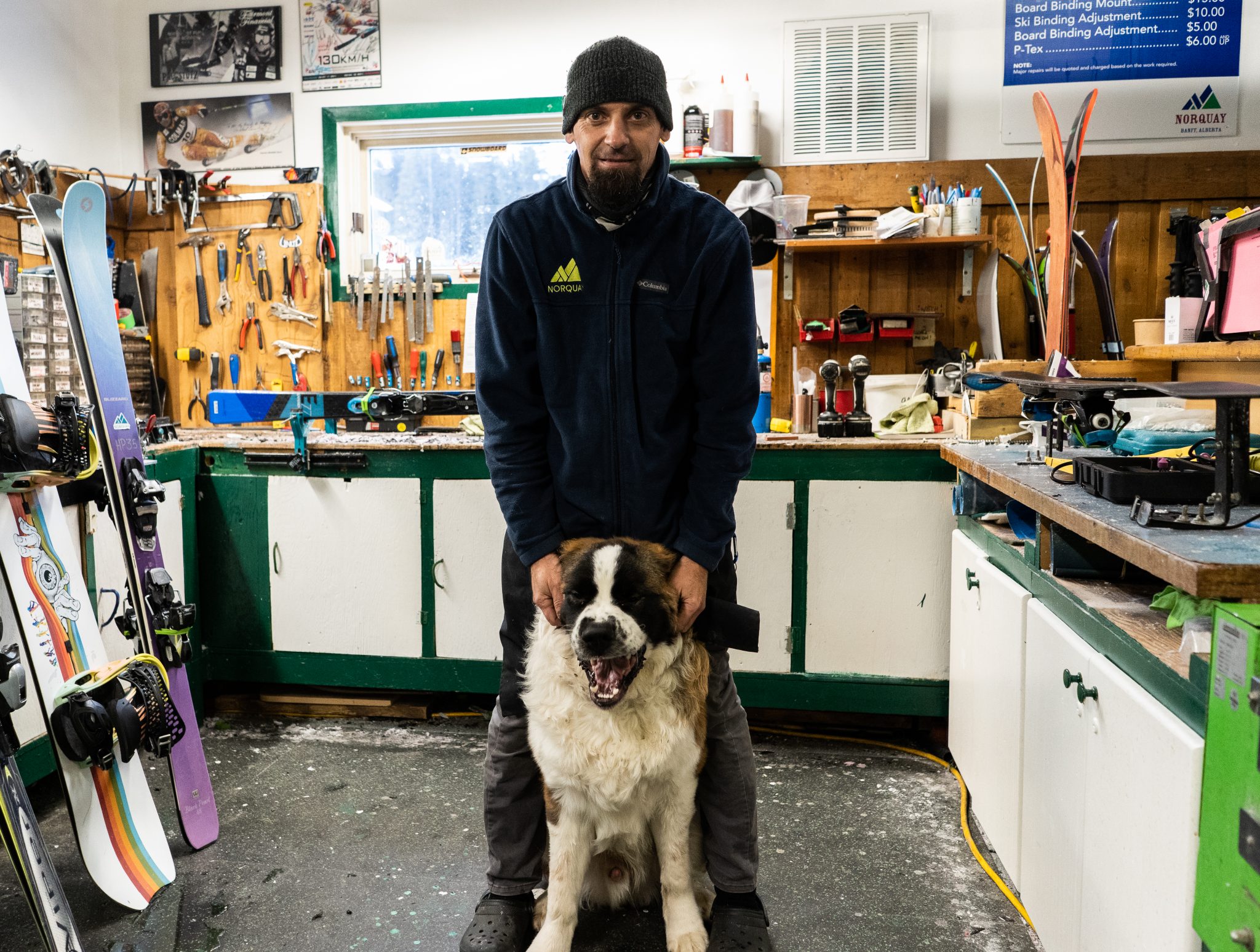 Fresh Wax and Sharp Edges Are Our Specialties.
Our tuning shop offers competitive rates for all ski and board tuning services – bringing your gear back into the high-performance shape you want.
Save yourself the hassle of carrying your gear back to the car, take advantage of on-hill tuning and leave it with us – they'll be waiting for you in perfect form on your next visit.
For more information, give us a call at 403-762-4421.
Shop Rates *prices subject to change
| Type | Price |
| --- | --- |
| Full Tune | $65 |
| Race Tune | $75 |
| Hot Wax & Edge Sharpen | $34 |
| Edge Sharpen | $20 |
| Hot Wax | $20 |
| Quick Wax | $12 |
| Ski Binding Flat Mount | $45 |
| Ski Binding Re-Mount w/ Track | $25 |
| Ski Binding Mount w/ Plate | $20 |
| Snowboard Binding Mount | $20 |
| Ski Binding Adjustment | $12 |
| Snowboard Binding Adjustment | $8 |
| P-Tex | $5 & Up |
Get the inside scoop on Norquay deals, news and events