What to Bring
Gear up for adventure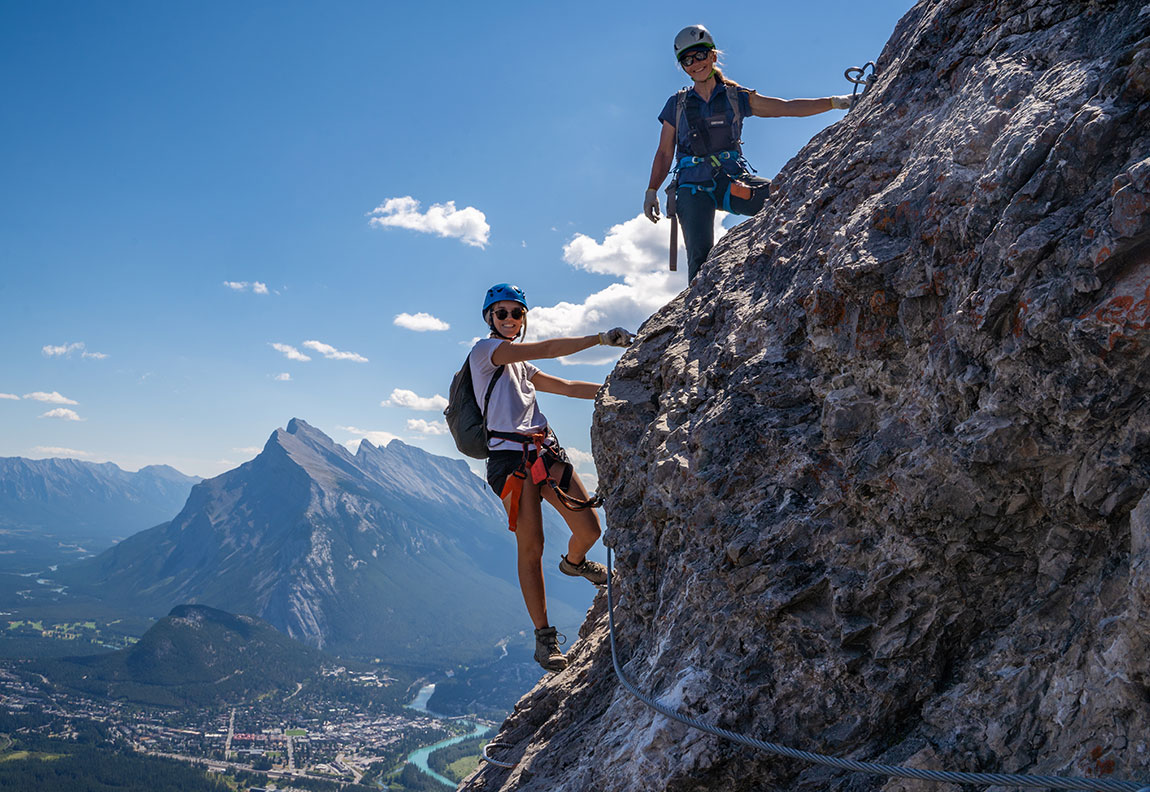 For the best experience, make sure to bring the following:
All-weather/waterproof outerwear (e.g. rain jacket and soft-shell pants suitable for an outdoor activity)
Warm clothing layers
Sturdy hiking/trail footwear (see footwear guide below)
Sunglasses
Sunscreen
Water Bottle
Small backpack
Snack
Camera
Via Ferrata Footwear Guide
It's important to wear strong, sturdy footwear designed specifically for hiking. If you have questions, our team is happy to help – contact us today.
Didn't bring any gear with you?
Don't worry – we've got you covered with our extensive range of free rental equipment. Back-packs, hiking boots, gloves, sunscreen, rain jackets and pants are all available on-mountain, should you need them. Available on a first come first serve basis; can't guarantee availability or sizes.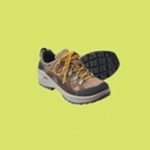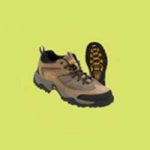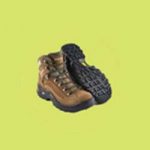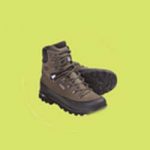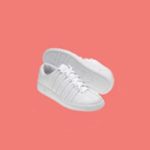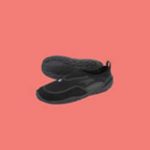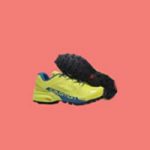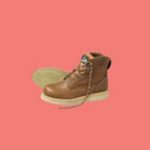 If you do not have proper hiking boots, do not worry! Norquay has free rentals.
Get the inside scoop on Norquay deals, news and events