Adult Lessons
It's never too late to learn
School's not just for the kids!
We understand that learning to ski or snowboard feels anything but natural at first. That's why our expert instructors are here to help you love winter as much as they do!
Maybe it's your first time on the snow. Maybe you're switching between skiing and snowboarding. Maybe you haven't hit the slopes in years and want to regain confidence. Or maybe you're an expert who wants to work on a specific skill. No matter your level, we'll help you build confidence, progress your skills safely, and make great memories at the same time!
Book a lesson today by calling us at 403-760-7716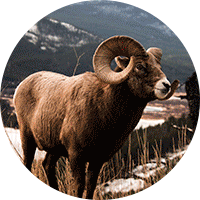 Be the first to know
Sign up and be the first to hear about the latest events, news and deals.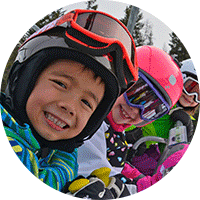 Join our community