Employment
Imagine calling this your office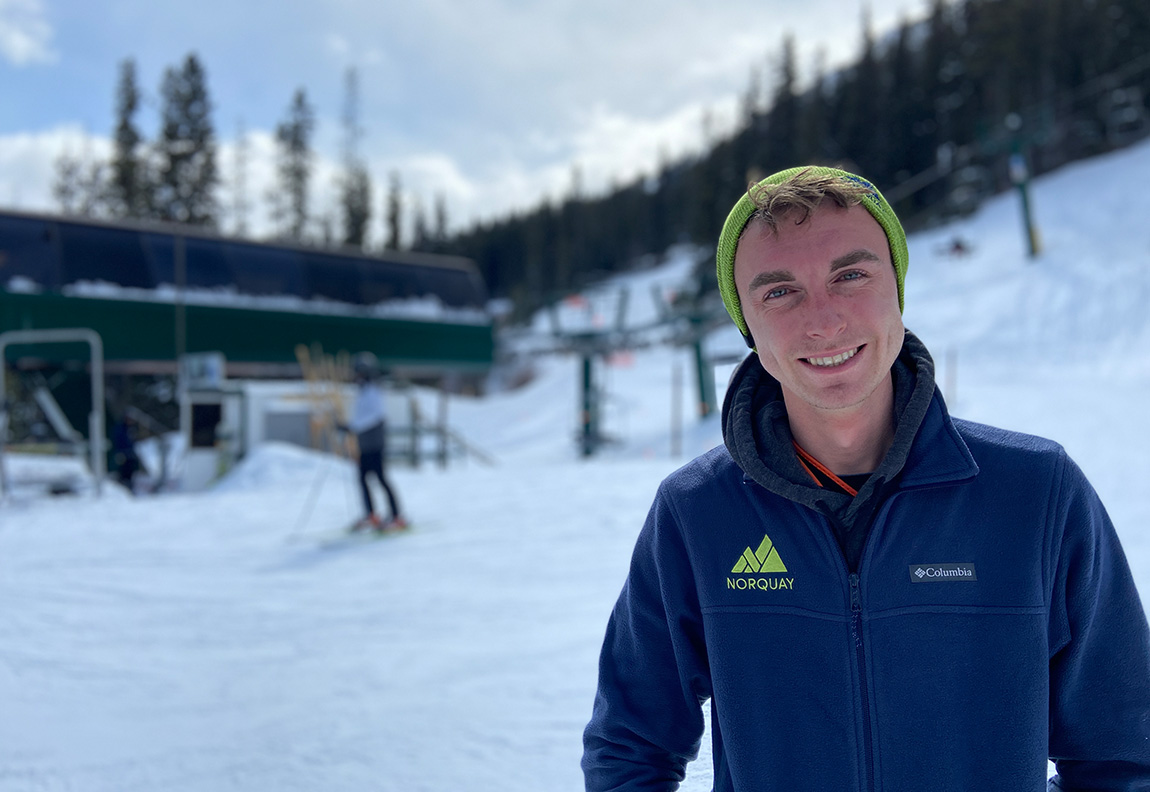 Find out for yourself why it's pretty hard to call this work.
Unlimited skiing outside of work hours, an awesomely close-knit team, amazing perks.  A season at Norquay is to be part of our friendly crew, learn new skills, have great fun while you earn, and experience work and play on-mountain.
As we're just a stone's throw away from the town of Banff, you'll be close to all the action and calling this home in no-time.  With temporary workers arriving from all parts of the world season-after-season, Banff becomes a dynamic hub for those seeking new opportunities, the chance to meet new people, and experience all parts of life in Banff National Park.
Employment with
Norquay means:
Employment with Norquay means great daily training, a staff pass, reciprocal or discounted skiing at many different resorts in western Canada, free transportation from the town of Banff to Norquay, awesome staff discounts, oh – and great staff parties.
If the thought of getting paid to spend your days here sound pretty good to you, drop us a line!
Email your resume to: HR@banffnorquay.com
Mail an application to:  The Administrative Manager, Mt. Norquay P.O. Box 1520 Banff, AB T1L 1B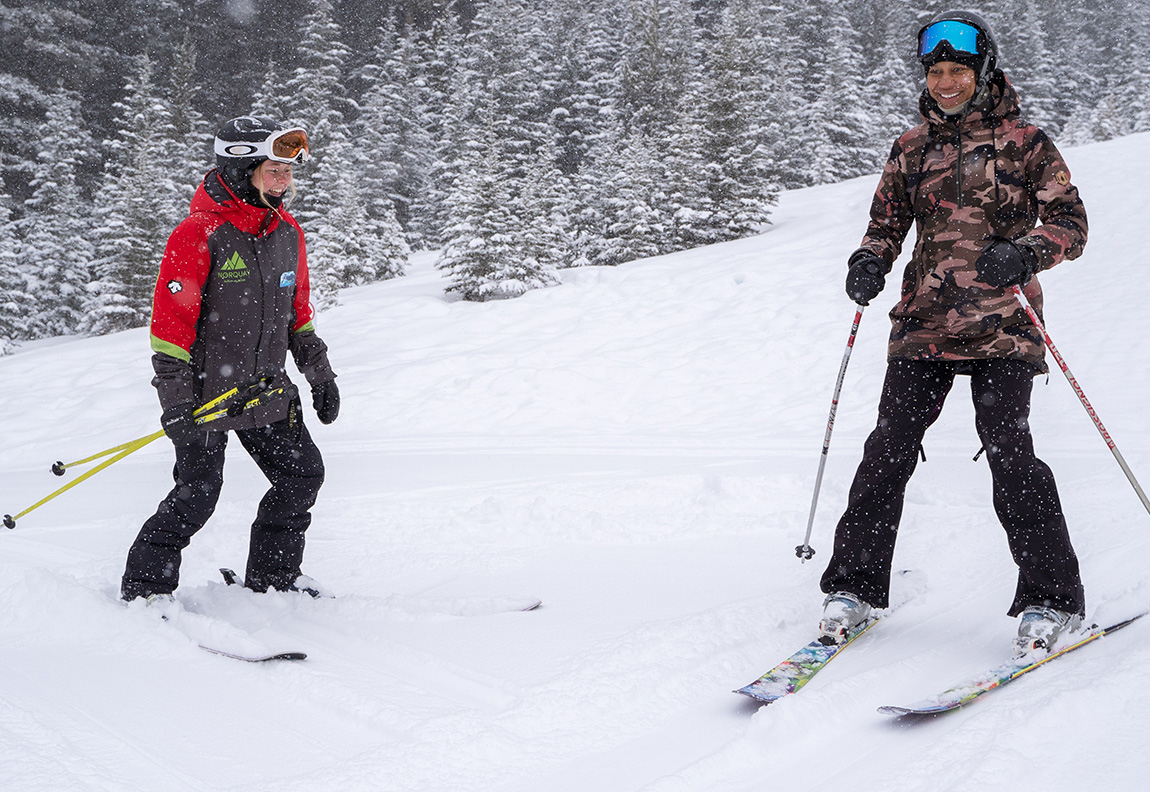 Current Employment Opportunities:
Get the inside scoop on Norquay deals, news and events