Conditions
Don't let the weather surprise you
See in-the-moment conditions, any time from your smart phone or desktop.
Take a peek at the view from our resort webcams.  Our Cascade Cam gives you a play-by-play view of the Cascade Chair, and our Cliffhouse Bistro Cam – mounted just steps away from the North American Chairlift – gives you a taste of the legendary views that await you at the almost 7000ft elevation.
Planning the perfect day on the slopes? Check here to see the opening status of our lifts and runs, recent snowfall and base totals, plus the latest weather conditions.
Weather
Last Updated: Sun, 09 Dec 2018 7:15 AM
Current Temperature
-7°C
Forecast:
(Sunday night)
Partly cloudy. Wind up to 15 km/h. Low minus 11. Wind chill minus 10 in the evening and minus 16 overnight.
Source:
Environment Canada
New Snow
Last Updated: Sun, 09 Dec 2018 7:15 AM
New snow, overnight:
0cm
New snow, last 24 hours:
0cm
New snow, last 7 days:
1cm
Snow Base
Last Updated: Sun, 09 Dec 2018 7:15 AM
Snow base at Mountain Top:
55cm
Year to Date Snowfall:
53cm
Weather Note: A mix of sun and cloud. Wind southwest 20 km/h gusting to 40. High minus 7. Wind chill minus 24 in the morning and minus 13 in the afternoon. UV index 1 or low.
Lifts
5/6 lifts open
Sundance Magic Carpet: OPEN
Cascade Lift: OPEN
Spirit Lift:  OPEN
Mystic Lift:  OPEN
North American Lift:  CLOSED
Tube Carpet: OPEN
Runs
13/60 runs open
Tube Park Information:
General Notes: Great grooming, big blue sky. Come on up for a few turns!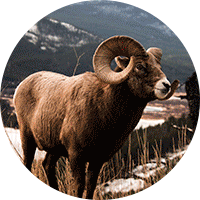 Be the first to know
Sign up and be the first to hear about the latest events, news and deals.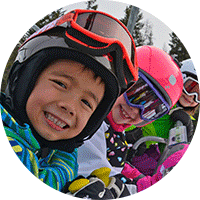 Join our community