Kids Lessons
Calling all mini mountain enthusiasts!
Our Kids' lessons are a whole lotta Norquay fun!
Skiing or snowboarding lessons are a great way to spend a winter day, and offer a variety of benefits beyond the basics of the sport.
Experiencing our Snow School programs, lessons and camps can help kids build skills that will benefit them for life, including confidence, fitness, socialisation, problem-solving, and patience.
It's all about learning to navigate the mountain – and here at Norquay, fun is always in the forecast!
Book a lesson today by calling us at 403-760-7716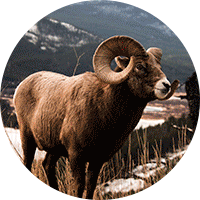 Be the first to know
Sign up and be the first to hear about the latest events, news and deals.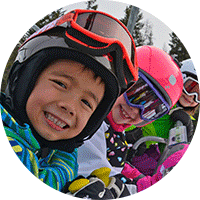 Join our community