Norquay 100 Vision
A Purposeful Travel Experience for All
Read about the Norquay 100 Vision in the media
Officially Released on October 4th, 2022.

In recognition of its approaching 100th anniversary in 2026,  the Norquay 100 Vision sees creating a flagship purposeful travel experience for everyone visiting Norquay by incorporating best-in-class sustainability, learning opportunities, wellness, extraordinary adventure, and respect for residents and local communities. The Norquay 100 Vision provides the guiding principles for future operations and projects at Norquay – known affectionately by locals as Banff's Backyard.  Media Release 
Employ a Lower Each Visitor's Environmental Footprint (LEVEF) sustainability model
Develop a high alpine learning and heritage centre.
Provide accessible and inclusive mountain activities and alpine mental and physical fitness opportunities
Celebrate Indigenous connections to Banff and the Bow Valley
Create high alpine "view from the edge" experiences
Design systems that reduce visitor impact on Banff residents
Transforming Banff's Oldest Ski Resort
The Norquay 100 Vision sees Banff National Park's oldest ski area and the town of Banff's
hometown hill as a resident and visitor destination that will provide modern ski and sightseeing
opportunities. Through contemporary, eco-friendly lifts and integrating new and heritage
buildings to create an iconic and authentic setting, Norquay will be economically sustainable and
be able to continue, in its second century, to serve as Banff's community ski area.
Norquay's Facilities & Lift Replacement Project
Draft Executive Summary
The first step of the Norquay 100 Vision – A Purposeful Travel Experience for All, is the potential new Norquay Facilities and Lift Replacement Project which would replace the outdated North American Chairlift and Lodge.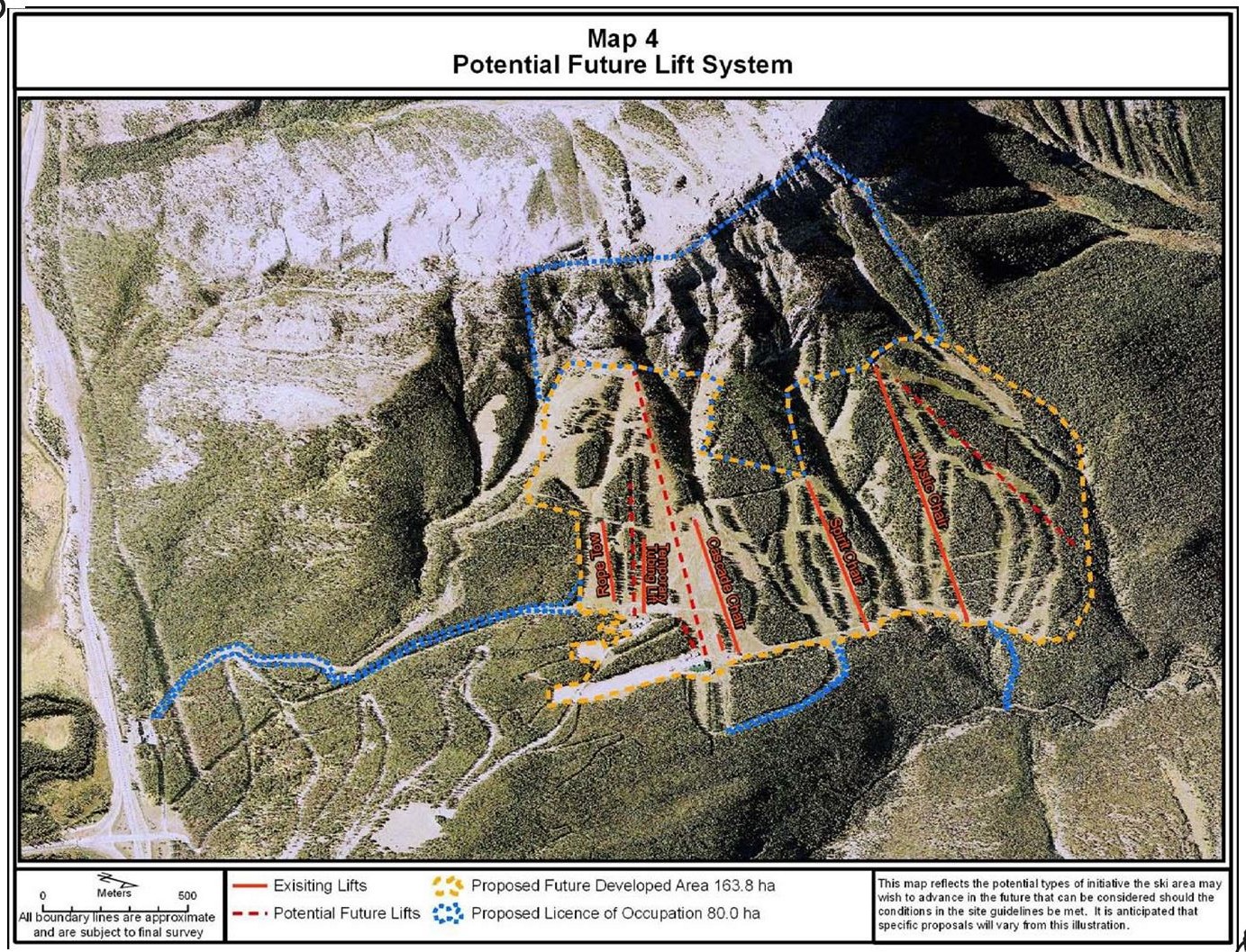 Project Descriptions
Key Point: It is a single project – replaces the lift – which requires relocating the lift and the visitor centre.
Replace Western Canada's most outdated chairlift, the North American chairlift (originally built-in 1948 and upgraded in 1974) with a 2-station gondola running between Norquay's Base Lodge and the Cliff House (the "Cliff House Gondola").
Removing buildings that currently spread guests across sensitive alpine habitat like the North American Lodge.
Concentrate visitor services and educational opportunities through an expanded and restored Cliff House (the "Cliff House Expansion"), relocated and restored Ski Jump Judging towers, and an accessible Via Ferrata route.
Enhance the Norquay shuttle bus system (the "Enhanced Norquay Shuttle System") from the town of Banff to the Cascade Lodge to manage traffic volume on the access road.
The Cliff House Gondola and Cliff House Expansion are complementary and inseparable.
The Cliff House Gondola requires the Cliff House Expansion to accommodate the increased number of visitors required to financially justify the new lift and ensure resort balance.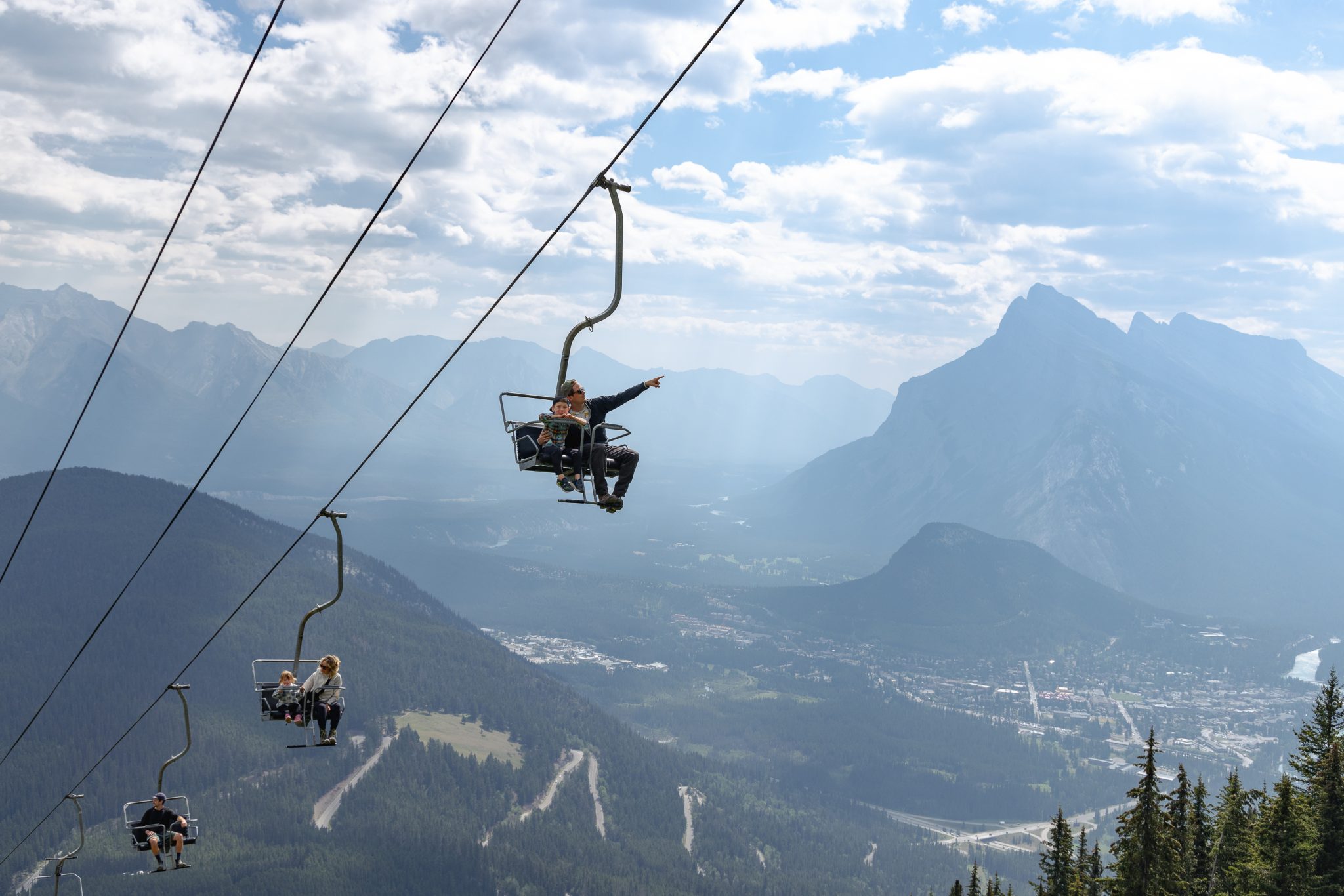 Project Benefits – Norquay
There are multiple project benefits for the Norquay 100 Vision.  Some of these include: ecological gain, visiting experiences, restoration, education, wellness, accessibility and extraordinary adventure.
Project Benefits – The Town of Banff
Norquay's Cliff House Gondola will provide a competitive alternative to Sulphur Mountain Gondola's monopoly, increasing visitor choice and decreasing traffic congestion in town.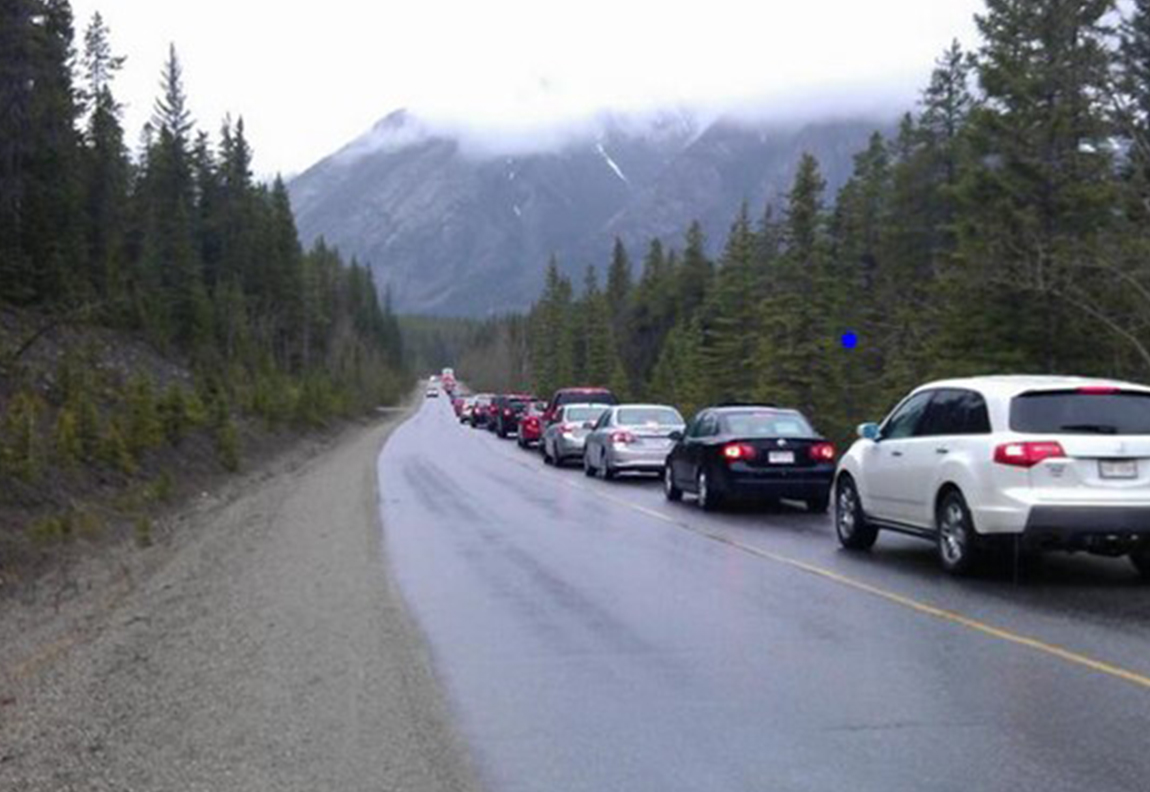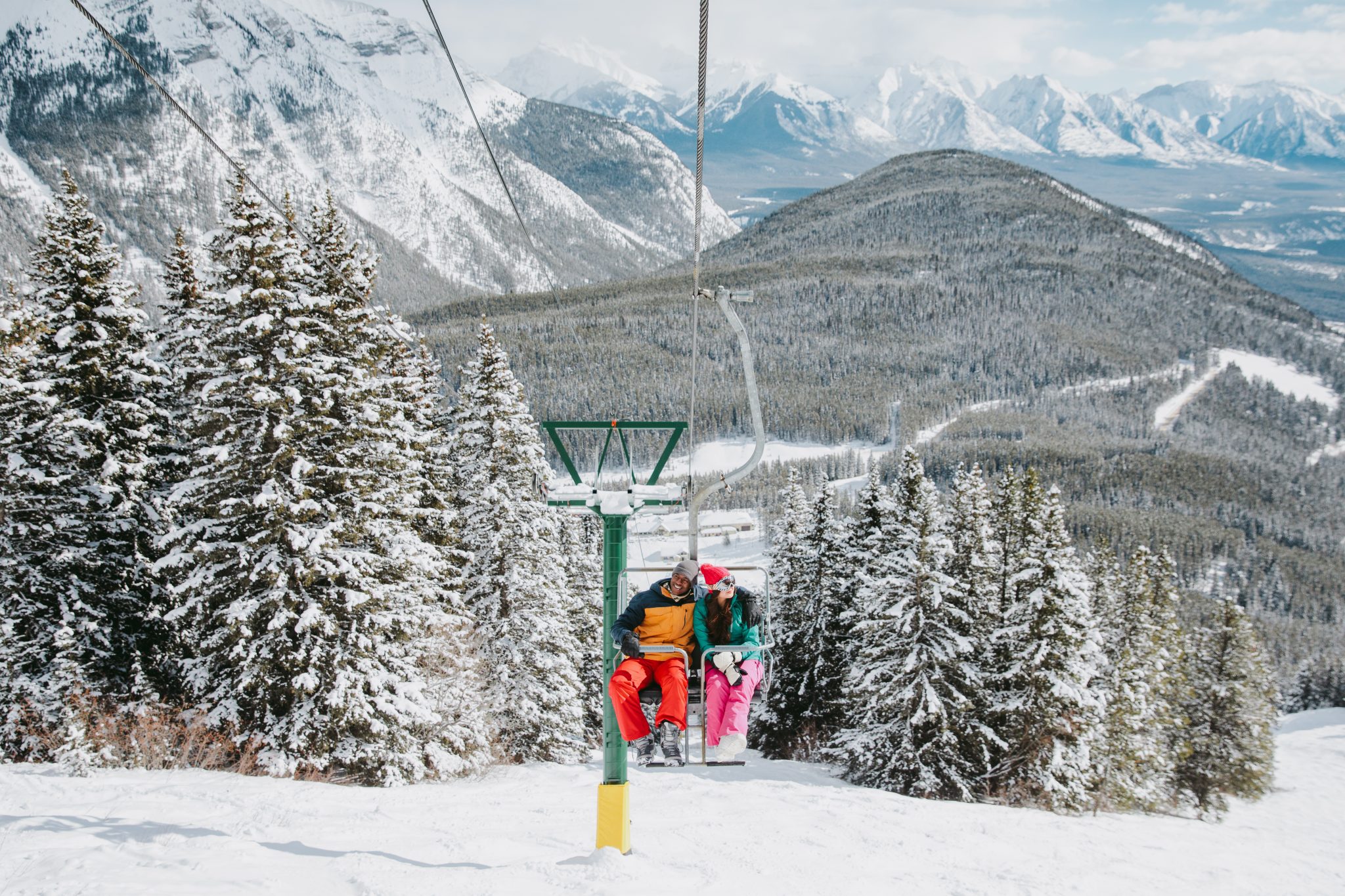 Regulatory & Policy Conformance
This project conforms to all policies and regulations and will be a flagship example of a ski area enhancing the ecological integrity and visitor experience of not only its lease but the town of Banff.
Norquay Facilities and Lift Replacement Long Range Plan (2022) Regulatory Process
Simplified Regulatory Review Process

Parks Canada Initial Review of Draft Long Range Plan (LRP)

Parks Canada Provides Terms of Reference for LRP Detailed Impact Assessment

Public and Indigenous Consultation

Revisions Based on Public and Indigenous Consultation

Parks Canada Recommendation to the Minister of Environmental and Climate Change

Final Approval
Get the inside scoop on Norquay deals, news and events