Passes & Deals
Right, time to get out there on the mountain!
This is where you'll find the just-right pass for your day. 
Whether you're visiting the Rockies and have just one day to pack-full with mountain adventure, or you're a local looking to make Norquay your go-to resort for the entire winter season, we've tailored our mountain passes to suit everyone – and every situation.
Bring a Friend and Save 25%!
Norquay Season Passholder?  Have pals that want to get out on the mountain?  You'll be the most popular guy in town. Now, for all season passholders that want to bring a friend along for the ride (Monday – Thursday all season long), we'll take 25% off the lift ticket.
No pre-purchase required, just rock up with your buddy and consider it done.
The fine print:
Visit guest services upon arrival to receive this promotion
Offer valid Mondays – Thursdays ONLY
Passholder must be present
The Norquay Big Drop Card
Drop into the best deal in the Rockies on multi-day skiing! Your Big Drop card will earn you FREE days and discounts from the get-go.  Your 1st, 4th, and 7th visits are on us, and we'll take 25% off all your full-day lift tickets – at any point during the season.  Available for both Adults ($74) and Youths ($56).  Now available for purchase for the 2017/18 season.
Toonie Days!
There isn't a ski deal that even gets close to our much-loved Toonie Days!
These are always a good time at Mt. Norquay, and what's not to love about getting out on the mountain for less than a Tim Horton's large drip?  That's right – no tricks or mistakes here.  Just a full day of Norquay skiing, in exchange for a Toonie per skier or rider.  Perfect for beginners to give it a try without the cost commitment of a day pass, or those that just love a beyond-awesome deal.
On select dates throughout the season, Norquay invites Toonie Days skiers to give a little back and add a small donation to our charity fundraising, to help us do our bit for our community we love and have called home since 1926.
*Please note, Toonie Days are open to Albertan residents only, and Norquay donates all funds raised to various local charities throughout the season.
Toonie Day Dates: 
December 13th 2017 / January 10th 2018 / February 7th 2018 / March 7th 2018 / April 11th 2018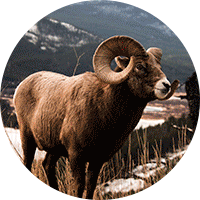 Be the first to know
Sign up and be the first to hear about the latest events, news and deals.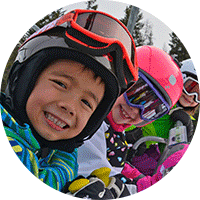 Join our community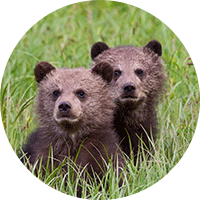 Need Some Help?
Chat with one of our stellar staff members by calling 1-844-Norquay or