Via Ferrata
Give in to the ultimate adventure
EXPLORER
Step out of your comfort zone and try our Explorer route. Spend some time with your guide, get introduced to the equipment, head up a few pitches and cross the suspension bridge. This is a great choice for those who are slightly limited on time, or looking for an introduction to Via Ferrata.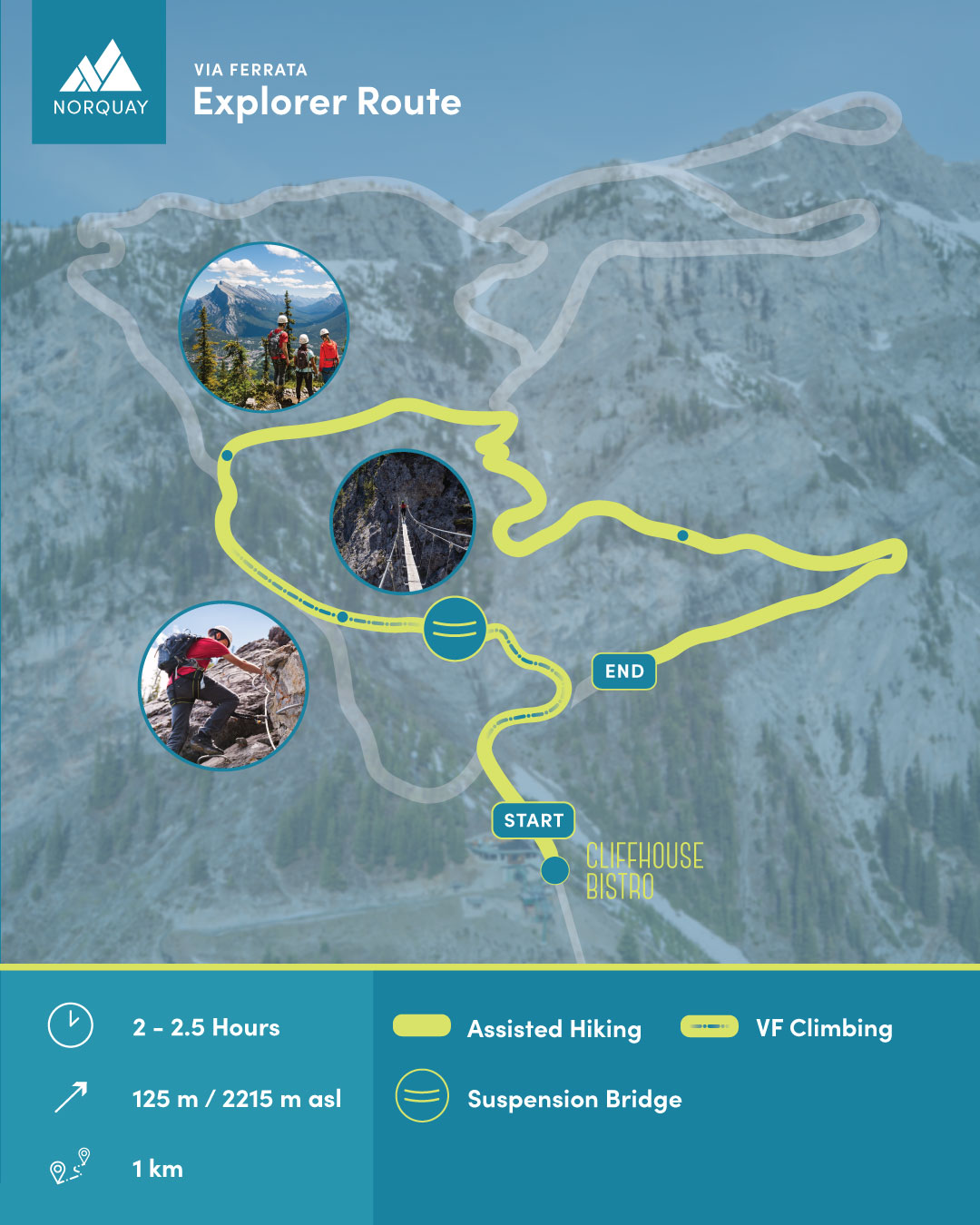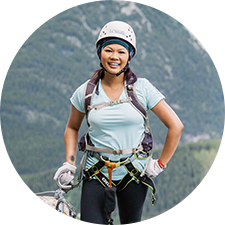 #1 rated Banff activity on TripAdvisor
"I have to be honest, when I got there I did not think I was going to be able to do it and I'm so glad I did. It was one of the best experiences of my life!"
Sign Up Now!
Quality Time Since 1926
Sign up and be the first to hear about
the latest events, news and deals.
Be the first to know
Get the inside scoop on Norquay deals, news and events