Webcam
See before you ski.
Streaming Live from the Mountain, the Norquay Webcams
Never miss out on another powder day again. Check our up-to-date conditions and current weather patterns, right here.
Cliffhouse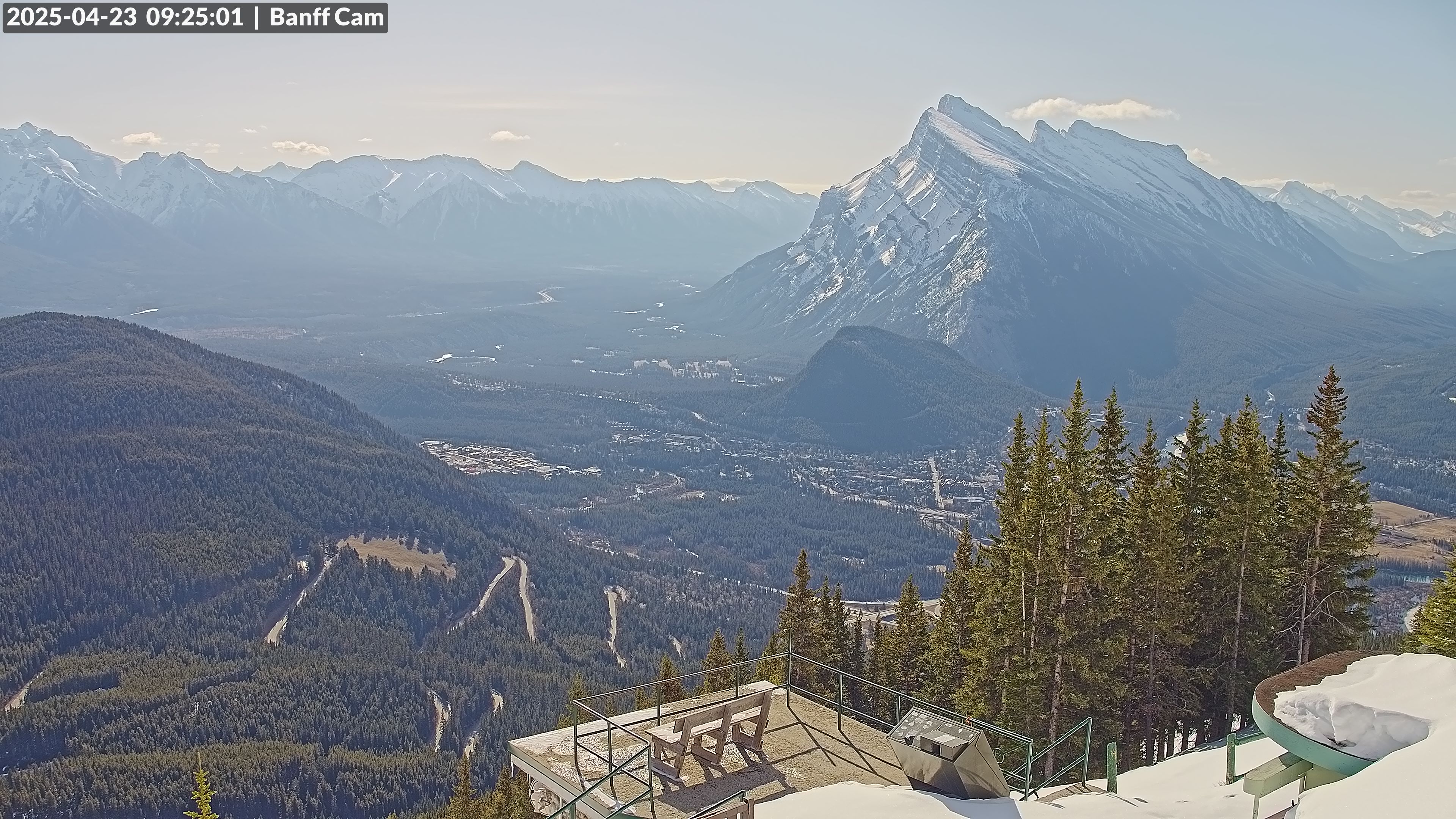 Cascade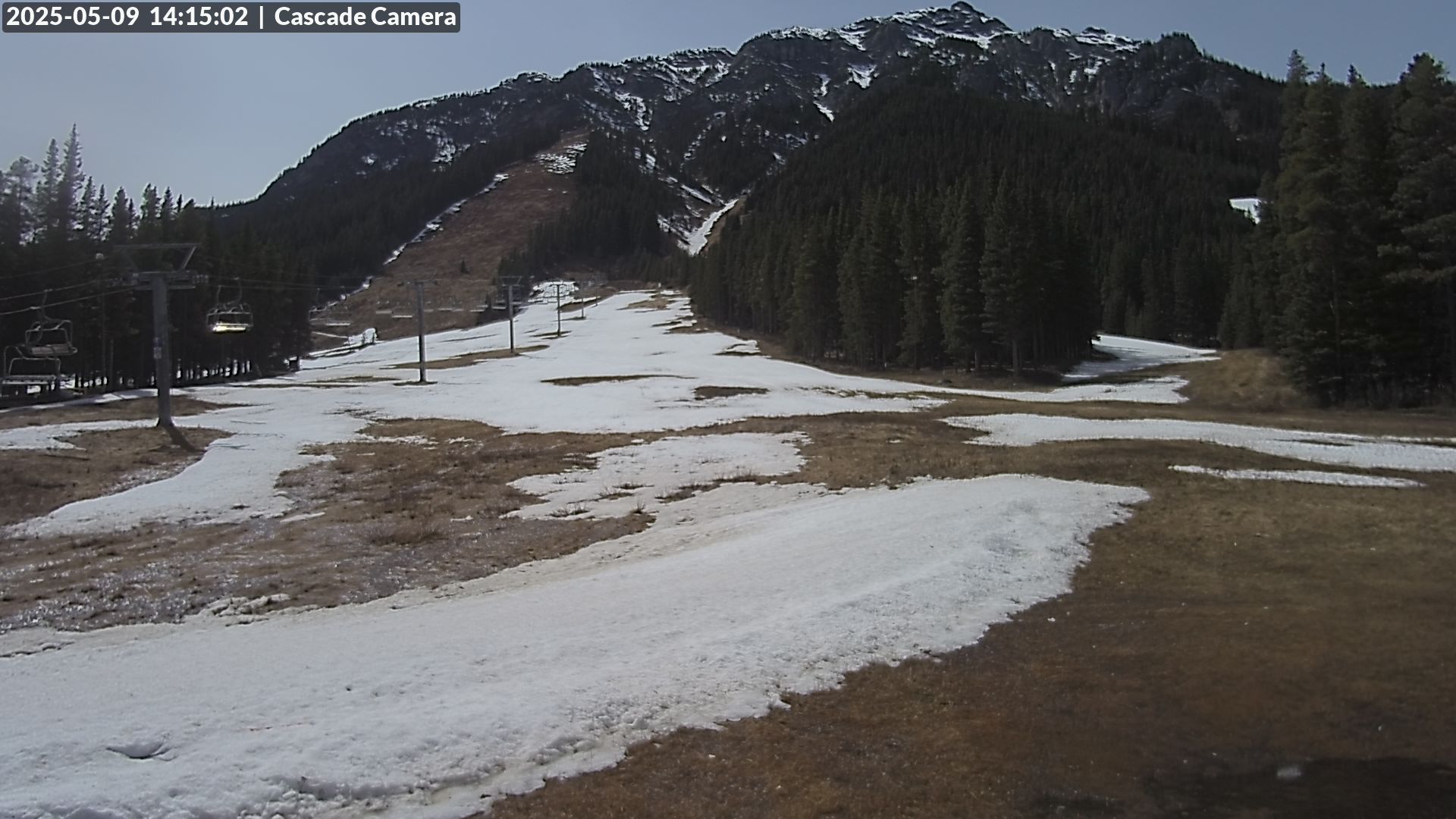 Sign Up Now!
Quality Time Since 1926
Sign up and be the first to hear about
the latest events, news and deals.
Be the first to know
Get the inside scoop on Norquay deals, news and events