Ability Breakdown
We'll match you to your perfect class.
The No.1 priority for Snow School?
That each and every one of our ski and ride students feels 100% comfortable at all times, and that all lessons are FUN – from start to finish.
Whether it's your first day on the hill, or you're a slopeside pro looking to take your skills to the next level, you're in great hands.
Our Instructors will only ever place you in the group that fits your individual skill level, so absolutely no pressure.  See our handy guide below to see what level you're currently at, and remember we're always here to answer all questions you have about lessons and programs. Call us at 403-760-7716 or email at snowschool@banffnorquay.com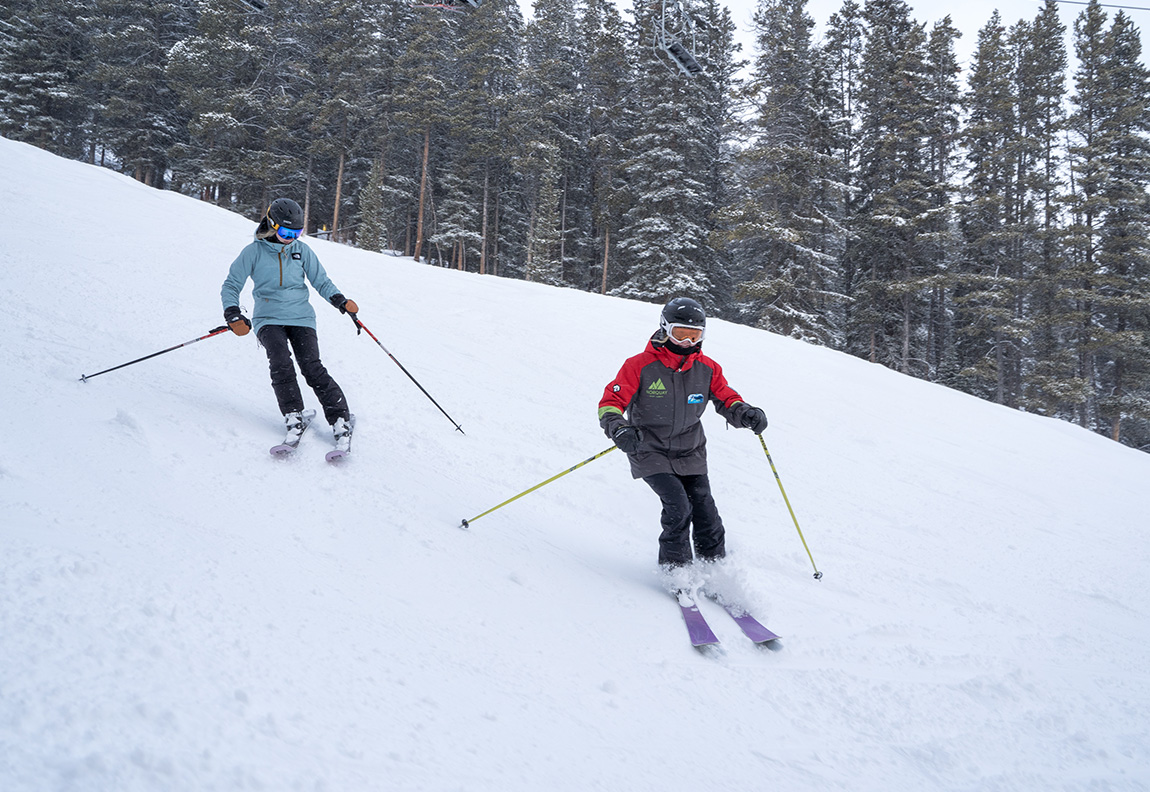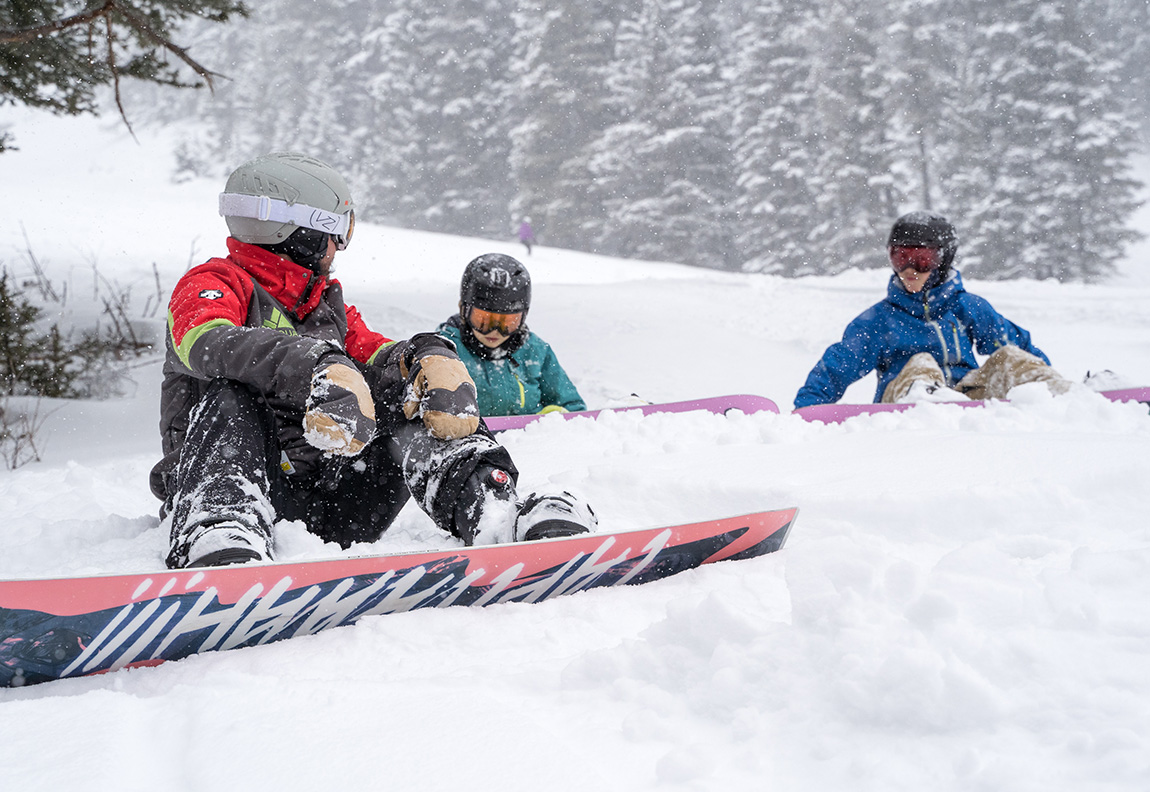 Book a lesson by calling us at 403-760-7716
Sign Up Now!
Quality Time Since 1926
Sign up and be the first to hear about
the latest events, news and deals.
Be the first to know
Get the inside scoop on Norquay deals, news and events