5 Reasons We Love Spring Skiing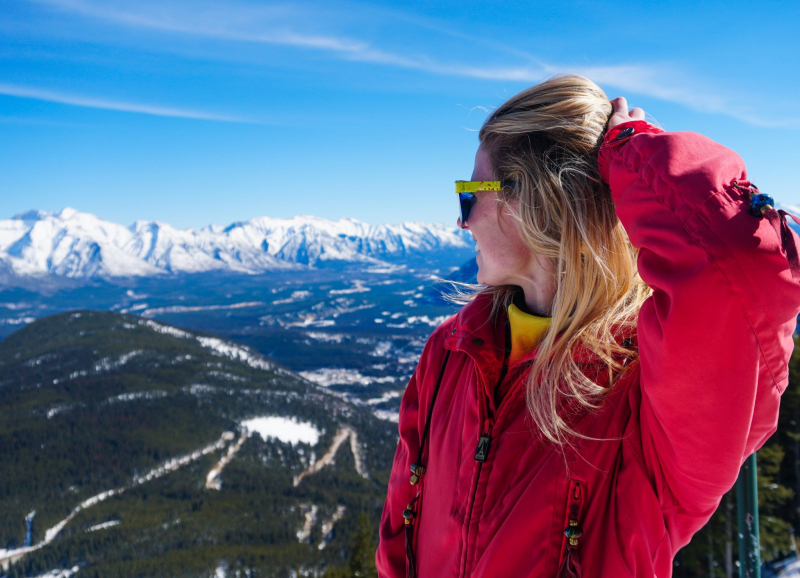 It's still coming down this time of year and when you mix it with longer daylight and warmer days, you get a soft, plushy texture that's fun for ripping through. This is one of our favourite times of year to ski the Mystic Chair – on the furthest side of the mountain, it doesn't see as much sunlight throughout the morning and the snow lasts longer in the season.
Skiing in only a few layers is a definite bonus! You'll even see some of our brave locals shredding around in their shorts or t-shirts. We may not go that far, but there's nothing better than leaning your head back on the chairlift and soaking in the rays. Switch your goggles from flat-light days to full on sunshine lenses!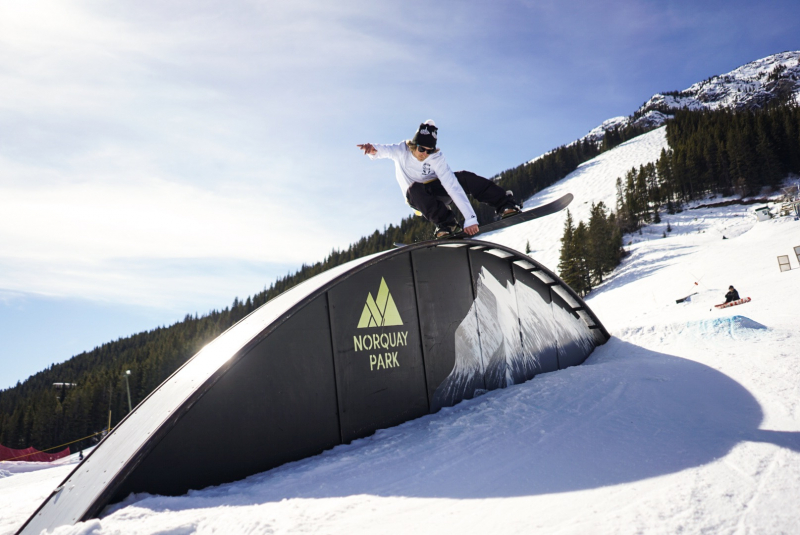 Hello patio weather! If you're like us, you can't get enough of the outdoors – so why eat and drink inside after you're done skiing for the day? Take full advantage of the season and enjoy that beverage on the upper deck of the Lone Pine Pub.
Everyone has emerged from their winter hibernation and is in livelier moods. Lifities are jamming out to the snow tube tunes and skiers and boarders are all smiling. You're also less likely to be joined by crowds. After all, we had to remind you why spring skiing was so great to keep you from packing up your gear once warmer weather hit below the mountains.
For all of the reasons above, your kids are going to love this time of year. They've got velvety snow to play in, less layers to get tangled in, and they'll enjoy their juice as much as you'll enjoy your beer on the patio. This is a great time to get beginners on the slopes and let them revel in all things great about spring skiing before you turn them into die-hards that will ski no matter the season.