Find Your Snow Flow This Season, With This Exclusive-to-Norquay Yoga Series!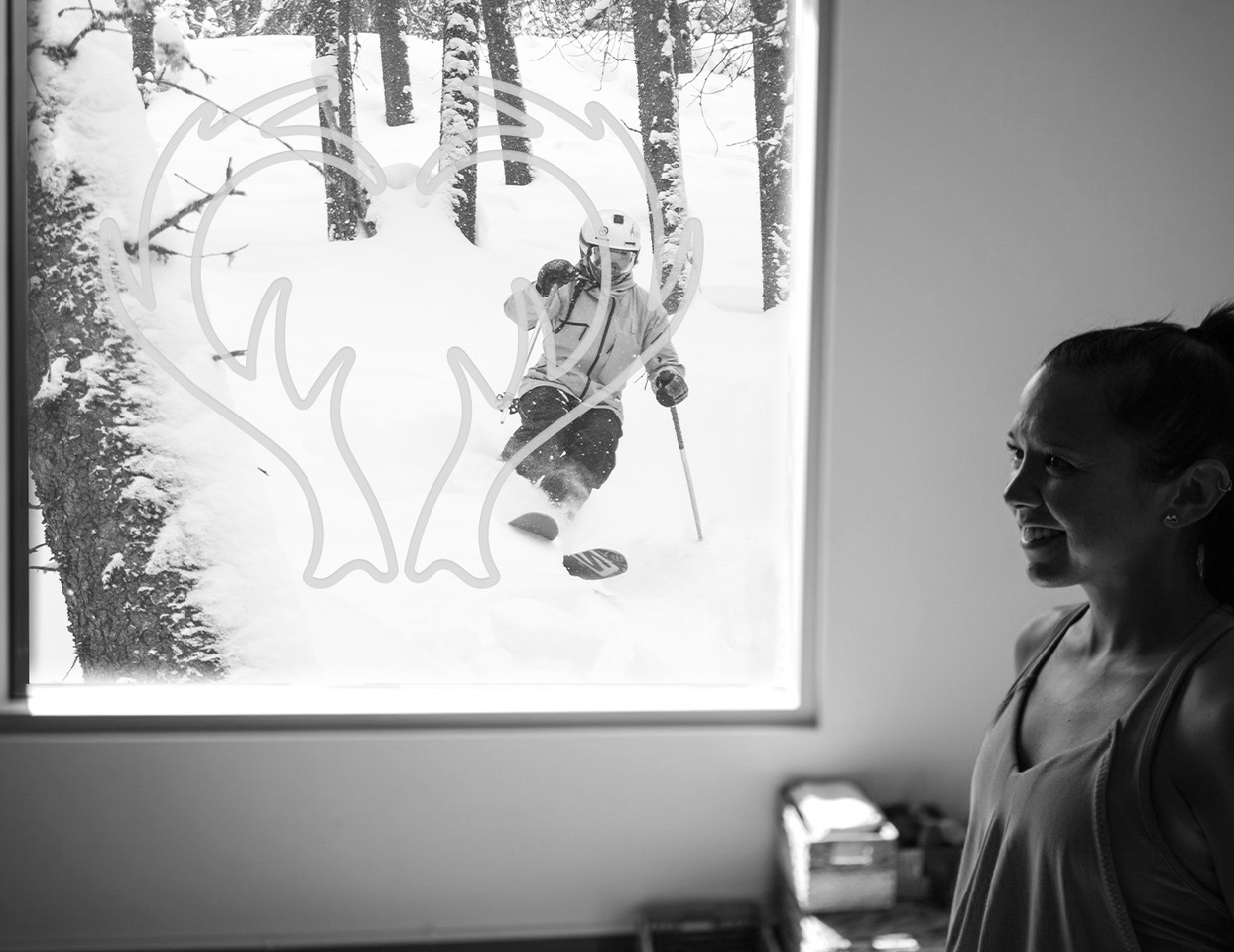 Getting back into the swing of the snowy season and finding those ski legs once again can sometimes take some time. Now, you can get strong, supple – and stoked! – for your Norquay season from the comfort of your own home, with this exclusive four-part yoga series – thanks to Canmore-based yoga and barre studio, WildHeart.
That's right! We've teamed up with the WildHeart crew to bring you all the practice you need to stretch into your best season yet. With local yoga instructor, ACMG Hiking Guide and outdoor sports enthusiast, Michelle Brazier, as your host, the WildHeart Snow Flow Series is brand new, follow-along, in-studio video content – and comes with exclusive access for Norquay followers.
"Michelle's a true expert in fusing together mountain culture, a strong sense of community, and her love for adventuring in the outdoors, with a satisfying yoga practice that will have your body moving; it's the ideal preparation to get ski-strong for the season ahead.
This four-part class series has been specifically designed to enhance leg strength, core, balance and flexibility, to help build stamina & prevent injury while out on the slopes. Whether you are an avid skier, snowboarder, or back country devotee these classes will help prepare and carry you through this winter season!" – Emily, Whiteheart Studio
And the best thing? These online practices can all be wrapped up in less than thirty minutes! Meaning you can get ski-fit and out to the mountain ASAP.
WildHeart will see you on the mat; we'll see you on the chair.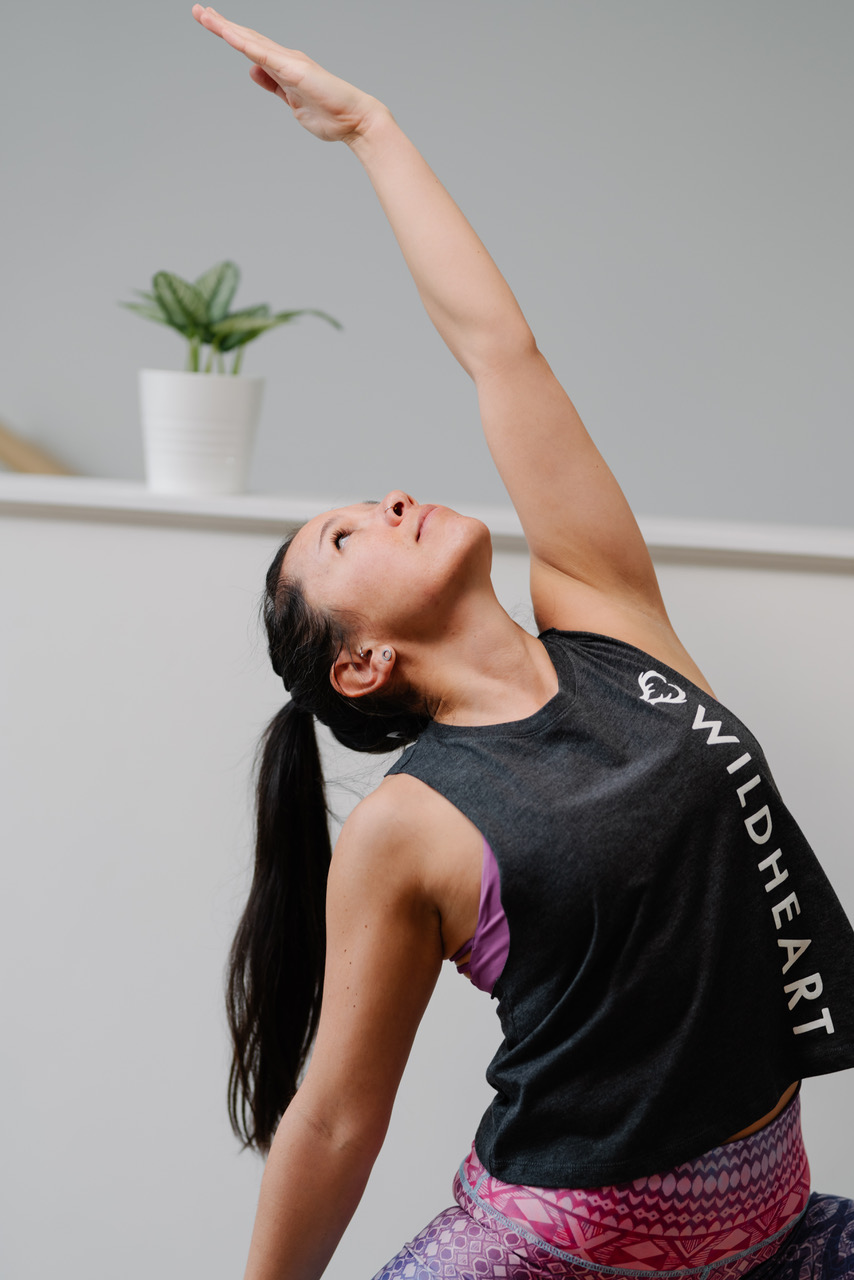 Snow Flow Part 1: Leg Strength
Snow Flow Part 2: Balance
Snow Flow Part 4: Stretch