Meet Our Wild Neighbours (Photo Gallery)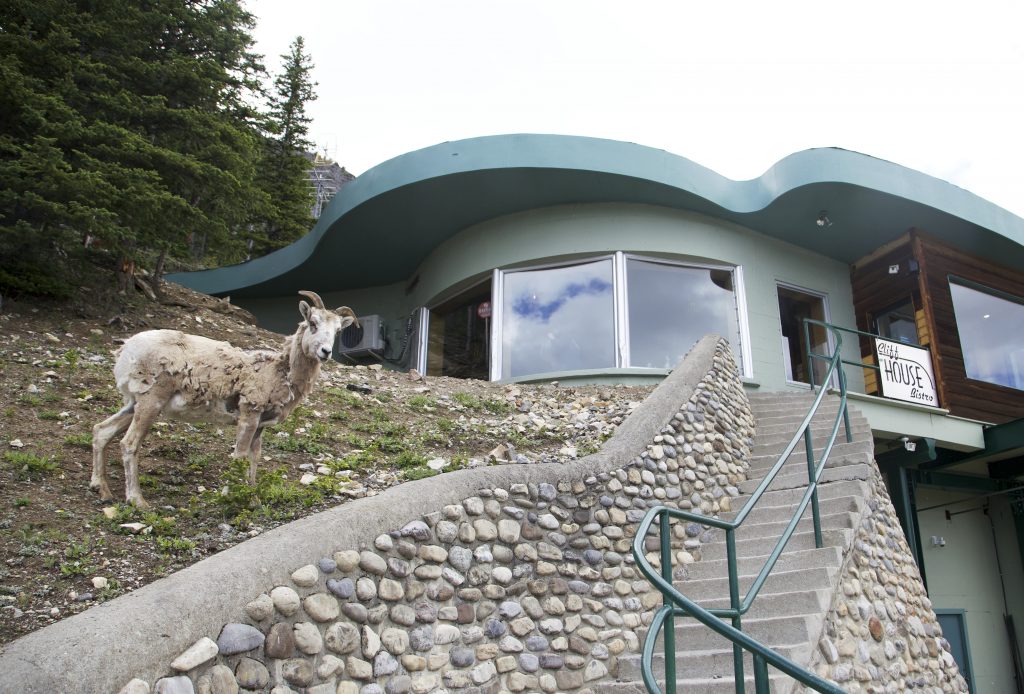 Removed from Banff Ave is a place where animals roam free and graze snowless ski slopes. Mt. Norquay welcomes its wilder neighbours with open arms each year as they wake from hibernation and descend from the highest of altitudes.
For the best (and safest) views, take the Sightseeing Chairlift to the platform below the Cliffhouse Bistro. If you're lucky, you might spot our furry friends, but you're sure to have some great views either way.
Here, we've pulled together some of our favourite Norquay wildlife-spots – enjoy!
Please keep in mind that all animals in Banff National Park are wild. Respect their distance and give them the right of way. And, please don't leave your car, you endanger the animal and yourself by doing so.