Never skied? Part 2
Part 2: What gear and clothes do I need?
With Mt Norquay's first Toonie day coming up on December 14 we wanted to highlight the gear you need to not only get out on the slopes, but also be comfortable!
Skiing is my favourite activity in any season. The feeling is hard to describe, but once you've figured out the mechanics it's like flying in a winter postcard. Who wouldn't want that? Of course total freedom on the slopes takes years of practice, but http://badocams.com an instructor can hugely accelerate that learning.
If you want to try out this sport here's a quick checklist of the gear needed for skiing:
Skis and bindings – designed to slide and turn efficiently on snow, with bindings that allow you to come out of them in a fall an minimize injuries due to twisting
Boots – Your connection from body to skis, comfort is all important
Poles – help to initiate turns and maintain balance
Helmet – Skiing crashes can happen at high speeds, but it doesn't take world cup speed to get injured. Protect your best asset!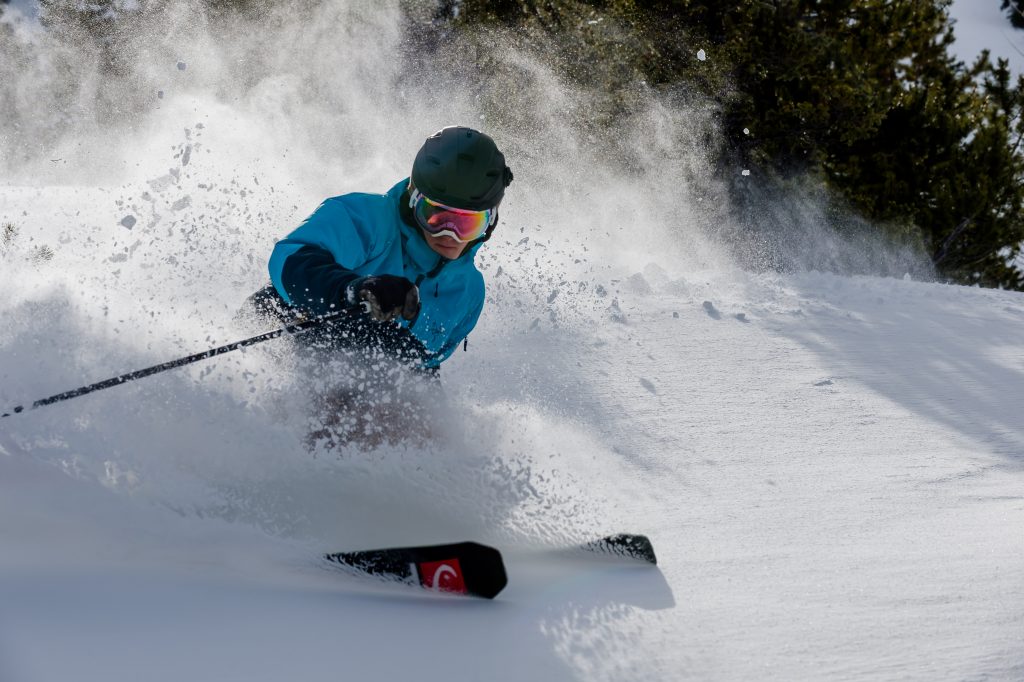 Essential winter gear:
Warm hat – wool or polyester hats that go over the ears
Goggles or sunglasses – shining sun is amazing but bright reflecting off the snow. Snow blindness is a thing!
Waterproof winter gloves – learning can mean a lot time with hands in the snow, don't get wet
Snow pants – sitting in the snow shouldn't be uncomfortable
Warm jacket – the Rockies can be chilly, keep your core warm and you'll be happy all day
Buying everything new just for a ski day can be an expensive proposition. Luckily, our ski school makes it easy by including the gear you need (helmet, boots, skis, poles) in one package with our Discovery lesson. They start $89 for which includes lift ticket & rentals, or try a full 2 day package that also includes lunches.