Lane-Space Pre-Season
Train where Canada's racing elite trained
As the training base for Banff Alpine Racers, Norquay opens up its perfect ski race terrain to racers-in-practice during the early season.  Pre-Season Racing Training at Norquay allows race teams to make use of our world-class racing tracks on an exclusive basis, between November 17th until November 29st 2018*.
We advise early bookings each season, as space is extremely limited.  Like every year, Mother Nature dictates our opening date and availability of lanes.
SL sessions only, GS only possible when space is available, TBD at daily meetings.
*Regular Season Lane space will be available for rent after December 3rd, 2018, based on availability. To reserve regular season lane space contact pete@banffalpineracers.com
Training Rates:
$95.00 per day per racer plus GST
Price includes lunch served inside the Cascade Lodge from 11:30am until 1:00pm
One complimentary coach pass will be given out for every 8 racers
A 75% deposit on the booking is required to hold the space
Lift Operating Hours:
09:00 – 1600 daily
Space Assignment & Sharing
Daily coach meetings will take place in the Cascade lodge at 2:00pm; a representative from each team is required to attend.  Lane space for the following day will be assigned at this meeting.  Cascade will open first, followed by Lower Robs run & Head Hunter. Each lane will have a maximum of 25 racers assigned to it.  We will pair teams of similar ages & abilities to share space.
To reserve a space, contact pete@banffalpineracers.com and request a submission form.
Happy Racing!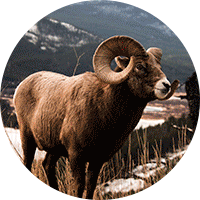 Be the first to know
Sign up and be the first to hear about the latest events, news and deals.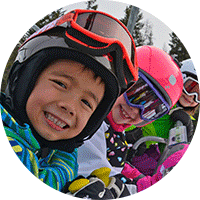 Join our community