Norquay Tube Park.
Experience Alberta's Best!
NOTICE: At this time the Alberta Government's Restrictions Exemption Program is in effect and applied to all Norquay operations.
Bookings are strongly recommended as capacity is limited per 'session'.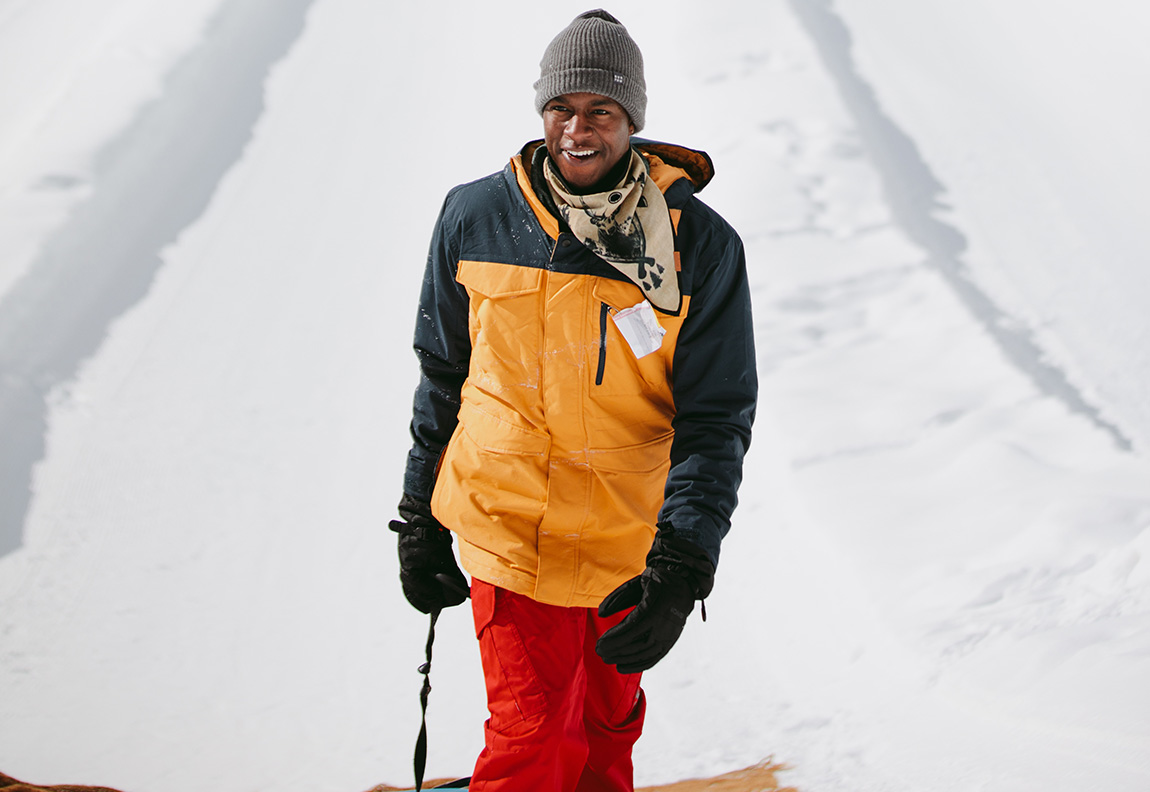 2021-2022 Tubing Ticket Prices
| Tubing Ticket | Price |
| --- | --- |
| Adult 18+ | $42.00 |
| Youth 13 – 17 | $36.00 |
| Child 4 – 12 | $28.00 |
| Seniors 65+ | $36.00 |
Your `Need to Know` when Tubing this Winter
Tubing is a great family activity, for adults and kids from 4 years and up. (Must also be a minimum of 42 inches.) Our tube lanes are long (longest in Alberta!), fast, and offer a real thrill with no special skills required.
Health and safety updates
For the 2021/22 winter season, we have implemented the Government of Alberta's Restrictions Exemption Program for all indoor and outdoor facilities, including the tube park. Proof of full vaccination or a negative rapid test within 72-hours is required. We have also limited capacity between morning and afternoon sessions, and evening sessions on select days. With limited capacity, pre-purchased tickets are strongly recommended to avoid disappointment.
We strongly recommend pre-purchasing your tubing tickets – a limited number of tickets are available per `session`
Morning session – 10:00 am to 12:30 pm
Afternoon session – 1:30 pm to 4:00 pm
Night Tubing Session – Friday & Saturday (Jan 7th to March12th), 5:00 pm to 7:30 pm
North American Tubing Lodge Restrictions
The North American Lodge at the tube Park is also limited in capacity so some changes were required to safely accommodate tube park users here too.
Masks are mandatory in all Norquay indoor spaces
Food service is unavailable.
Please respect the posted capacity limits of all buildings, washrooms, and retail areas.
No bags or personal belongings can be left in or around the lodge. Please leave all personal belongings in your vehicle.
Sign Up Now!
Quality Time Since 1926
Sign up and be the first to hear about
the latest events, news and deals.
Be the first to know
Get the inside scoop on Norquay deals, news and events