Mark your calendars… Events are back at Norquay!
We are beyond stoked to announce that events are well and truly making a comeback at the Mighty Quay! We can't wait to celebrate the return of all of your favourites, from fast-paced races and tasty aprés to tricked out comps and demo days.
Just in case you need a refresher, here's a small taste of what you can look forward to in 2022:
CARDBOARD SLED DERBY [January 21]
If you're creative, resourceful and have a need for speed, the Cardboard Sled Derby is the event for you! To win, all you need to do is be the fastest racer down the Norquay Tube Park. The catch? You'll be racing in a self-made sled built only from tape, string, garbage bags, glue, and cardboard. Prizes are awarded for fastest sled, best crash, and best overall.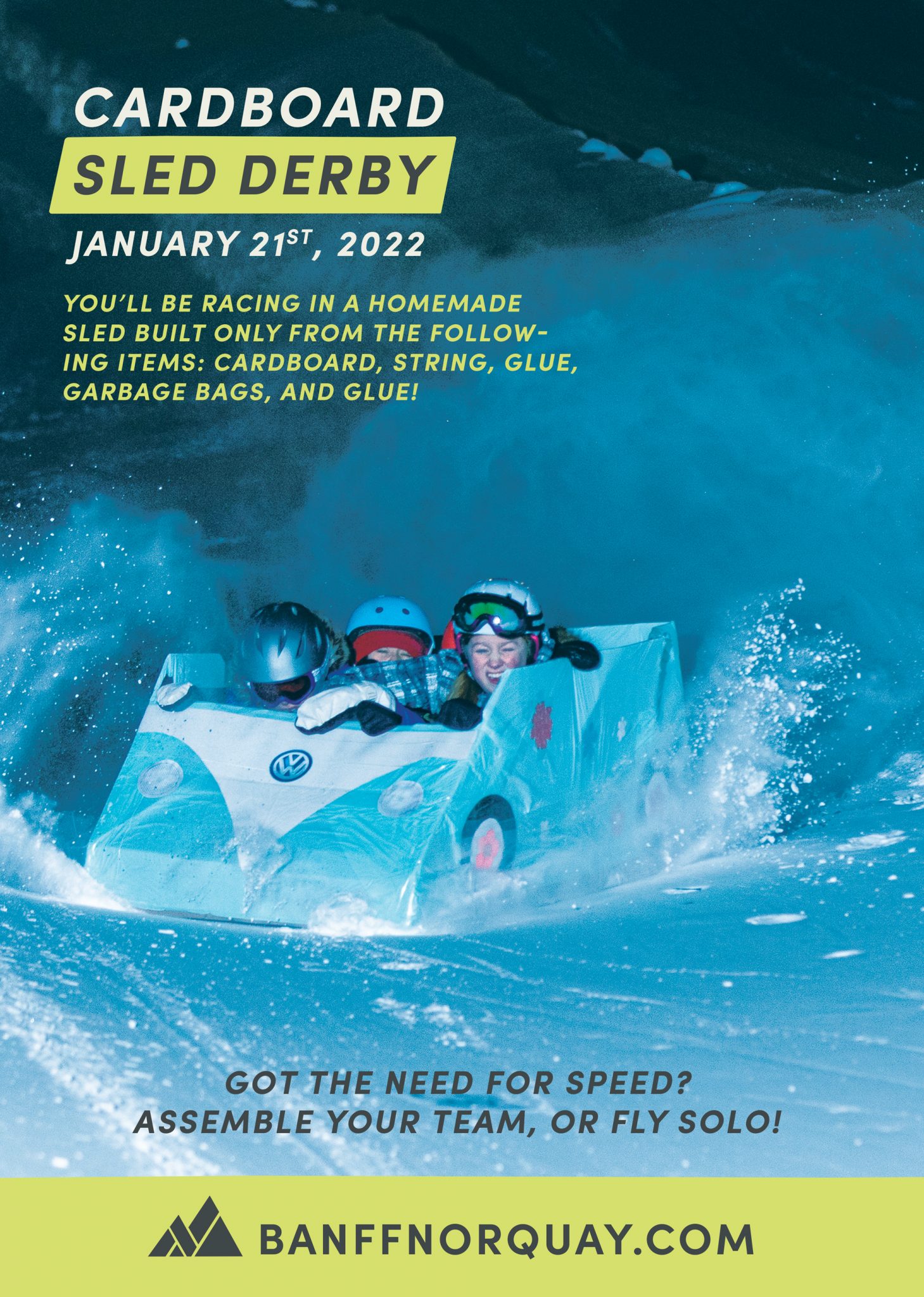 LIFTS OF LOVE [February 12]
Tired of endless swiping with no results? It's time to get off the apps and on the lifts! Lifts of Love is Norquay's fresh take on speed dating. Spend the evening on a high-speed Quad to the heart and meet someone new on every chair. If you're looking for love, or just a fun night spent skiing, this is the Valentine's event for you!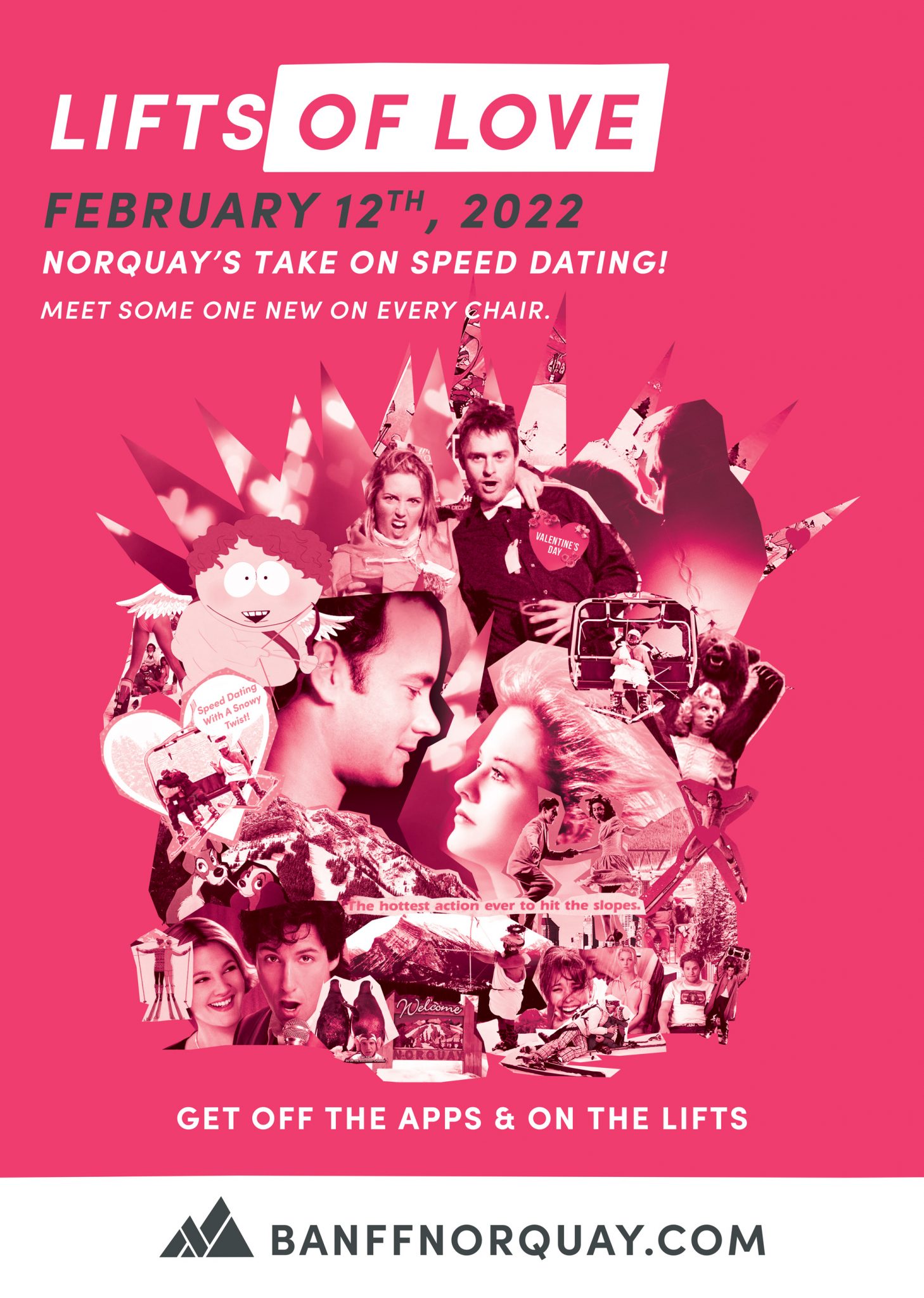 RETRO DAY & VJ DANCE PARTY [March 12]
Hit the slopes in style (or lack thereof) and bask in the glory of the 80's and 90's! On Retro Ski Day, you can expect everything from tight and bright to over-sized and abstract, with patterns bold enough to blow you away. But the day doesn't end there! Celebrate the final night ski of the season with a Retro Video Dance Party. Let loose and relive all of your MTV music video-age dreams without judgement.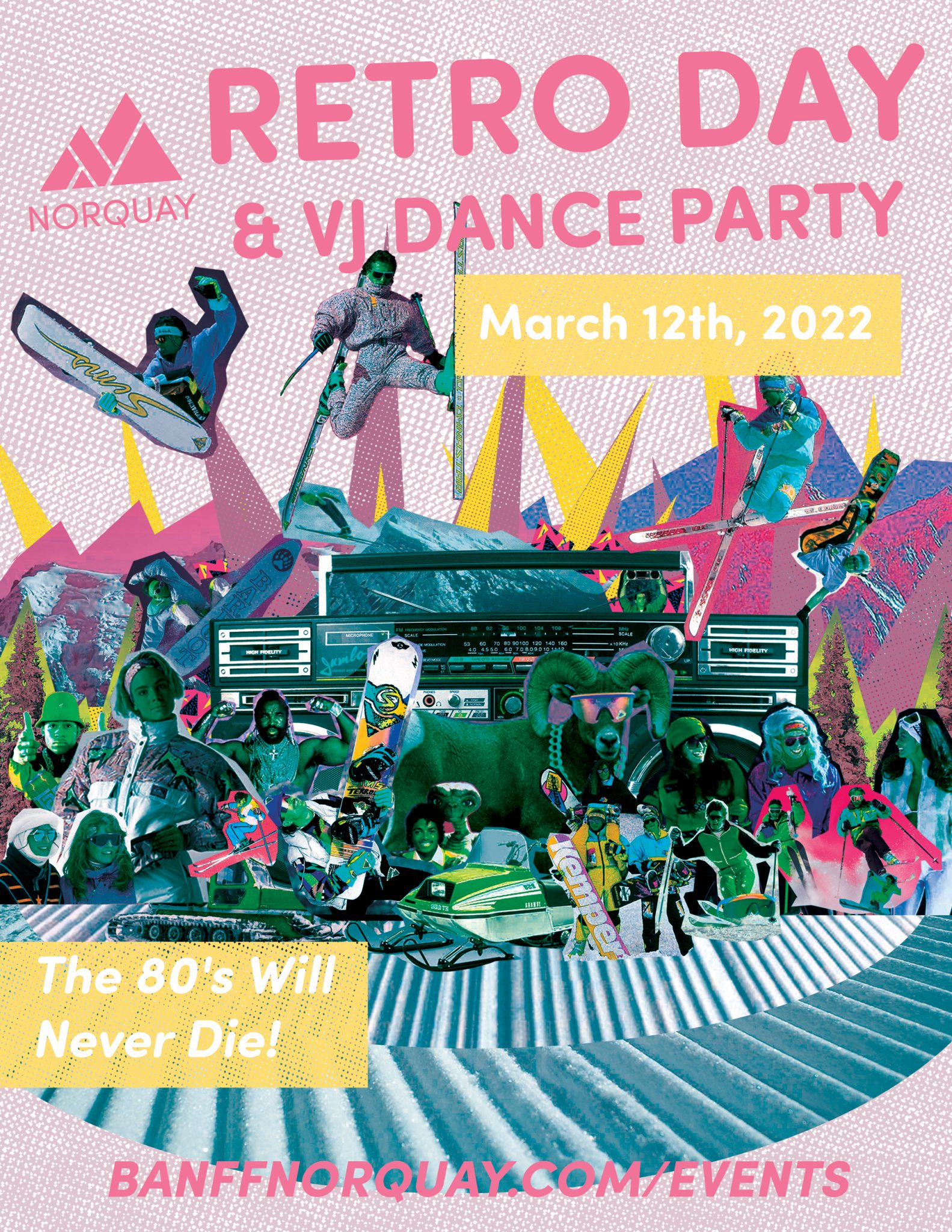 BRUNO ENGLER MEMORIAL RACE [March 26]
You're invited to participate in one of the longest running ski races in Canadian history! The format for the Bruno Engler Memorial Race is a two-run GS held on Cascade with the finish line in front of the Day Lodge. After the racing is all wrapped up, trophies and medals are awarded at dinner. Every year, we look forward to seeing everyone on the hill for a full day of fun with friends in the spirit and tradition that is the Bruno Engler Ski Race.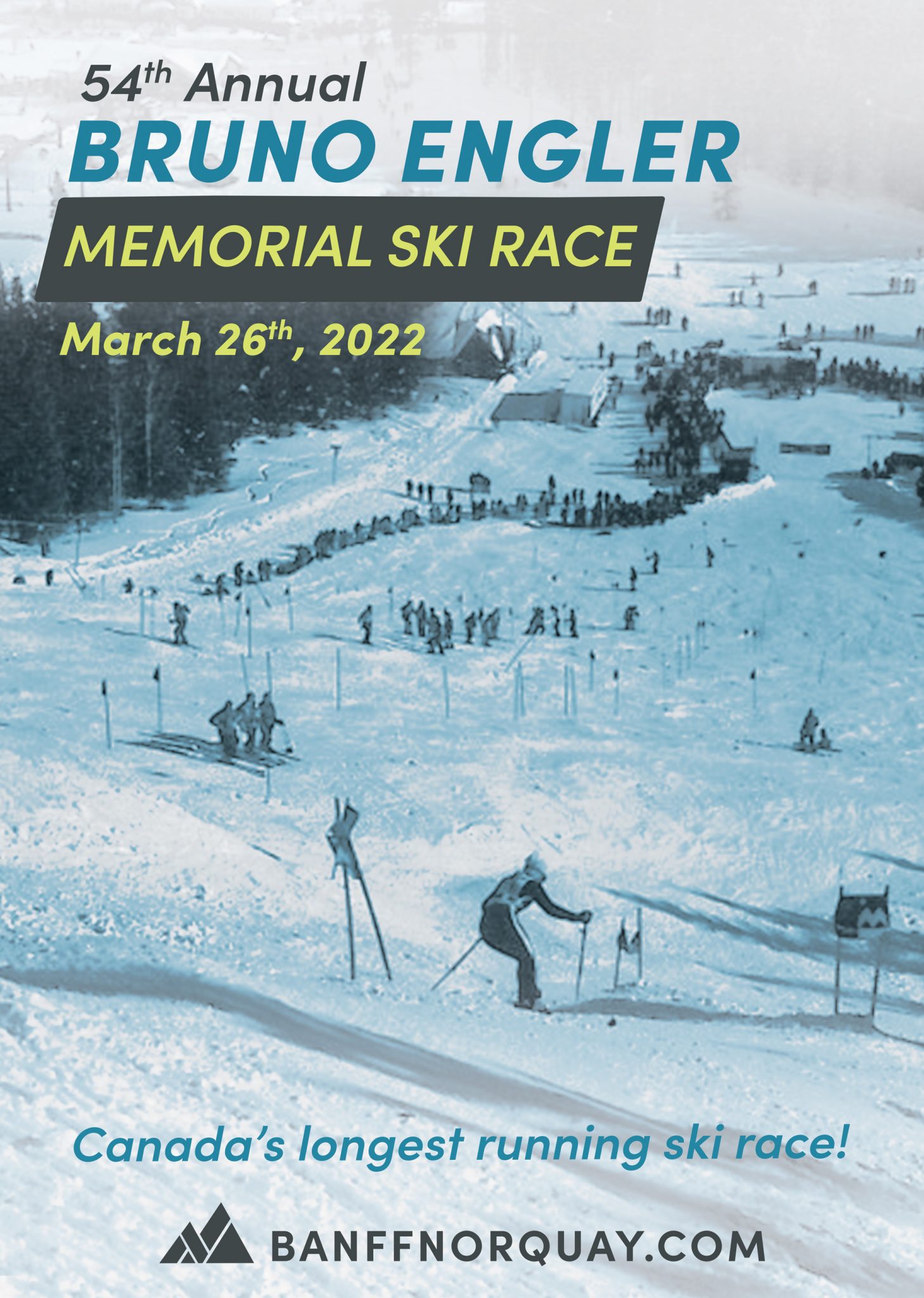 And that's just the tip of the iceberg. More events are coming down the pipe soon — stay tuned!