Every Lap, Every Rep Counts for Jeffrey Read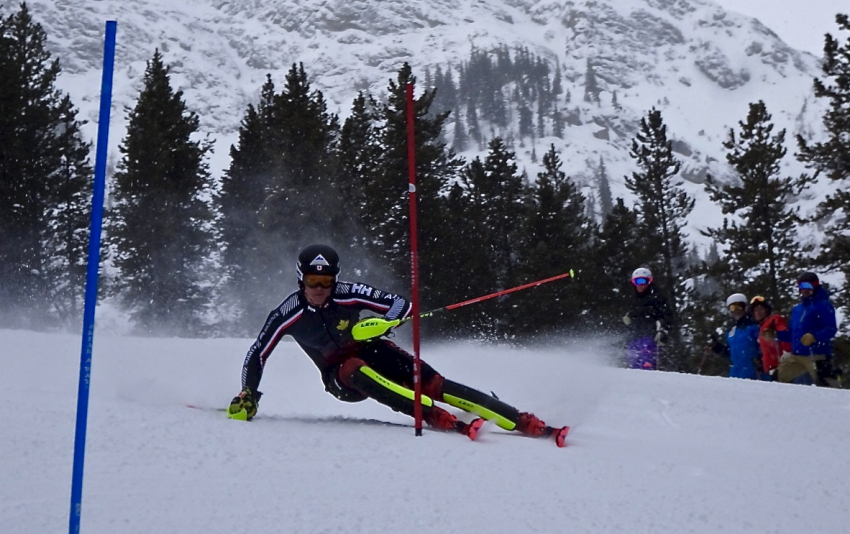 Jeffrey Read might be young, but his experience growing up in a ski family, getting strapped into skis as a young child, and his accomplishments to date have left him extremely knowledgeable when it comes to ski racing.
Here he shares his tips and tricks, along with his learnings throughout the years as he watched his brothers and sooner than later joined them in the races.
What is your biggest career highlight to date?
Winning a Gold medal and World Junior Champions, Nations Team Event at the 2017 FIS Alpine Junior World Ski Championships in Aare, Sweden.
What would your best piece of advice be to anyone interested in a career in ski racing?
You need to put the hours in off snow, as well as on – they count just as much. You need to bring the same focus to every set of a workout as you bring in every run you ski.
What is the one thing that people might not realize is a sacrifice, being the top in ski racing is?
You need to learn to love hotel rooms! During the winter, I am happy if I get 20 days in my own bed.
What is your biggest learning so far?
Patience – there is absolutely no shortcut to the top. Every slight change you make in your skiing is going to take time, so stick with it.
What is one thing your most grateful for?
Being brought up in a family that values skiing. They realize the importance of being able to go out and ski every day.
How do you stay focused?
I say keep it simple. It's so easy to have a million things going on in your head, whether it's technical focuses, expectations, or just nerves. Find a way to clear your mind and have a simple idea of what you want to do. Just go out and ski your very best every single time.
How do you get through your training schedule?
By keeping in mind that every second longer, every extra rep, or every extra run you do counts as hundredths of a second on race day. It might seem small, but it always adds up.
What is one thing you can accredit your success to?
My family of course. Being brought up in a ski family and having my brothers by my side to chase at a moment's notice.