You've Ticked the Via Ferrata Off Your List, What's Next?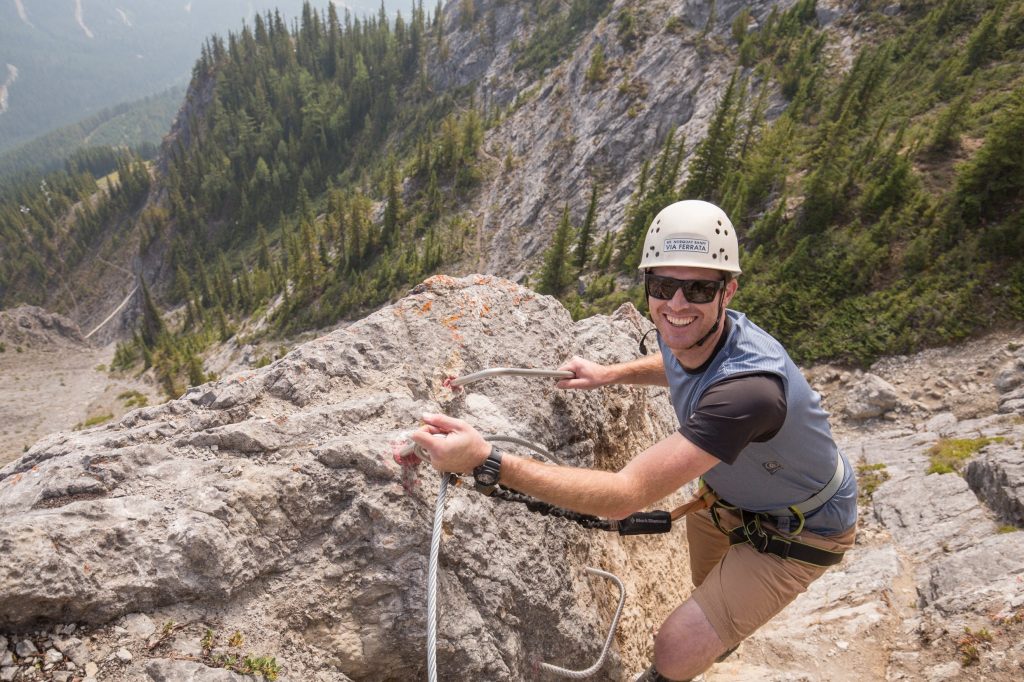 Completing the Via Ferrata is a huge personal accomplishment. You've pushed past your comfort zone and are now living with the realization that you can accomplish anything you put your mind to. We're proud of you!
Now that you've taken a step outside of the box, what's next? We've come up with a list of challenges to help you fill your bucket list back up.
Hike and Scramble to the Summit
Chances are, if you live close by to Norquay or visit often, you've summited a mountain before, and we're not talking Tunnel Mountain. By now, you've reached the top of Mt. Norquay through an assisted climb, but there are many more that you can reach just by hiking or maybe even by scramble.
Unlike the Via Ferrata, which can be completed rain or shine, you're going to want to make sure you've got optimal weather. It can change quickly in the mountains and we wouldn't want you getting stuck. So, do your homework and be prepared. Parks Canada is an excellent resource for hikes in the area and things you should know before heading out.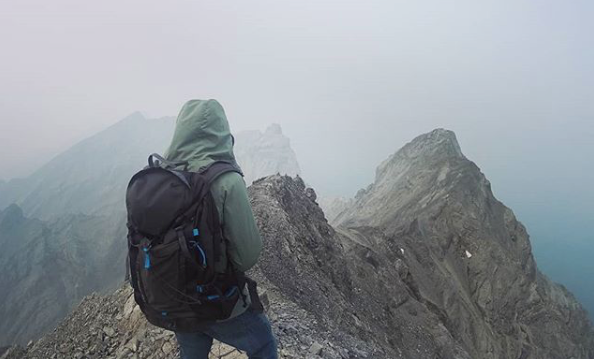 Within a 5-minute drive of Banff you can summit Mt. Rundle, Sulphur Mountain, and Cascade Mountain (Cascade is accessed from Mt. Norquay's parking lot). Each summit takes between 4-9 hours roundtrip so plan a full day around this journey. We suggest lots of snacks!
It's time to take the training wheels off! If you've gotten the itch to climb, try your hand at rock or ice climbing. Yamnuska Mountain Adventures has routes all along the Canadian Rockies in Canmore, Banff, and Lake Louise. Their ACMG-certified guides are not only amply qualified but also fun to spend a day with. We're pretty partial to our guides, but we'd grab a beer with these guides, too.
It's an awesome experience year-round from rock faces to frozen waterfalls – you're never without something to climb. You'll already have an idea of the equipment, but they'll teach you the ropes – literally.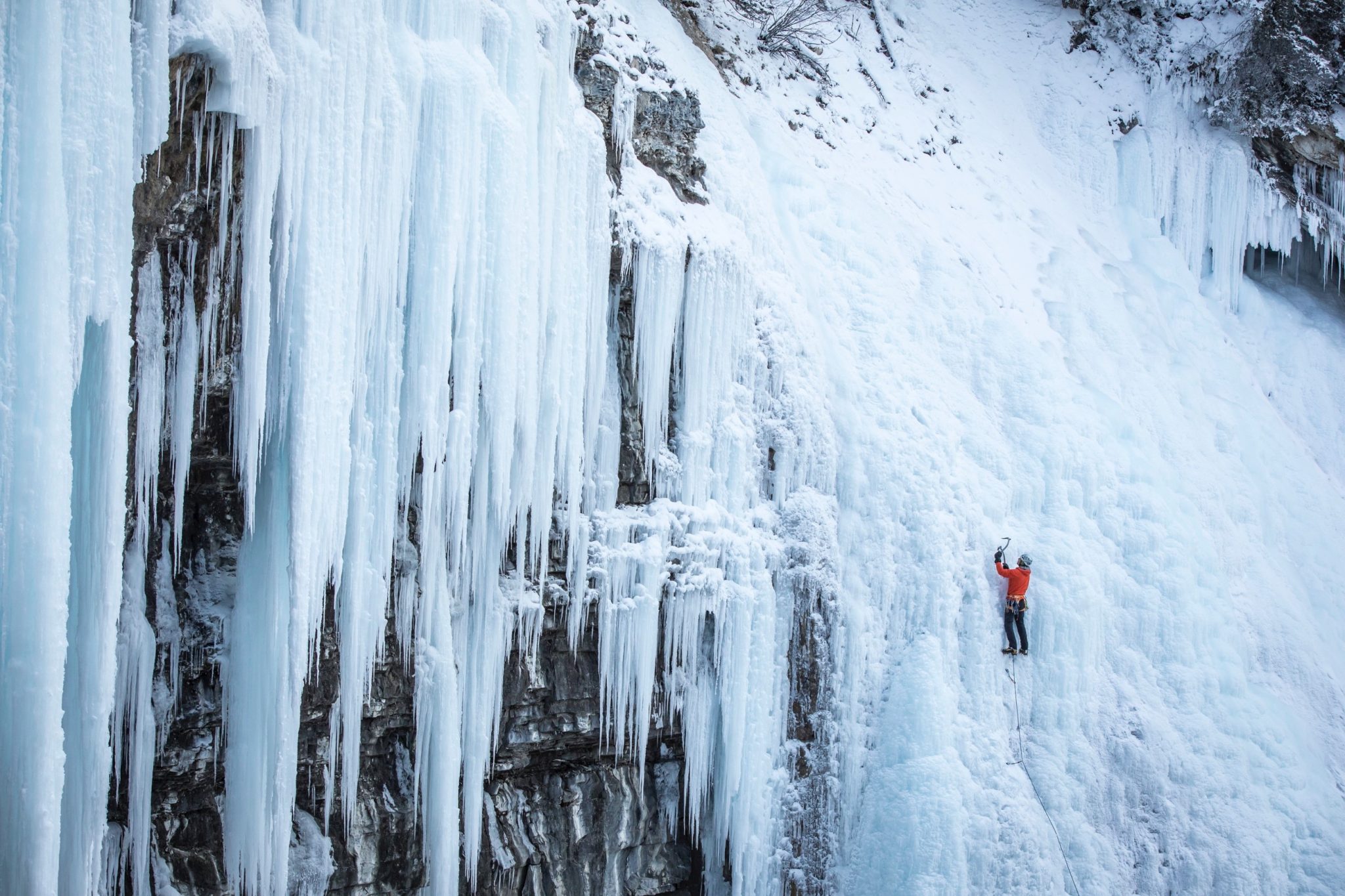 If you're anything like us, you're always chasing the next thrill. Sometimes that involves passing the peak and what better way to do so than taking a helicopter ride above the mountains. Plus, if you still want to get your daily steps in, they'll drop you off for a hike.
White Mountain Adventures and Alpine Helicopters have paired up to give you guided hikes in areas that would be difficult to reach otherwise. We're in the interest of filling up your postcard with jealousy-inducing travel stories, so why not write home and tell them you've been somewhere only a few other humans have ventured?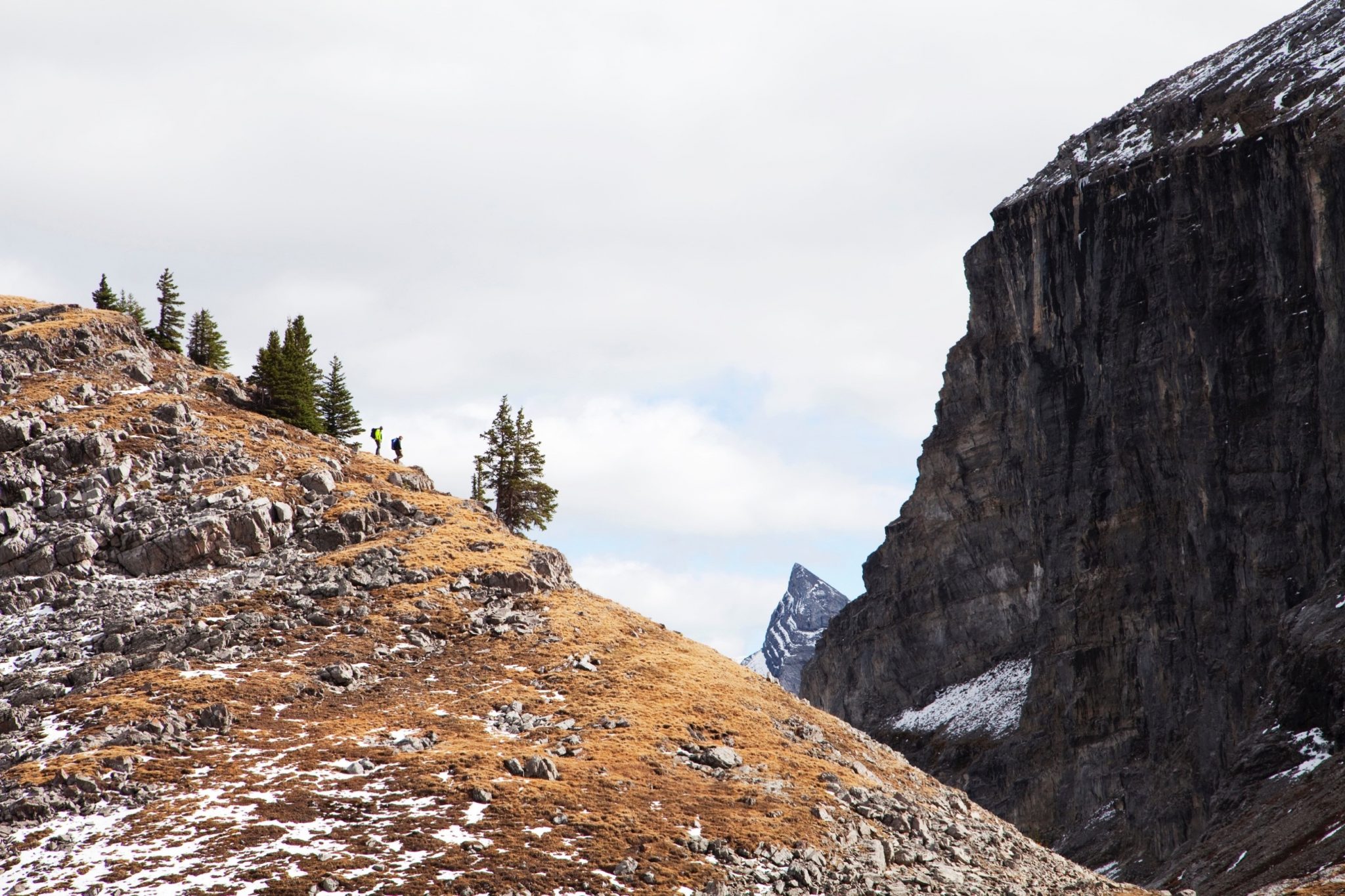 It's possible that you've completed one of our shorter routes – the Explorer or Ridgewalker. If you're anything like our friend Kristy, this was a huge win! It wasn't so bad, now was it?
Now, that you've conquered the east side of Mt. Norquay, we want you to come back and test out the more western routes – the Skyline and Summiteer. These two longer routes take a totally different path and you'll test your skills on new rock faces and bridges.
Continuing west through Canada? You'll find other Via Ferrata Routes to test out – we just can't promise you'll love them as much as our own.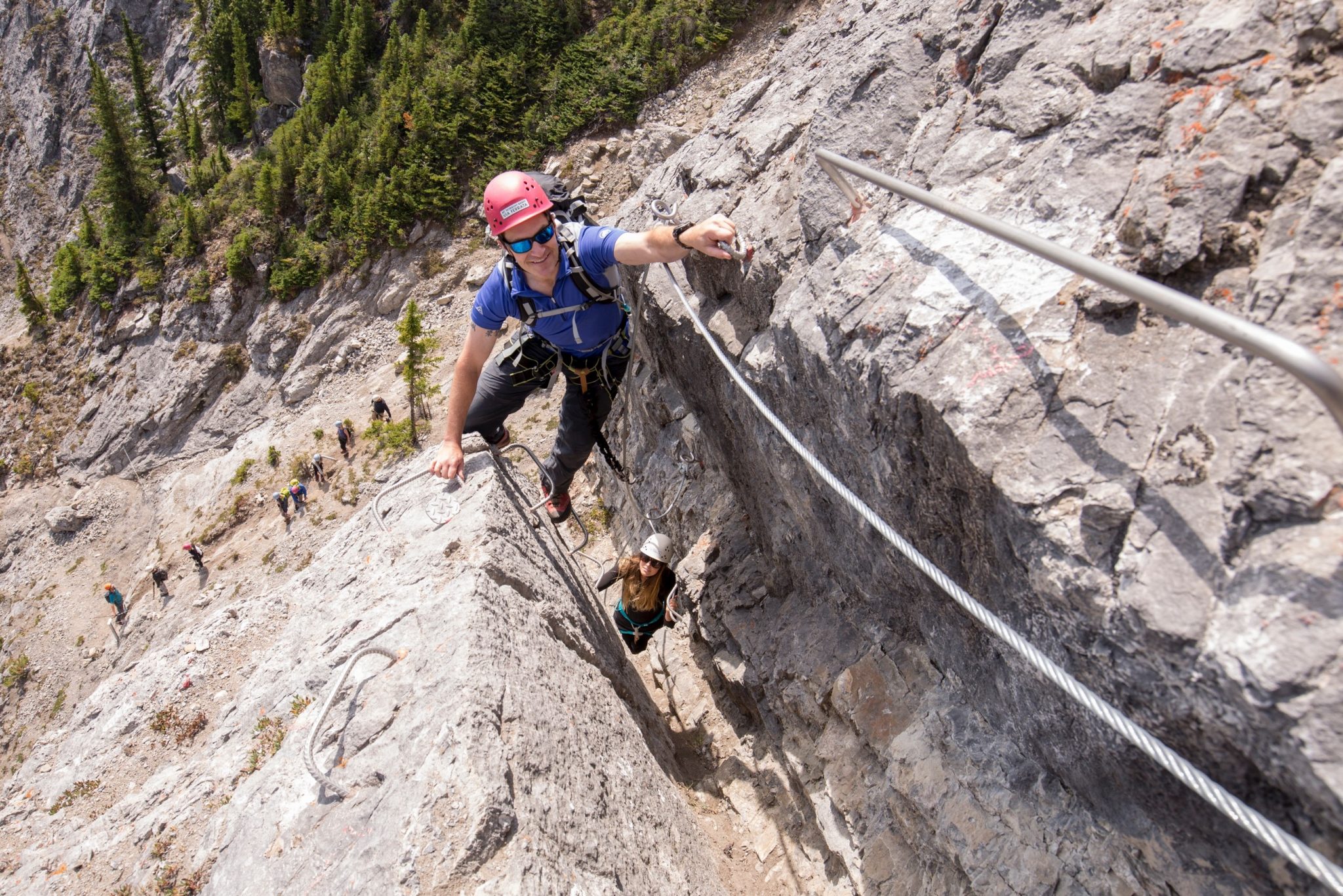 You've been high above the mountains, now it's time to go below. You heard that right, below Grotto Mountain (just a thirty-minute drive from Mt. Norquay) lies Rat's Nest Cave. Canmore Cave Tours will lead the way through this 4-km long cave that was formed by waterflow and glacial retreats thousands of years ago, now a dry cave, you can explore it in your sneakers and coveralls.
Crawl through passageways lined by stalactites and stalagmites with nothing but a headlight guiding your way. Complete with an 18 m rappel and squeezes, your adrenaline will be pumping.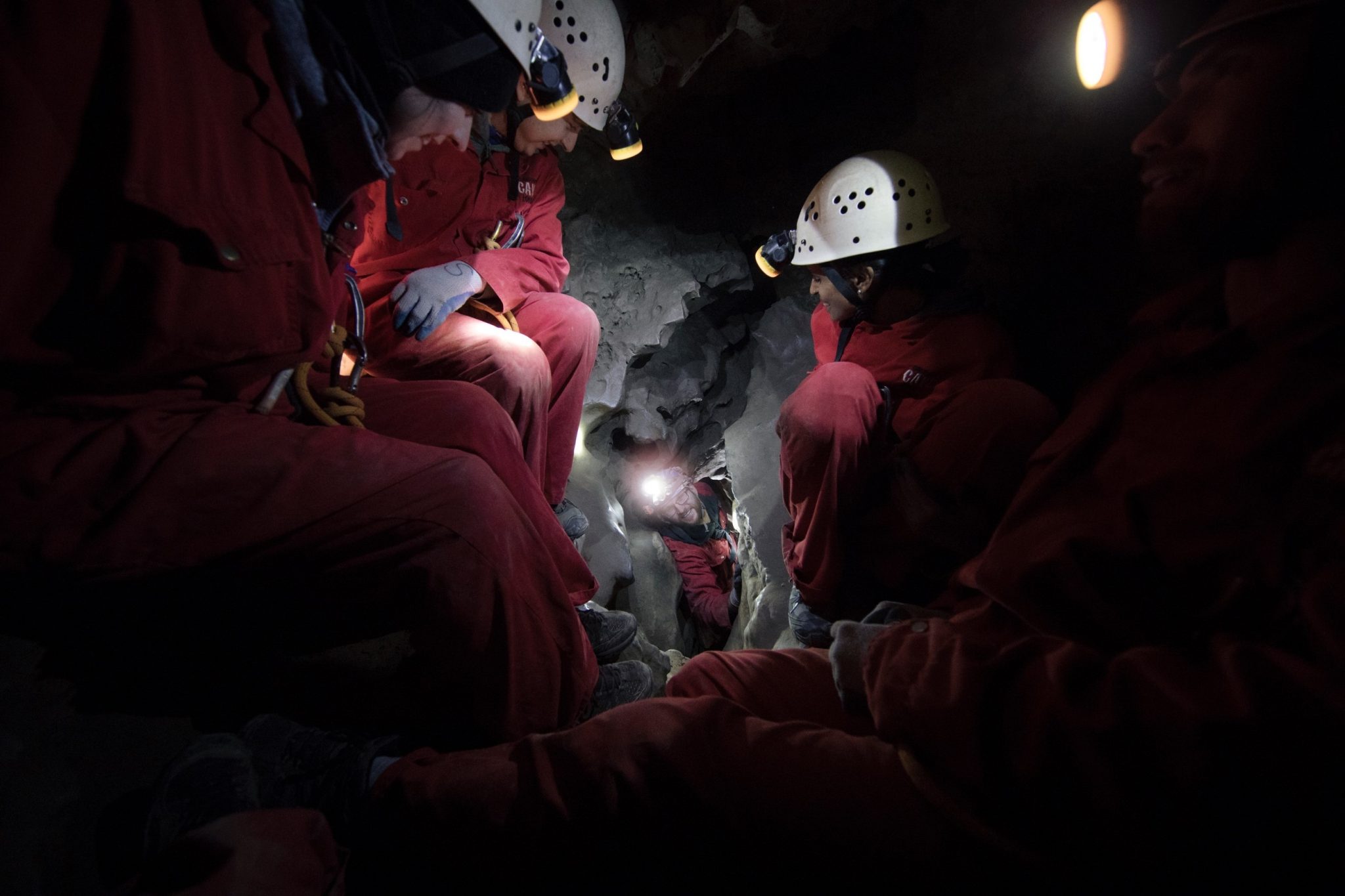 Whatever your next adventure, we're pleased that Mt. Norquay made your short list. Thanks for joining us on the Via Ferrata, we can't wait to see you again!